Unspeakable Crimes

Man On Trial For A Love Triangle Money Plot Involving Gay Lover, Pregnant GF

In a story that truly has a lot of twists and turns, a California man is on trial after he murdered his wealthy male lover in Mexico to take his millions, possibly with the help of his pregnant girlfriend.
David Meza, 25, allegedly stabbed 52-year-old Jake Merendino to death in 2015 near Ensenada, Mexico. The motive? Money. The other motive? Meza had a pregnant girlfriend waiting for him back in California. This strange love triangle and money plot involves a Texas millionaire, a gruesome stabbing, a secret double life, and a contested will. While it's not new for a jilted lover to kill for cash, this story is definitely a strange, strange tale.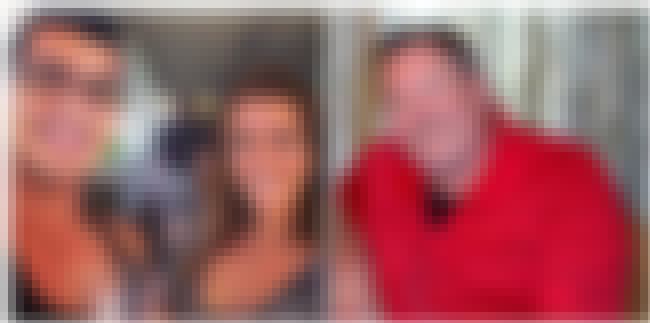 Meza and Merendino met online in 2013. Meza was living in San Diego at the time and working as a male escort. But soon their relationship was much more than just sex. Merendino - a retired millionaire from Texas - was giving Meza lavish gifts: a new sports car, a motorcycle, tuition to nursing school. The two would rendezvous in Mexico for getaways, and Merendino made Meza a joint party on his bank account. Then, just a few months before his death, Merendino made Meza the sole recipient of his fortune.
But things weren't what they seemed. Merendino told no one about Meza, and many people didn't even know he was interested in men. Meza, too, had a secret life. He had begun seeing 20-year-old Taylor Langston. Meza and Langston talked about marriage, and he promised he would take care of her financially. In May 2015, Langston was pregnant. At the same time, Meza was in Mexico with Merendino.
A Murder Plot For Millions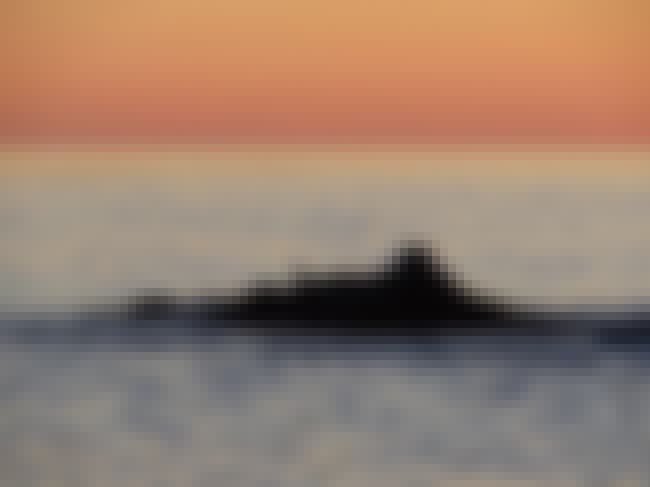 Merendino bought a condominium in Rosarito, Mexico, where he and Meza could rendezvous. In December 2014, the two met there and Merendino agreed to assign his estate to Meza. But in order to get the cash, Merendino had to die.
So authorities said Meza hatched a plan. Killing Merendino would solve two of his problems: it would end his double life and it would give him enough money to raise his child with Langston. According to prosecutors, he traveled to meet Merendino on May 1, 2015. Langston was not too far behind, authorities said. He allegedly lured Merendino away from the condo, saying his motorcycle broke down along the road. When Merendino came to check on him, Meza reportedly stabbed him more than 20 times and slit his throat. His Range Rover was abandoned and his brutally beaten body was found at the bottom of a ravine.
Eleven days after the murder, Meza sent Merendino's will to a probate court. FBI agents interviewed Meza, who said he was with Langston in Mexico the night of the killing but had not seen Merendino. Langston corroborated this account, despite knowing it was a lie.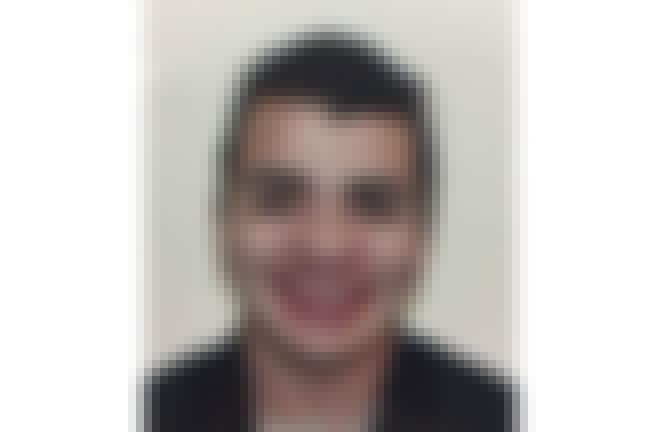 Meza maintains his innocence. In April 2017, his case went to trial. His lawyers said there was no physical evidence left at the scene of the crime tying Meza to Merendino's murder. The only evidence the prosecution has offered that Merendino was involved, lawyers said, is that he was in a romantic relationship with Merendino and was in Mexico at the same time.
Langston, who was charged with obstruction of justice, plead guilty in February 2017.