Film

Why Call Me By Your Name Is The Best Romantic Movie of 2017

1k votes
226 voters
15k views
11 items
List Rules Vote up the reasons why 'Call Me By Your Name' is the best romantic film of 2017.
Call Me By Your Name is a luscious, visceral, and gut-wrenching ode to love. The 2017 film, directed by Luca Guadagnino, has quickly garnered a swell of admiration from critics and audience members alike, and understandably so. The picturesque film tells the story of 17-year-old Elio, the son of a professor living in northern Italy. Elio is multilingual, musically gifted, and has an effortlessness when it comes to flirting with his female friends. Elio's cool demeanor is tested when Oliver, a 24-year-old American grad student, comes to stay with his family as his father's research assistant. What follows is an achingly paced study in sensuality, first loves, and first heartaches. If you've seen the film, you probably have a few favorite quotes and know exactly why it deserves to be called one of the best romantic films of 2017.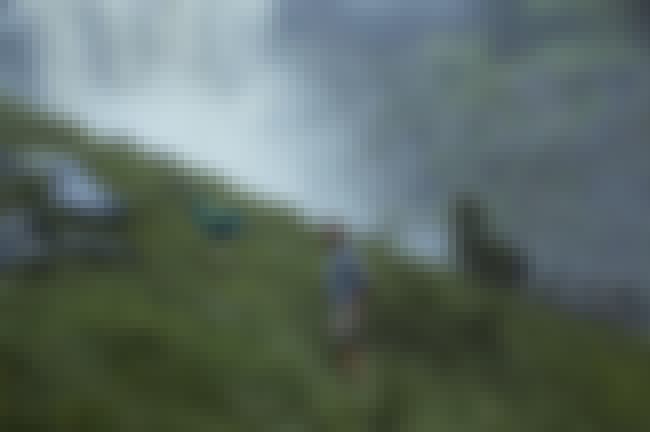 Set ambiguously "Somewhere In Northern Italy" the backdrop of Call Me By Your Name is every bit as intoxicating as its leads, inviting the viewer to fall in love alongside them. Filmed in the small town of Crema, Italy, cinematographer Sayombhu Mukdeeprom was instructed to film the entire movie using only one lens to employ "a sense of intimacy and realism while intruding as little as possible on the reality the actors were living."
The result allows viewers to indulge in the natural beauty of the setting and to feel as if they are there. After seeing Call Me By Your Name, you might seriously consider packing up your life and moving to northern Italy yourself because this is where people fall in love.

Is this a great aspect of the film?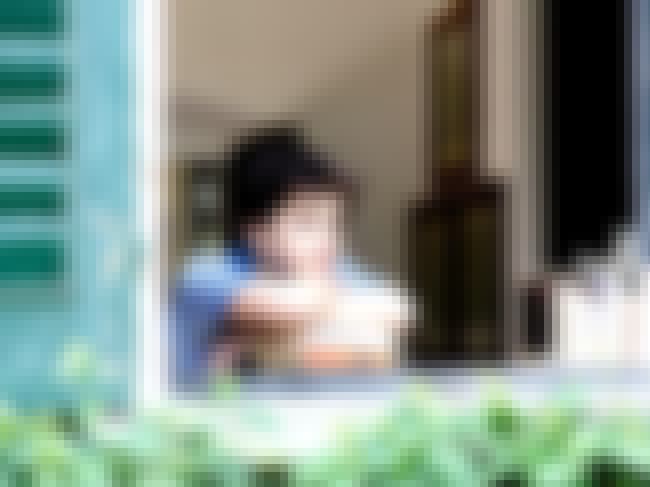 Timothée Chalamet's Breakout Performance
You might recognize Timothée Chalamet, who plays 17-year-old Elio in the film, from numerous other projects like Homeland or Interstellar, but never have his acting skills been so brilliantly on display as they are here.
While he certainly looks young, Elio's age or maturity level is difficult to ascertain at times. On one hand, as Oliver remarks, he seems to know everything, effortlessly rearranging Bach on the piano. He's well read, casually smokes cigarettes, and flirts with his friends in English, French, and Italian.
But through his love story with Oliver, we see that Elio is truly just a teenager. He scrawls his unspoken feelings into his diary, gets mad at himself over things he said or didn't say, and struggles to understand his own feelings of love and desire. It is in these moments with Oliver we see Elio completely vulnerable, and this is where Chalamet displays his depth. For further proof, just watch his heartbreaking face look directly into the camera as the credits roll.

Is this a great aspect of the film?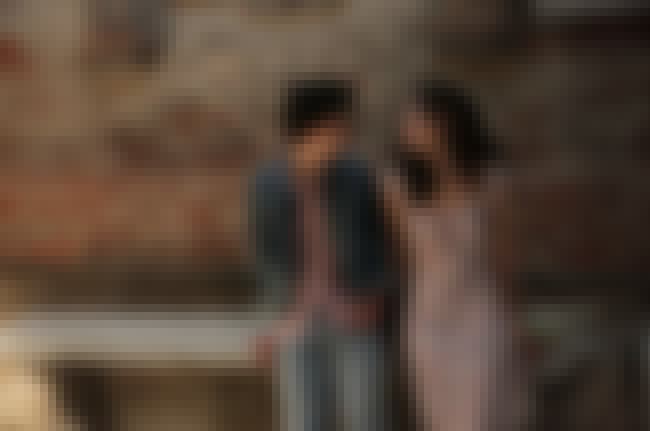 The Refusal To Label Love
At its core, Call Me By Your Name is a love story between its two main characters, but there are also other interwoven stories of love at play. Elio enjoys a brief romance with his good friend Marzia, and though their romance may not be as strong as the romance with Oliver, their friendship endures and remains a strong source of love in the film. There is also the love between Elio and his parents, often expressed through touch and kiss in the affectionate Italian family. These different types of love are constantly at play throughout the film yet never take away from the passion between Elio and Oliver
Call Me By Your Name is also less about a gay love story than it is simply about love. There is no effort by the film to label Elio as gay or bisexual, nor is there any strain over this with his parents, who seem to understand that love is love. The film tells a story to which anyone who has fallen in love, no matter what their sexual orientation is, can feel, understand, and relate.

Is this a great aspect of the film?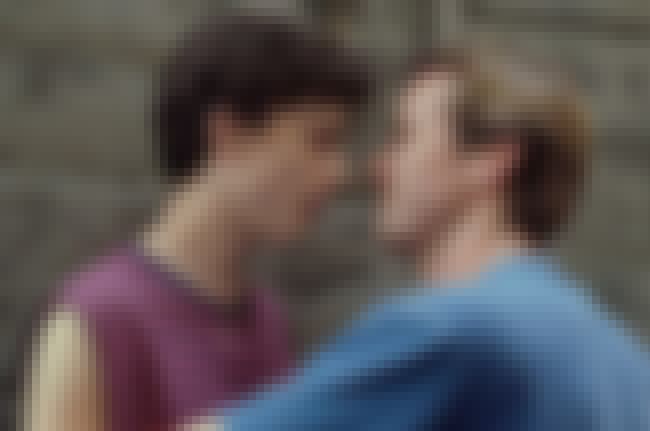 The Feelings Of First Love It Evokes
Call Me By Your Name is not only a love story but a coming-of-age story for Elio. This is his first experience with this type of love; as he tells Oliver in the film, "I know nothing." The love between Oliver and Elio changes him, and just as we see him give in to this love, we see him grow up.
Because of this, Call Me By Your Name will likely remind you of the first time you fell in love and how you changed and matured from the experience.

Is this a great aspect of the film?