Romance
Call Me By Your Name Movie Quotes

Updated June 14, 2018
1k votes
457 voters
23.1k views
7 items
List Rules Vote for your favorite Call Me By Your Name movie quotes.
Call Me By Your Name movie quotes provide the dialogue, in English and Italian, for the romantic coming of age film. Luca Guadagnino directed the film using a screenplay James Ivory adapted from the book of the same name by André Aciman. Call Me By Your Name premiered at the Sundance Film Festival before opening in theaters in the United States on November 24, 2017.
In Call Me By Your Name, the Perlman family, including teenage son Elio (Timothée Chalamet), live in Northern Italy where Mr. Perlman (Michael Stuhlbarg) teaches archaeology. The family invites grad student Oliver (Armie Hammer) to stay with them over the summer and while Elio and Oliver initially clash, they soon become friends.
So while Elio shows Oliver around town and openly brags about having sex with girlfriend Merzia (Esther Garrel), he also begins to form a relationship with Oliver. This all leaves Elio quite confused about life, something that is only complicated by the fact that the summer is soon ending and Oliver is leaving with it.
Call Me By Your Name ranked among the most acclaimed 2017 films along with the likes of I, Tonya, Three Billboards Outside Ebbing, Missouri, Lady Bird and The Disaster Artist.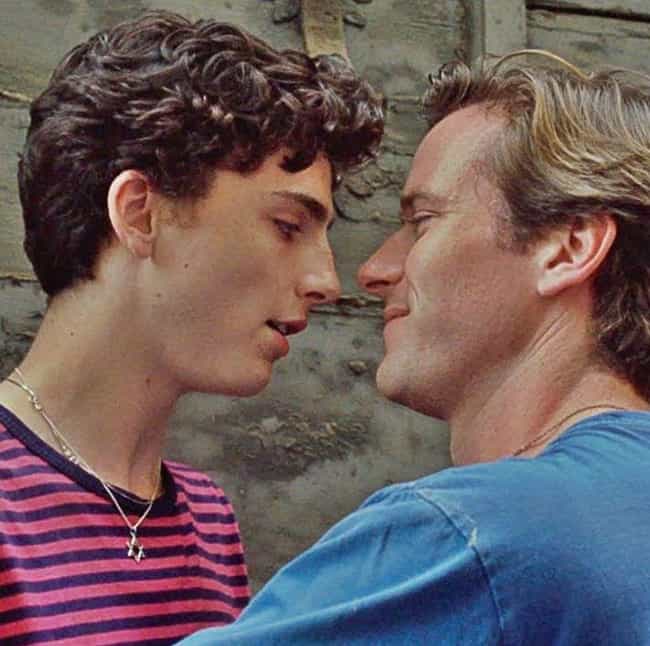 Oliver: Call me by your name and I'll call you by mine.
In a moment of intimacy, Oliver instructs his lover to reverse their names. This simple instruction allows Oliver to continue to bond with his partner, romantically and emotionally.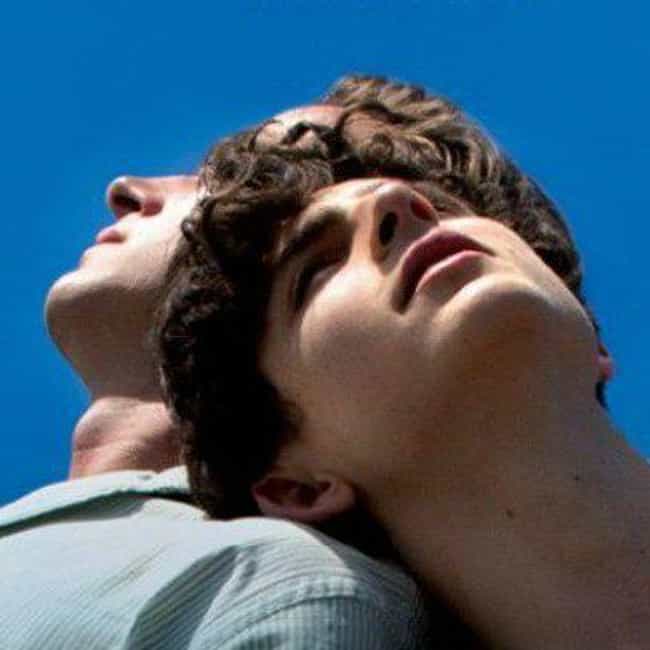 Mr. Perlman: Nature has cunning ways of finding our weakest spot.
As is true in life and love, Mr. Perlman talks about how nature has a way of exposing weaknesses. His son, Elio, finds this out the hard way in this romantic coming of age story.
Oliver: Is there anything you don't know?
Elio: I know nothing, Oliver.
Oliver: Well, you seem to know more than anyone else around here.
Elio: Well, if you only knew how little I really know about the things that matter.
Oliver: What things that matter?
Elio: You know what things.
...
Elio: I shouldn't have said anything.
Oliver: Just pretend you didn't.
A conversation between Elio and Oliver in these Call Me By Your Name movie quotes get awkward fast. Elio is embarrassed for what he told Oliver though Oliver is kind enough to forget about it.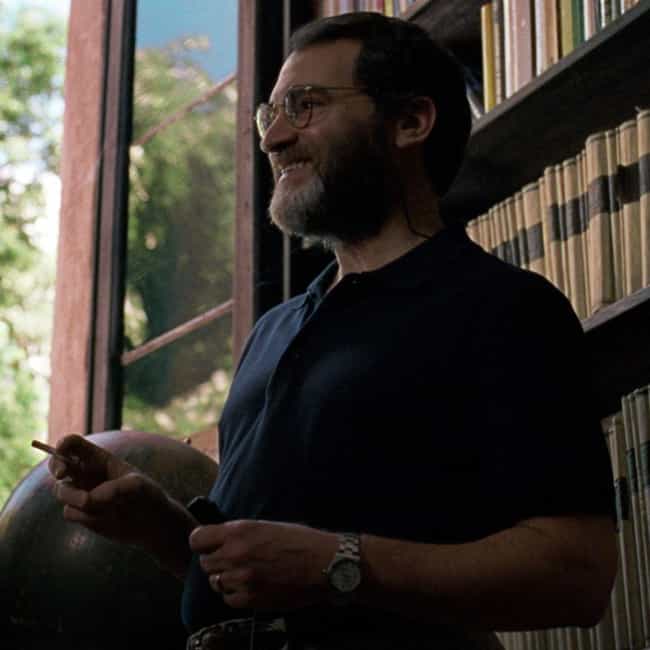 Daring You to Desire Them
Mr. Perlman: Muscles are firm, not a straight body in these statues. They're all curved, sometimes impossibly curved, and so nonchalant hence their ageless ambiguity as if they're daring you to desire them.
In this Call Me By Your Name movie quote, Mr. Perlman talks about Italian sculpture, something he teaches. The comments about desiring the form extends to more than just sculpture in this film.