Entertainment
Things You Didn't Know About Call Me By Your Name (And How Shia LaBeouf Almost Starred In It)

1.2k votes
353 voters
29.2k views
10 items
List Rules Vote up the most surprising behind-the-scenes moments of 'Call Me by Your Name.'
Call Me by Your Name is one of the more understated films of 2017. The indie drama centers around two young men - Elio, a 17-year-old who is staying with his family in their northern Italy summer home; and Oliver, the 24-year-old American grad student who works with Elio's father as a research assistant. Although cautious at first, the two enter a romantic relationship that is both beautiful and absolutely heart-breaking.
The film has been a critical success and is growing in popularity, but there are a lot of things you didn't know about Call Me by Your Name that are as surprising as the film itself.
Directed by Luca Guadagnino, the film stars Armie Hammer and Timothée Chalamet as young lovers Oliver and Elio. Both actors faced many challenges while shooting the film, and went under some intense preparations for these difficult roles. Hammer had to face some personal fears during shooting, and Chalamet went above and beyond to get into character. These behind-the-scenes facts at Call Me by Your Name will give you a deeper appreciation of this stunning indie romance.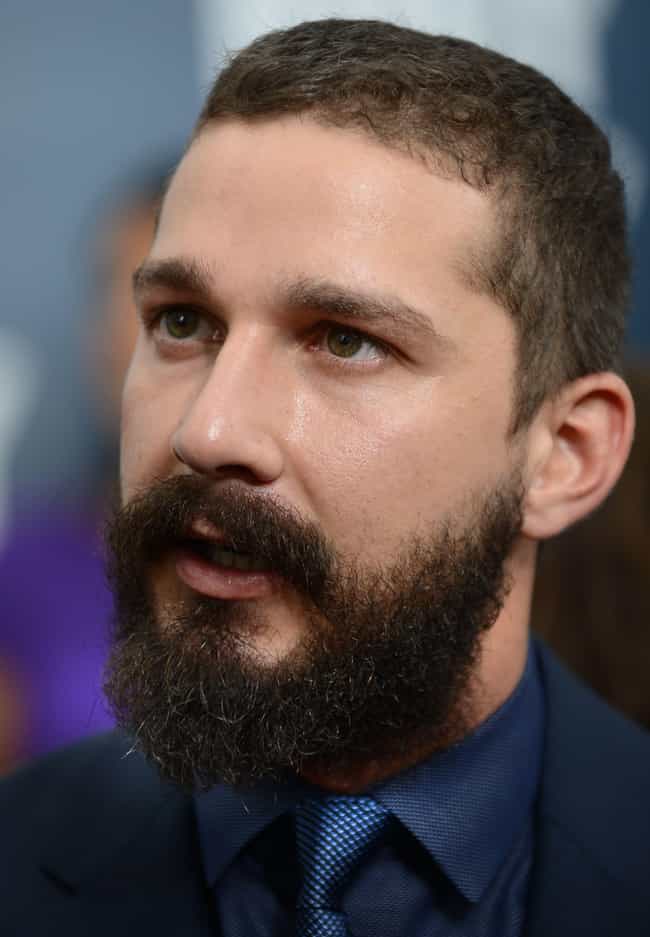 While the film stars Armie Hammer and Timothée Chalamet as two young lovers in Italy, they weren't the first casting choices; Shia LaBeouf was originally tapped to appear in the movie. LaBeouf had flown to New York in order to read for the part, but complications with the actor caused some concern within the production. According to the film's screenwriter, James Ivory, the production company was worried that LaBeouf's offscreen antics would make him a liability to the shoot. Greta Scaachi was also originally supposed to appear in the film but was unexpectedly dropped from the project after she thought she had the role.

Is this surprising?
see more on Shia LaBeouf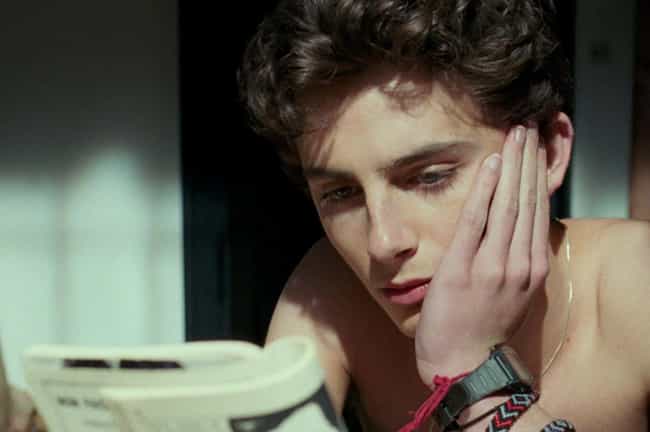 The Infamous "Peach" Scene Was Tested In Real Life
Minor spoiler warning:
There is no way you can talk about this movie without mentioning the "peach" scene. In the scene, Timothée Chalamet's characters masturbates into a pitted peach. The scene is taken straight out of the book, but the director was torn when deciding whether or not to include it in the movie... until he actually did it himself. Guadagnino admitted this himself in an interview. "I was struggling with the possibility that you can masturbate yourself with such a fruit. So, I grabbed a peach and I tried, and I have to say - it works."
If you think that's crazy, it turns out that Guadagnino was not the only person involved with the film to try out this crazy stunt in real life. Chalamet had already performed the deed himself to test out if it was even possible, and he came to the same conclusion as Guadagnino.
Is this surprising?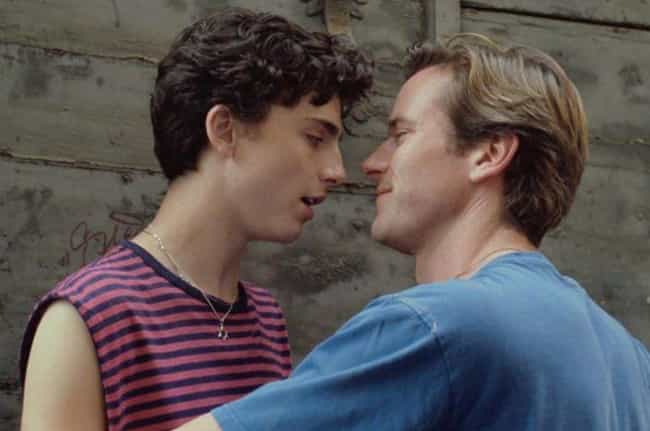 The Lead Actors Only Rehearsed One Time, And It Was Super Weird
Unlike most films, lead actors Armie Hammer and Timothée Chalamet barely rehearsed before the film started shooting. In fact, they only attended one rehearsal with director Luca Guadagnino. The two leads picked a scene at random out of the script to play out at the shooting location, and the scene just happened to be one with absolutely no dialogue and a whole lot of making out. Guadagnino encouraged them to follow the script and roll around in the grass while kissing. The two actors made out for a long time before realizing that Guadagnino had left the rehearsal entirely without telling them to stop.

Is this surprising?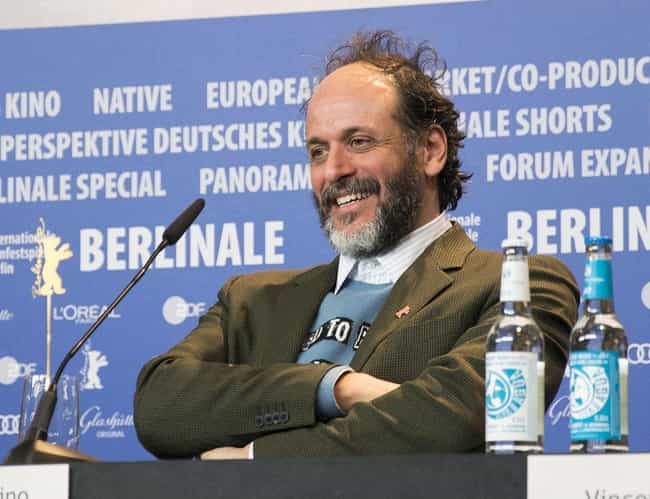 Luca Guadagnino Wants To Make A Sequel
By no measures is Call Me by Your Name the type of film that you'd expect to be franchised, but director Luca Guadagnino is itching to make a sequel. While the book itself doesn't have a second part, it does mention events that take place 15 years after the main story. The original cut of the film was roughly four hours long, and Guadagnino wants to use some of the unused scenes as fodder for a potential sequel. It's not clear whether or not the sequel would follow the same story progression the novel lays out, but any potential sequel would like have Hammer and Chalamet reprising their roles.

Is this surprising?