Total Nerd All Of The Callbacks You Missed In This Week's Episode Of Game Of Thrones

90 votes
54 voters
1.4k views
10 items
List Rules Vote up the call backs in Game of Thrones that just went right over your head.
As much as the first episode in Season 7 of Game of Thrones was setup for the future of Westeros, the second episode was a history lesson. Callbacks in "Stormborn" abound, as over and over again we were reminded of the brutal history we've watched unfold for seven years. We were reintroduced to the sweet, naïve, relentlessly adorable Hot Pie, we saw another Stark strangle Littlefinger, and we once again witnessed the awesome leaping abilities of Theon "Reek" Greyjoy.
Everything is coming full circle as the game of thrones (or the Song of Ice and Fire) reaches its epic climax. The world is filling out, and so we must be reminded of everything that brought us to this point. What better way to do that than artfully linking the past and present, making references to previous seasons through these dynamic characters, and indeed this dynamic world.
Here, then, are all the callbacks in Game of Thrones' "Stormborn."
Jon Chokes Littlefinger Just Like His Dad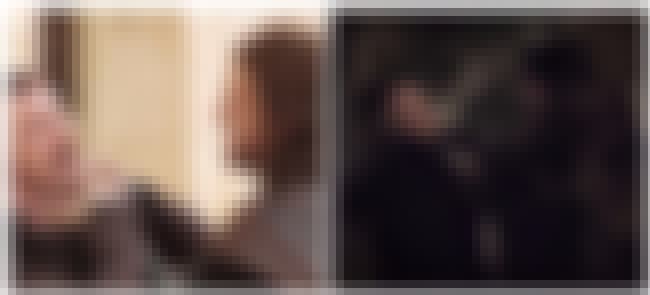 In Season 1, Ned Stark was not a fan of Lord Baelish (aka Littlefinger), and when Stark came to King's Landing looking for his wife, he wasn't pleased with Littlefinger's dissembling about her whereabouts. So he threw him against a wall and strangled him.
Well, the Lords of Winterfell must not be fans of Littlefinger in general (and we can't really blame them) because in "Stormborn" Jon Snow strangles Littlefinger when he professes his love for Sansa. Maybe stop creeping on Stark women and you won't get strangled so much, Petey B.

Agree or disagree?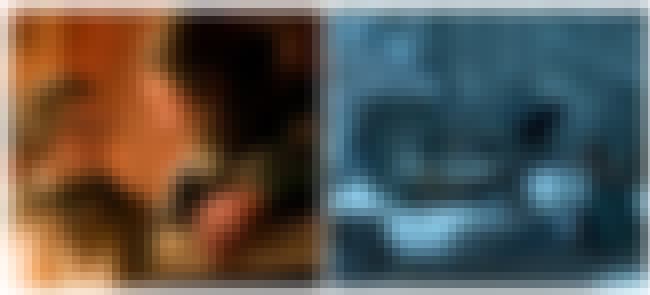 When Arya and Nymeria finally meet again, Nymeria is the leader of a fearsome pack of wolves. Arya is, of course, thrilled to see her, but when she asks Nymeria to return with her to Winterfell, the direwolf turns and walks away. As she goes, Arya says, "That's not you."
In Season 1, Ned Stark tells Arya she'll marry a lord one day, and become a "respectable" lady, to which Arya, in the most Arya of fashions, responds, "No. That's not me." That much is obvious, but in this scene with Nymeria, Arya recognizes Nymeria shares her fierce independence, and to come with Arya as a pet would not be true to her nature.
Though their short-lived reunion is heartbreaking, it also reinforces how strong and independent these two ladies have become. And don't be surprised if Nymeria shows up in the final battle for humanity to tear down a couple White Walkers.
Agree or disagree?
There Must Always Be A Stark In Winterfell

When the King of the North, Jon Snow, tells his people he will go to Dragonstone to meet the Dragon Queen, he leaves Sansa in charge, for she is a Stark. The Stark family words are "Winter is Coming," but "There must always be a Stark in Winterfell," comes in at a strong second. It made up approximately 30% Catelyn and Robb's dialogue in the early seasons. The good news is, a couple more Starks are on their way to Winterfell right now!

Agree or disagree?
Theon Jumps Off A Lot Of Stuff
When the world's worst uncle, Euron Greyjoy, attacks Yara's fleet, he captures his niece in plain sight of Theon. Theon struggles with his desire to save his sister, and the trauma of his past abuses, having been tortured at the hands of Ramsay Bolton.
Ultimately, he succumbs to his fear (and likely PTSD) and jumps ship, leaving his sister to her doom. Theon's flight is clearly reminiscent of last season, when he took Sansa's hand and jumped off the wall of Winterfell. This time, however, he was only saving himself. But Theon's survival will likely play an important role in the future, so it was a necessary evil.

Agree or disagree?