Weird History Britain's Future Queen Consort Got Her Start By Destroying A Royal Marriage

Love her or hate her, Camilla, Duchess of Cornwall, is poised to become the most prominent woman in the United Kingdom when her husband becomes King Charles III. But prominence does not always equal respect. Long vilified as a royal homewrecker, Prince Charles's wife has had a rocky road to get where she is today. It's a road paved with adultery, romance, heartbreak, and lots of controversy.
Born Camilla Shand in 1947, she first entered Prince Charles's life in the early '70s - and never really left. They had a brief, but powerful romance. Though each married other people - Camilla to Andrew Parker Bowles in 1973 and Prince Charles to Lady Diana Spencer in 1981 - they didn't let a little technicality like that stand in the way of a rich friendship and, eventually, an adulterous affair.
Why did Charles and Diana divorce? Though many factors played a part - and most people believe their marriage was doomed from the start - it is undeniable that Camilla Parker Bowles cast a long shadow over the marriage. By the mid '90s both marriages ended in divorce, and Charles and Camilla became Public Enemies #1 and #2 for their adulterous behavior.
The couple's marriage in 2005 made Camilla a permanent fixture in the United Kingdom and brought some respectability to their relationship, but it also showed how high a mistress can rise in a royal family plagued by scandal.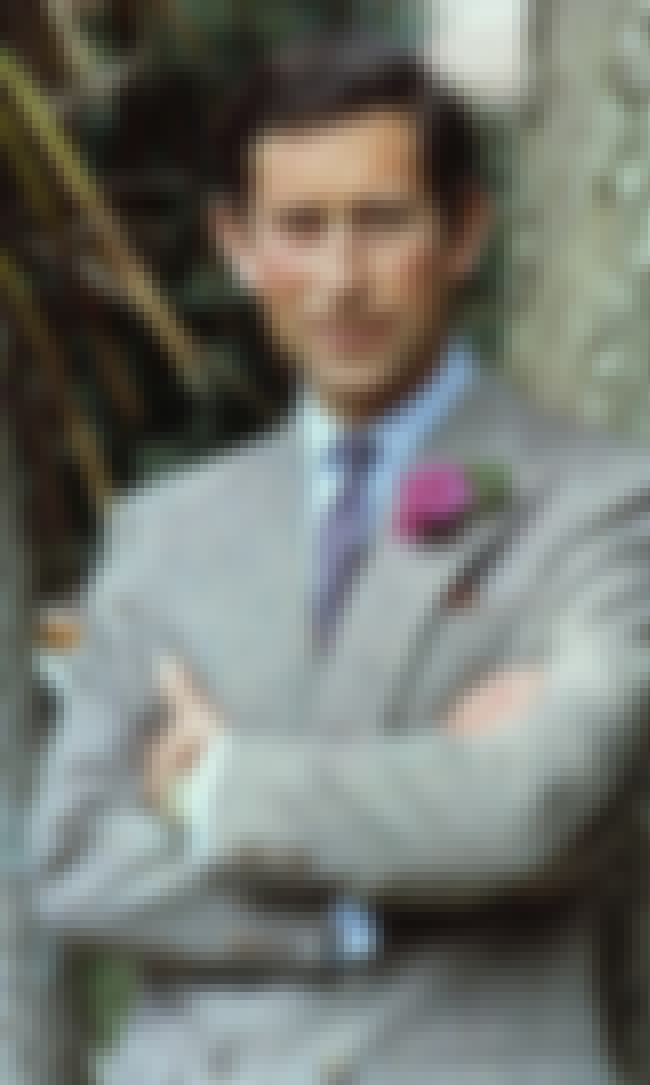 Secret Recordings Revealed How Prince Charles Talked Dirty To His Lady
In 1992, the British press had a field day when it published the transcripts of secret recordings of intimate conversations between Charles and Camilla from 1989. Among the outrageous things they discussed was Charles's insatiable desire for Camilla - and how he wished he could be a tampon so that he could stay inside her. "Camillagate" was a huge blow to the monarchy and even made some people question Charles's fitness to succeed to the throne.
"Camillagate," as the incident was dubbed, could not have come at a worse time. Camilla had only recently been publicly outed as Charles's mistress, and the added scrutiny "Camillagate" brought to the royal family made things even more awkward for everyone. Everyone, that is, except Diana, who reveled in the fallout.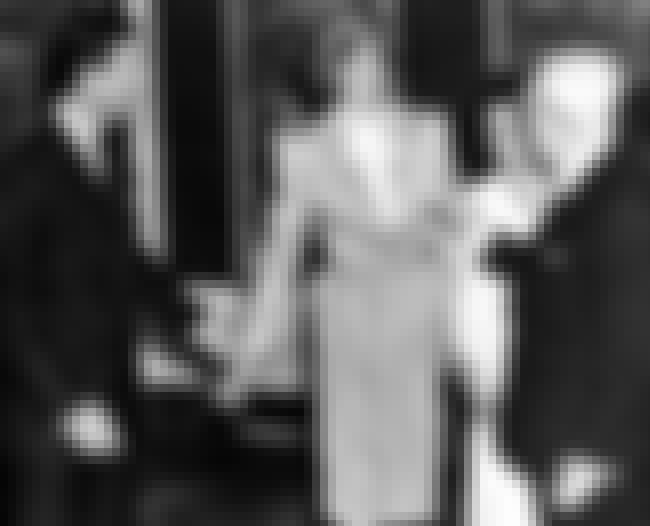 Prince Charles Sent Camilla A Lover's Gift Just Days Before Marrying Diana
When 32-year-old Prince Charles married 20-year-old Lady Diana Spencer on July 29, 1981, he had a woman on his mind - and it wasn't his young bride. Just days before the fairytale wedding, Charles presented Camilla - firmly married with two young children - with a gift. And not just any gift: it was a gold bracelet engraved with "GF." "GF" meant either Gladys and Fred - Charles and Camilla's nicknames for one another - or "Girl Friday," Charles's pet name for Camilla.
Either way, the gift was material evidence of a relationship between them. Even worse, Diana found the gift before he gave it to Camilla, leading her to question whether or not she should go ahead with the wedding. The wedding went on as planned, and Diana's discovery did not deter Charles in bestowing his lover's gift to Camilla.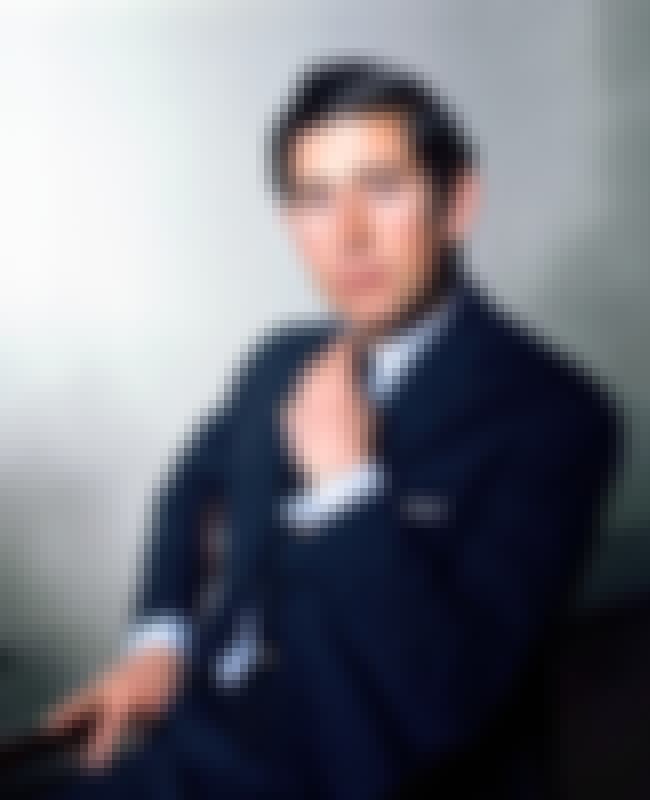 Camilla Flirted With Charles In The Most Aristocratic Way Possible
Make no mistake: Camilla's blood is as blue as it gets, so it's no surprise that her idea of flirting with Charles was by connecting their illustrious bloodlines. When she first met Charles in the early '70s, she cheekily asked the prince, "My great-grandmother was the mistress of your great-great-grandfather, so how about it?" Camilla was referring to Alice Keppel, who had indeed been Edward VII's mistress.
Her question worked - Camilla and Charles soon began a relationship.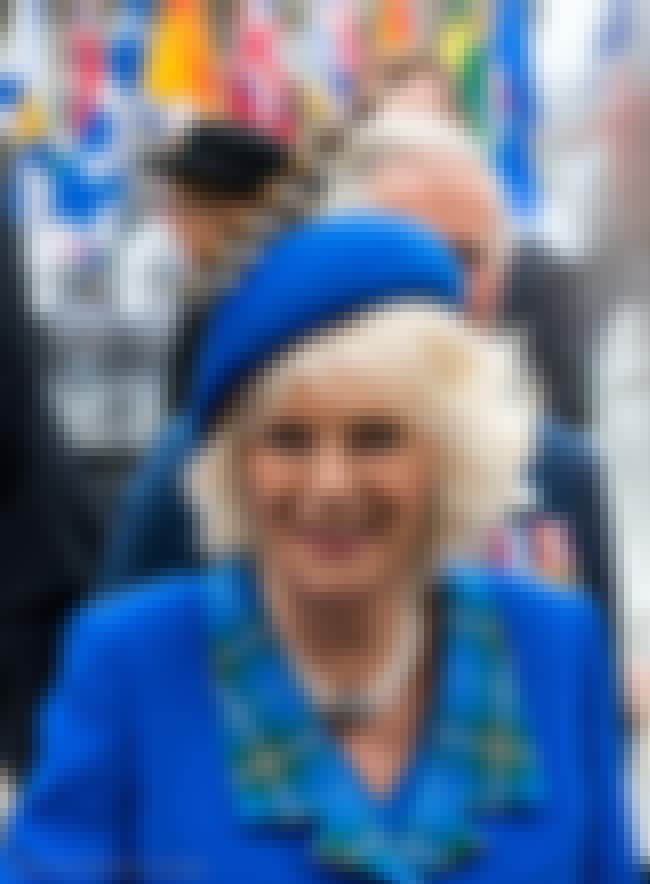 The British Public Absolutely Despised Camilla - And People May Have Thrown Bread At Her
When news got out that Charles and Camilla were engaged in an adulterous affair, the British public really, really didn't like it - or the adulterers themselves. Camilla in particular bore the brunt of the hatred, since the public saw Camilla as the antithesis of warm and gracious Princess Diana. If Diana was the People's Princess, then Camilla was the People's Prostitute. It got so bad for Camilla that, according to one story, people pelted her with bread while she was grocery shopping in Wiltshire. Whether or not that story is true, the sentiment is clear: she was the most reviled person in Britain at the time.