VOTE

When You See It: Camouflaged Animals Edition

21.1k votes
1.9k voters
123.1k views
33 items
Have you ever wondered why you hear owls at night but hardly ever notice them in the day? Or why the only geckos you ever see are the ones on car insurance commercials? Maybe it's because nature's most mysterious creatures are the best at keeping themselves hidden. Don't believe it? Check out the most incredible animal camouflage ever caught on film... if you can spot it, that is.
The incredibly camouflaged animals you're about to meet - or rather, attempt to find - invite you to play a little game of "when you see it: animals edition." See if you can find these stealthy fish and sneaky little frogs as you attempt to spot animals camouflaged brilliantly in nature. If you've ever wondered how long you'd survive in the African brush or whether or not you'd be able to pick out a wolf as he watched you silently in the forest, now's the time to test your eye against this animal camo.
But be warned: These camoflage animals are masters of disguise. So just to help, we've included some handy hints along with each photo. You know, just in case you need a nudge in the right direction.
Can You Spy the Stealthy Animal Hiding on This Tree?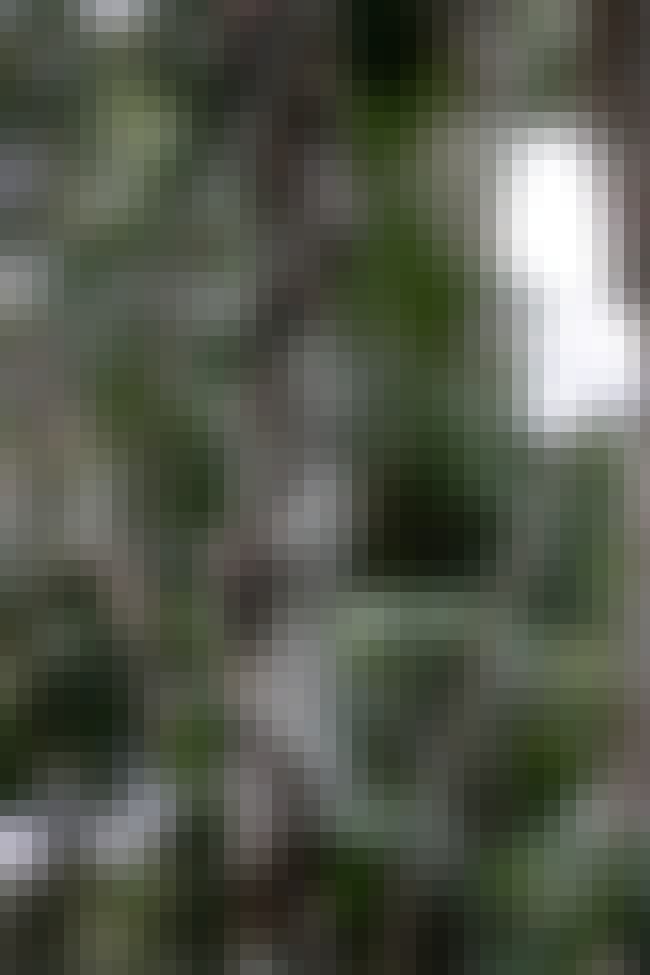 When You See It

:
Some of the bumps on the branch in the center of the photo are the curves of the body of a
Uroplatus Geckos. If you start at the bottom right-hand side of the branch and follow it up, you'll soon run into his nose.


Is this crazy good camouflage?
Can You Spot the Animal Who's Blending Ninja-Style Into This Bark?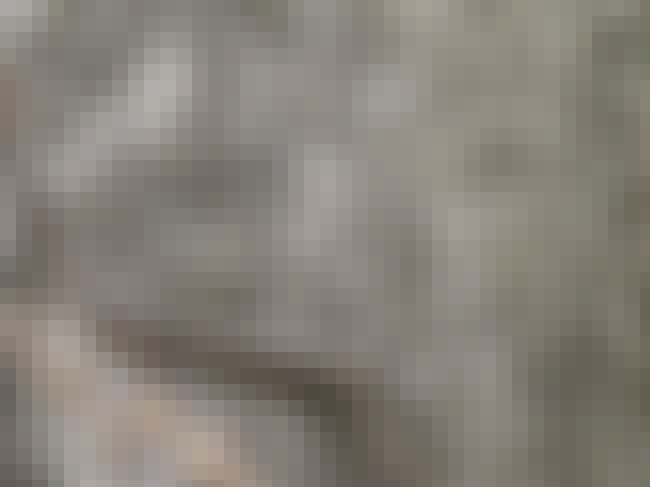 When You See It
:
See where the stick on the front of the tree bends near the center? Follow it up and to the left and you'll see the legs of a toad where it starts to curve upward.

Is this crazy good camouflage?
What Stealthy Creature Lurks Hidden in This Seemingly Calm African Scene?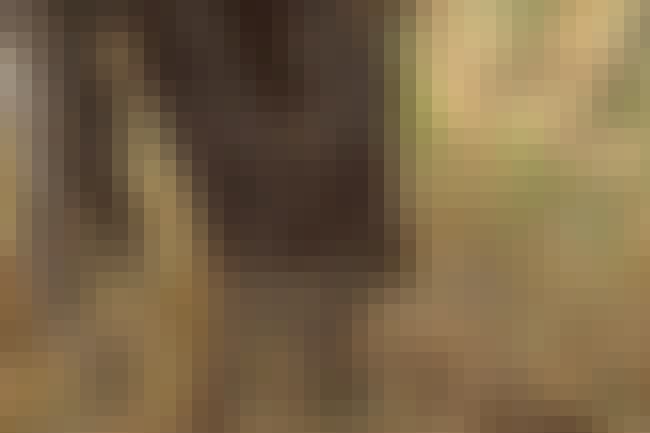 When You See It:
If you look directly to the right of the base of the large tree in the center of the photo, you'll see the peeping face of a jaguar.

Is this crazy good camouflage?