Outdoors
The Best Large Camping Tents To House The Whole Fam

Buying a tent can be a difficult prospect, seeing as there are thousands upon thousands of options out there. Not only does your purchase need to fit your needs, but you also don't want to spend more money than necessary. For the most part, tents are often well-constructed and are built to last a while, but you should do your research before spending your hard-earned cash on something designed to protect and temporarily house you and your family.
This list highlights some of the many options of tents specifically made for families. Whether you have a family of three, or you need a place to sleep as many as 10 people, there are plenty of options to comb through. Keep in mind that many of these tents may not be as large as you might think, so your choice should take into account the sleeping capacity for your next camping trip. Even an extra-large camping tent may or may not be the right size for you.
Check out some of the best large(r) camping tents on the market to help you and your fam feel a little extra cozy on your next outing.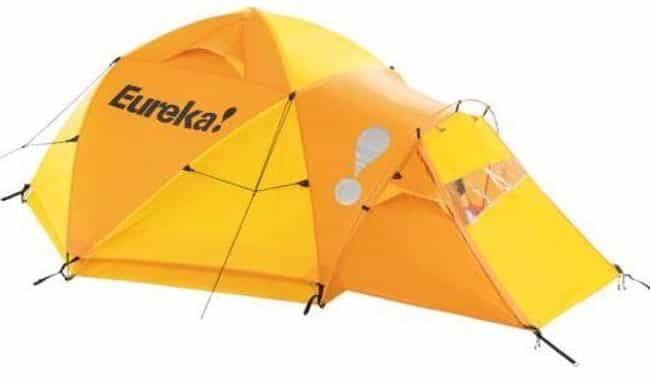 Details: Eureka's spacious four-season family tent can fit up to three adults in a comfortable and spacious environment. The tent features easy setup and is designed to protect you from the rain, the wind, and the biting cold. This tent is meant for use at any time throughout the year and will last you and your family for many years thanks to its durable design.
Maximum Capacity: 3 Adults
Dimensions: 8'11" x 7'8" x 4'
Cost: $499.99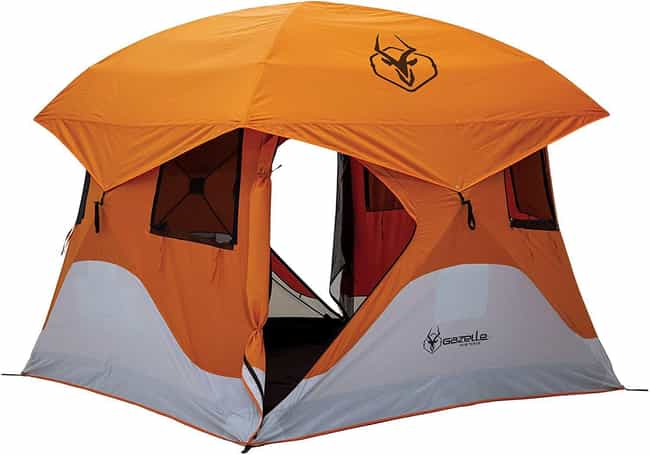 Details: If you're looking for a simple solution to house a family of four during your next camping trip, you could settle for a less expensive dome tent, but if you're looking for the best in comfort, look no further than Gazelle's four-person tent. This tent features a high ceiling and near-verticle walls, which make your tent feel more like a large room than an actual tent.
Maximum Capacity: 4 Adults
Dimensions: 94" x 94" x 78"
Cost: $279.99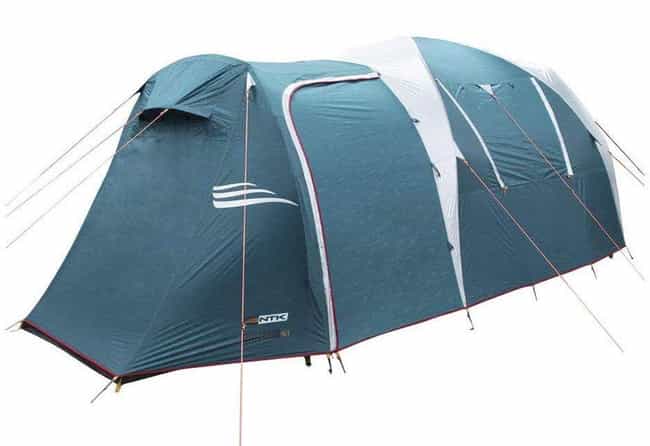 Details: If you thought you couldn't find a tent capable of sleeping a family consisting of ten adults, you were wrong! This brilliantly designed family tent from NTK can accommodate up to ten people in a well-ventilated and roomy enclosure. The internal height of the tent stands at just over six feet, allowing most people to walk about with having to duck, ensuring maximum comfort for the whole family.
Maximum Capacity: 10 Adults
Dimensions: 208.7" x 96.5" x 80.8"
Cost: $399.99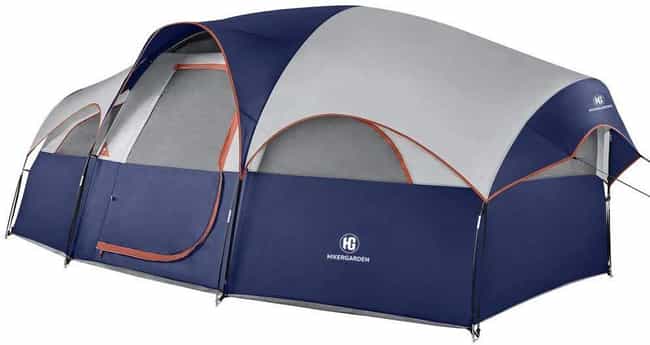 Details: This roomy family tent can house as many as eight adults, thanks to the floor space, which can fit three queen-sized air mattresses or eight adult-sized sleeping bags. Setup and takedown are simplified and take very little time, which makes this tent a great addition to any family camping trip.
Maximum Capacity: 8 Adults
Dimensions: 168" x 108" x 72"
Cost: $149.99