Advice
The Best Tips and Tricks for Camping

592 votes
138 voters
63.5k views
19 items
Looking for a great outdoor adventure that the whole family will enjoy, but not sure how to make sure your camping trip doesn't end in disaster? There are a ton of creative, simple ways to make your next nature adventure a success and won't cost you a lot of extra cash in the process. Camping is an experience that everyone enjoys, as long as some conveniences from home are brought along. What are the best tips for camping?
How do you manage to find the extra space to take everything you need on your camping trip? What do you need in the first place? From food transportation and storage to lighting solutions for those dark, starry nights outdoors, this list has the best, most practical camping tips that will help you have a fun, worry-free camping adventure.
Did you know you can easily make donuts and pizza on your campfire, just as you could in your kitchen at home? Looking for a way to bring eggs on your adventure without the disappointment of opening the carton only to find they're all cracked? Concerned about what to do if one of your kids gets covered in bug bites? For any camping question you might have, there's a perfect solution out there! Take advantage of these camping tips and your trip will be a huge success.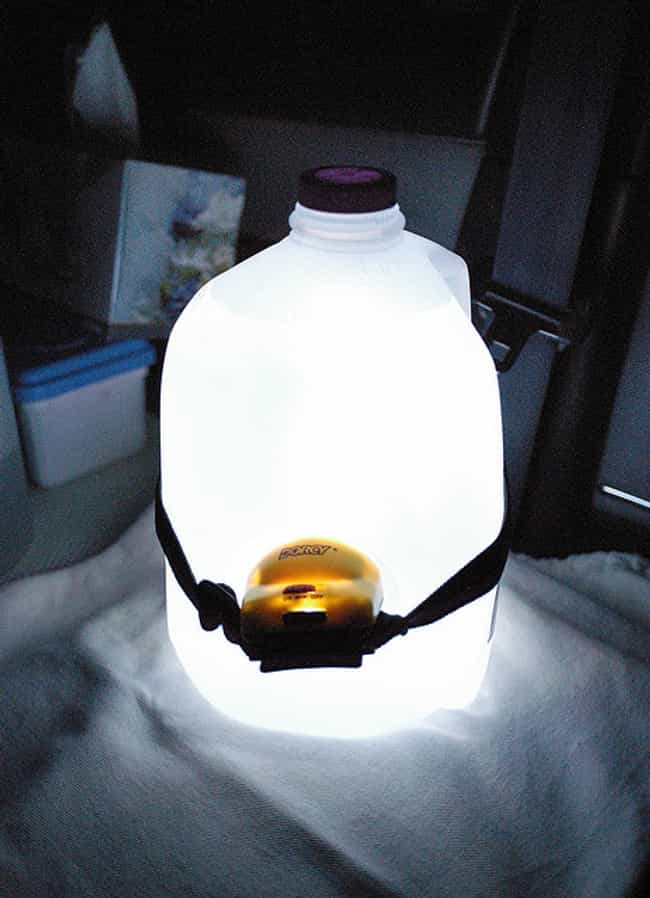 This is a simple trick that's easy on the eyes. Take a gallon milk jug filled with water, and strap your headlamp, with the light facing towards the jug, to it. The water in the jug will soften and bounce the light.
Is this a good trick?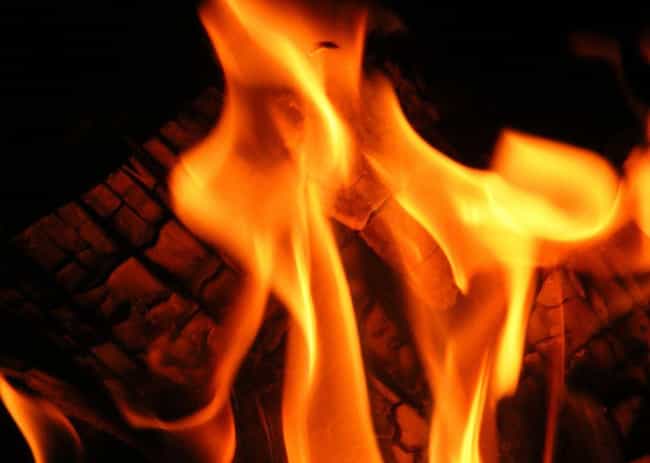 This is an easy DIY fire starter you can make with stuff you normally throw away. Wad up your old dryer lint and stick it inside a toilet paper tube or empty egg carton.

Is this a good trick?
Carry Duct Tape Minus the Bulky Roll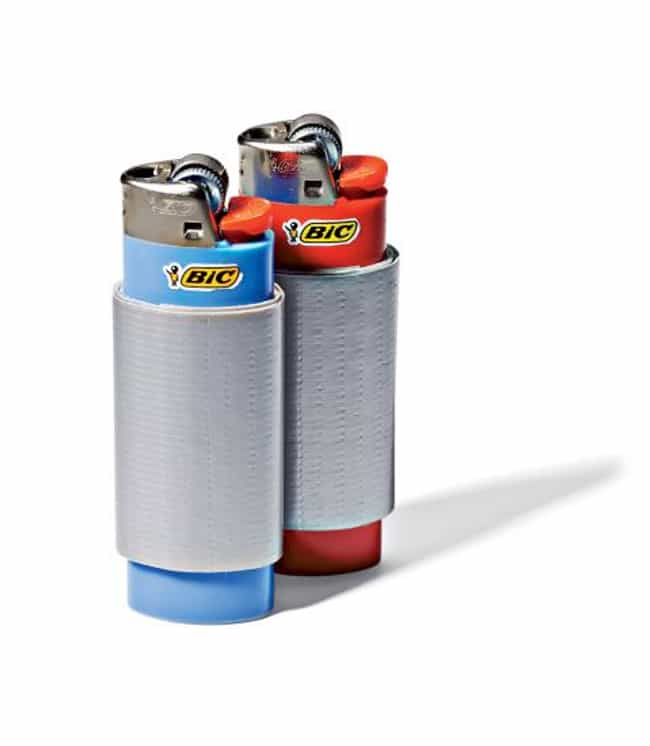 Duct tape can be a lifesaver. But carrying an entire roll takes up valuable space inside a backpack - and you probably won't need that much . Wrap a couple feet around a Bic lighter, so you always have a short supply handy.

Is this a good trick?
Orajel for Mosquito Bites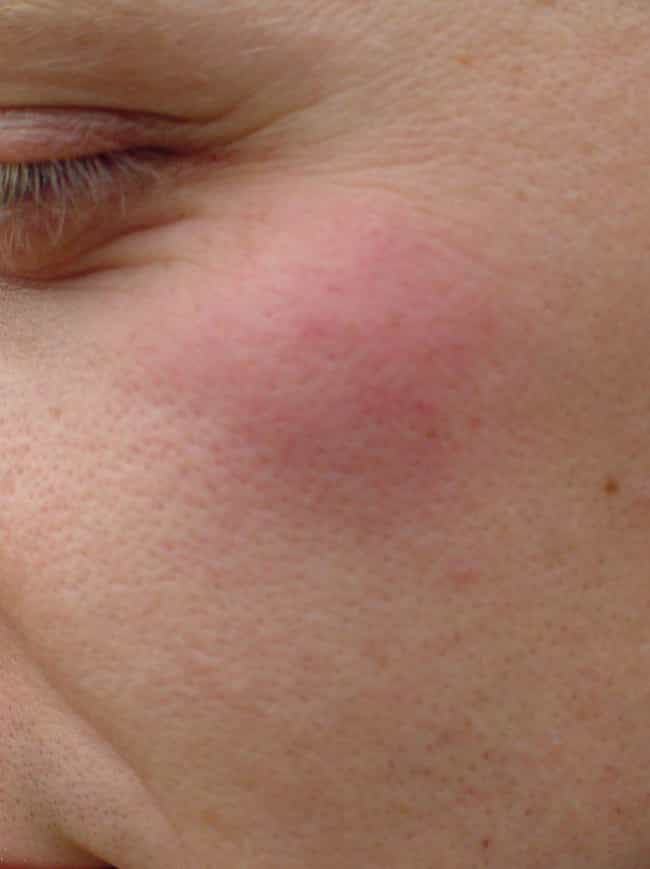 If a mosquito breaks through the bug spray, you don't have to be miserable the rest of the trip. Use Orajel or any toothache gel medicine to stop the itching from mosquito bites.

Is this a good trick?