Unspeakable Crimes

This Seems Fine - Serial Killer Karla Homolka Volunteers With Children

School – it's where we send our children to learn and grow under the watchful eyes of qualified adults. Like Karla Homolka – a Canadian serial killer who raped and murdered teen girls.
No; this isn't a joke. Homolka – who famously was part of the Ken and Barbie killers with her ex-husband Paul Bernardo – is now volunteering at an elementary school. And people aren't exactly thrilled about it. That's probably because Homolka and Bernardo's victims were teenage girls, and they included Homolka's 15-year-old sister Tammy. To make matters worse, they videotaped themselves doing these vicious deeds and seemingly showed little remorse.
But seriously. How could someone accused of such gruesome crimes be allowed to interact with children at a school?
Homolka's Kids Go To The School, And The School Board Is Fully Aware She Killed People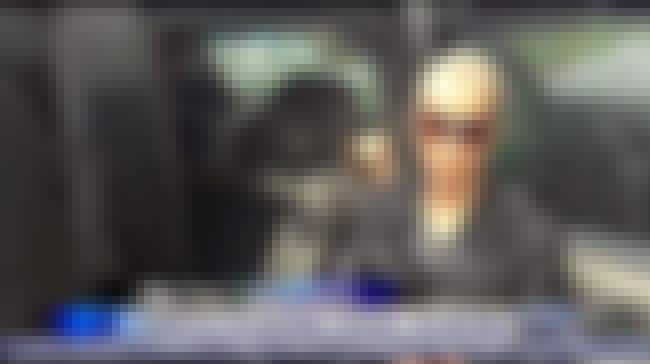 Homolka was released from prison in 2005 after serving only 12 years for her crimes, which included raping and killing three young women. She and her ex-husband Paul Bernardo began their killing spree in 1991, and she received a plea deal after she said she was brainwashed by him. When she got out, she married Thierry Bordelais, – her lawyer's brother – had three children, and moved to Quebec in 2015. She also changed her name.
Her children attend a private Christian school, and she regularly volunteers there, according to Canadian news outlets. In 2017, parents at the school realized Homolka was, in fact, Homolka. One parent told The Global News they were shocked to learn not only her true identity but also that the school board knew about it.
School Board Superintendent Marc Bouzy told the Montreal Gazette that the school said they had no complaints about Homolka and never allowed her to be alone with children because of her history. In Quebec, it's required by law to undergo criminal background checks.
Karla Homolka met Paul Bernardo in 1987 in Ontario, Canada, when she was 17. Bernardo was attractive and charismatic – as was Homolka – and they had a dominant and submissive sex life. As this evolved, it got more and more aggressive, and the two starting egging one another on. Bernardo raped several women and became known as the Scarborough rapist. Homolka allegedly knew and encouraged this.
Then, in December 1990, Bernardo became obsessed with Homolka's 15-year-old sister Tammy. Homolka agreed to help Bernardo drug Tammy so he could rape her. Tammy choked on her own vomit and died, but police ruled her death an accident. According to a taped conversation with Homolka, she wanted to give Bernardo Tammy's virginity for Christmas. After Tammy died, the couple videotaped themselves wearing her clothes.
After that, they kidnapped two more girls – both age 15 – drugged them, raped them, and killed them. They videotaped themselves abusing the girls. They were caught in 1993, after Bernardo beat Homolka. She went to the hospital for her injuries, told hospital staff what happened, and Bernardo was arrested. When he had a DNA sample taken from him, it matched those found on his other victims.
Homolka Only Had To Serve 12 Years For Manslaughter In What Was Called "A Deal With The Devil"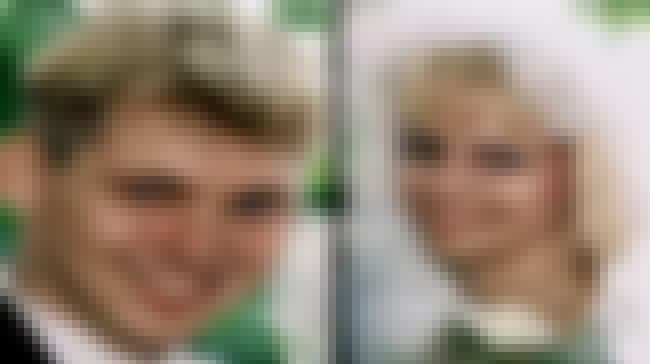 Homolka got out of prison because she pled guilty to manslaughter as part of a plea deal. She said she was a puppet of Bernardo's, that he forced her to engage in sadistic sex acts and murder the young teenagers. She served 12 years. When she was released, she was allowed to change her name and move around without supervision – including out of the country.
But in 2002, newly surfaced videos showed Homolka had a more active participation in the murders than she claimed. The Canadian press dubbed her plea deal "a deal with the Devil," but they determined they couldn't do anything about it.