Unspeakable Crimes

Have Phoenix Police Finally Found The Canal Killer After 20 Years?

197.6k views
12 items
Follow
The Canal Killer Murders haunted residents of Phoenix, AZ, for over 20 years. The gruesome deaths of Angela Brosso and Melanie Bernas turned cold, and remained unsolved over the years, until 2014, when a forensic genealogist managed to find a match in a DNA-based genealogy database. Since then, the Phoenix Canal Murders have a suspect, and the alleged killer, Bryan Miller, might be involved in several other cases, including the disappearance of Brandy Myers, the murder of Shannon Aumock, and the assault of Victoria Mikelson. All of these cases have several things in common: the age of the victims (13 to 22), the fact that all are female, and the fact that three of them took place near a bike trail, not a rest stop, like these famous unsolved murders. Charges have been brought against Miller in the deaths of Brosso and Bernas, but he has yet to go to trial.
The Headless Body Of Angela Brosso Was Found In November, 1992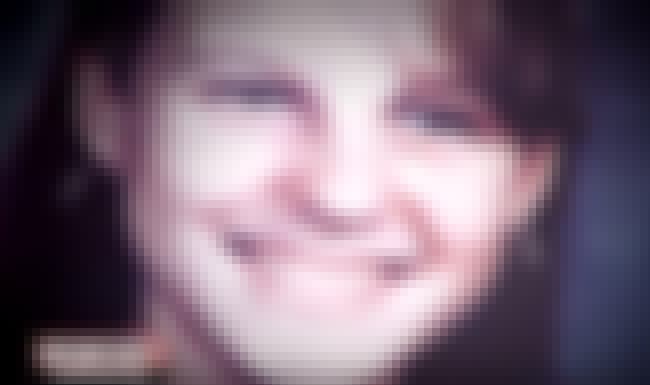 22-year-old Angela Brosso never came home from a bike ride on November 8, 1992. Her intended destination was the Arizona Canal. The next day, her headless and mutilated body was found near the canal, not far from the intersection of Cactus Road and 25th Avenue. Searchers located her head in the canal a few days afterwards. Her bike was never found. For years, no one knew who killed her.
Melanie Bernas Was Found Dead In The Arizona Canal In September, 1993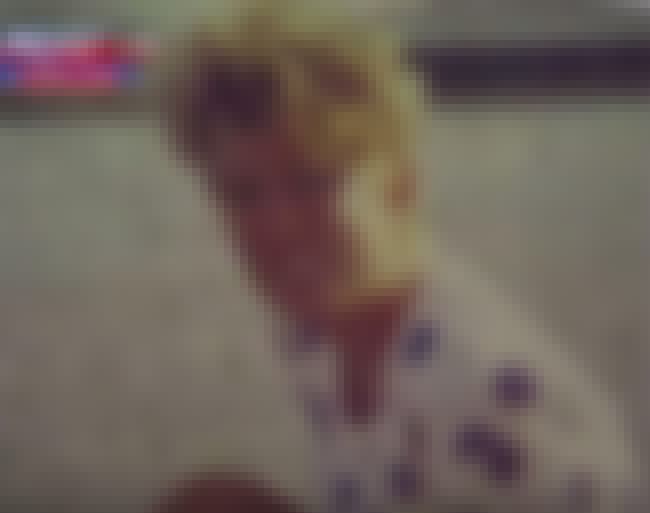 In September, 1993, a second young woman's body was found near the Arizona Canal. This woman was Melanie Bernas, a 17-year-old student who was also biking along the canal when she vanished. In another parallel to Brosso's case, Bernas was found dead the next day in the canal. The police noticed the similarities between the two deaths, and began to suspect that the same person committed them.
Miller Wound Up In Juvy After Stabbing A Woman In 1989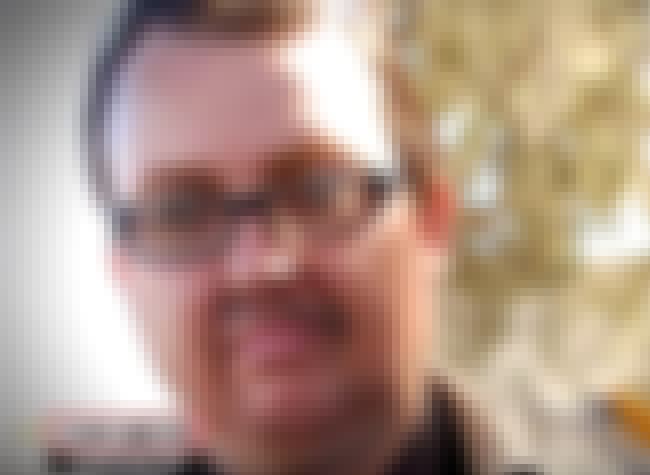 Miller was 16 in 1989 when he attacked a woman with a knife. He stabbed her several times in the back and was charged with attempted murder. Since he was under 18, and Arizona didn't have laws in place that charged minors as adults for severe crimes, Miller got away with spending time in a juvenile institution. He was released when he was 18.
There Are Two Other Cases That Miller Might Be Connected To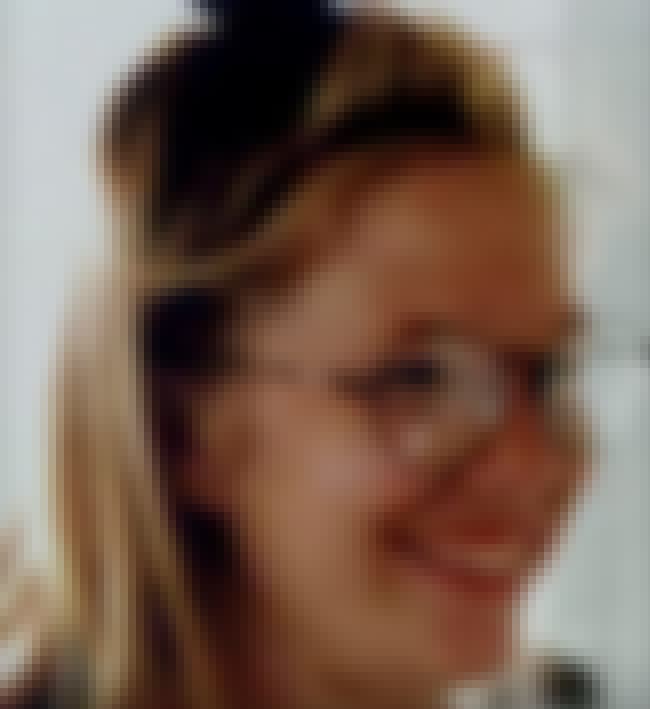 Police suspect that Miller might be responsible for the disappearance of 13-year-old Brandy Myers, as well as the murder of 16-year-old Shannon Aumock. Myers vanished from the Cave Creek area of Phoenix on May 22, 1992. Her body has never been found.
While searching for her, people found the body of Shannon Aumock, who had been missing for eight weeks. It is believed that Aumock ran away from her latest foster home, then crossed paths with Miller. Also, according to Miller's ex-wife, Miller once confessed to her that he killed a young girl who matched Myers' profile. At the time, she didn't completely believe him.