Attractions

List of Famous Canberra Buildings & Structures

List of the famous landmarks that make up the Canberra skyline, listed alphabetically with photos when available. Canberra architectural landmarks as well as other major buildings, dwellings, and other structures in Canberra are included on this list. Information about these Canberra buildings is included on this list, such as when the building first opened and what architectural style it falls under. List includes both new buildings in Canberra and older historic landmarks.
List features buildings like National Gallery of Australia and Cameron Offices, Belconnen.
This list answers the question, "What are the most famous buildings in Canberra?"
This is a good reference for research into the historical architecture in Canberra. Famous architectural houses within the city of Canberra are included as well, sometimes by address, other times listed by the name of the original home owner.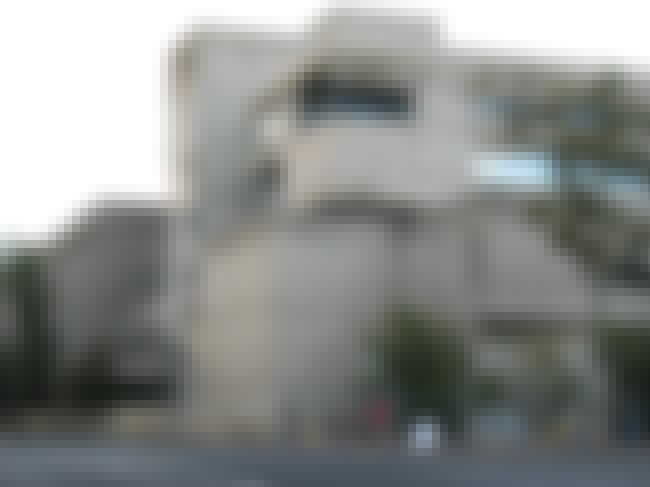 The Cameron Offices, a series of former government offices commissioned by the National Capital Development Commission and designed by John Andrews in the Brutalist structuralism style of architecture, were constructed between 1970 and 1976 and partially demolished during 2007–08; located in the Belconnen Town Centre, in the district of Belconnen, located in the Australian capital city of Canberra. During their thirty-year life cycle, the Cameron Offices primary occupant was the Australian Bureau of Statistics. Three wings and the pedestrian bridge, from the initial nine wings, remain. Wing 3 is currently occupied by the government agency responsible for superannuation administration, ...more on Wikipedia
City/Town: Canberra, Australia
Style: Brutalist architecture
see more on Cameron Offices, Belconnen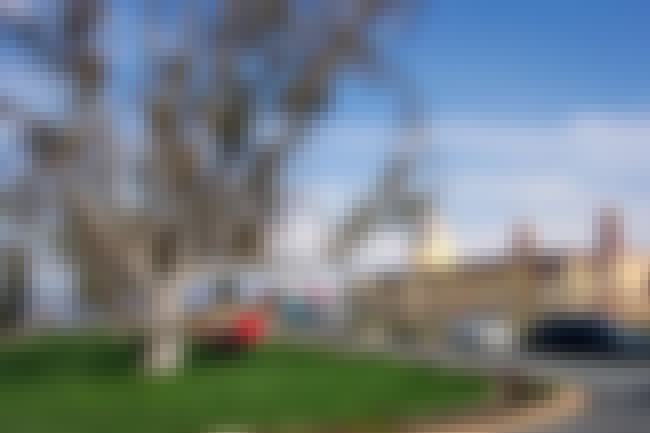 Mount Stromlo Observatory located just outside of Canberra, Australia, is part of the Research School of Astronomy and Astrophysics at the Australian National University. ...more on Wikipedia
City/Town: Canberra, Australia
see more on Mount Stromlo Observatory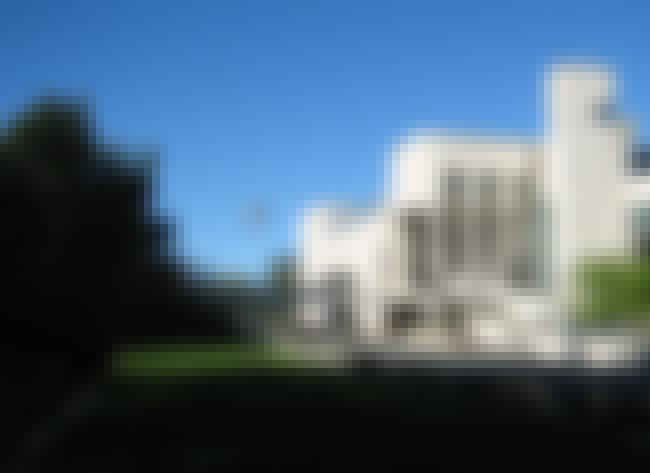 The National Gallery of Australia is the national art museum of Australia as well as the largest art museum in the country, holding more than 166,000 works of art. It was established in 1967 by the Australian government as a national public art museum. ...more on Wikipedia
City/Town: Canberra, Australia
Opened: Jan 01 1982
Architect: Colin Madigan, Andrew Andersons
Created By: Colin Madigan, Andrew Andersons
Style: Brutalist architecture
Also Ranked
#14 on The Best Museums in Australia
see more on National Gallery of Australia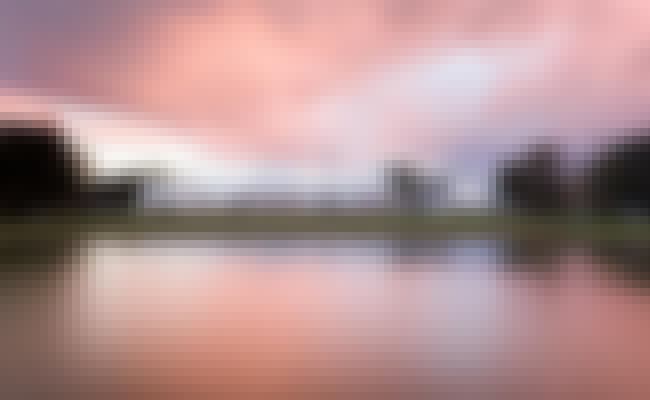 4
Old Parliament House, Canberra
Parliament House, known formerly as the Provisional Parliament House, was the house of the Parliament of Australia from 1927 to 1988. The building began operation on 9 May 1927 as a temporary base for the Commonwealth Parliament after its relocation from Melbourne to the new capital, Canberra, until a more permanent building could be constructed. In 1988, the Commonwealth Parliament transferred to the new Parliament House on Capital Hill. It also serves as a venue for temporary exhibitions, lectures and concerts. On 2 May 2008 it was made an Executive Agency of the Department of the Prime Minister and Cabinet. On 9 May 2009, the Executive Agency was renamed the Museum of Australian Democracy ...more on Wikipedia
City/Town: Canberra, Australia
Architect: John Smith Murdoch
Created By: John Smith Murdoch