Weird History When The Host Of Candid Camera's Plane Got Hijacked, Everyone Thought It Was A Joke... But It Wasn't

The passengers on Eastern Airlines Flight 7 from Newark to Miami couldn't believe their luck. They were part of a classic Candid Camera stunt.
Or so they thought.
In fact, they were on a plane that had just been hijacked by armed individuals and was headed for Cuba. The February 1969 plane hijacking was real, but because Allen Funt, former host of Candid Camera (which ran on TV from 1960 to 1967), was on board, the passengers thought it was all a farce. When armed men hijacked the plane and demanded it divert to Cuba, the laughter that ensued may have actually saved the day.
Allen Funt Was Traveling With His Wife And Kids... And Camera Crew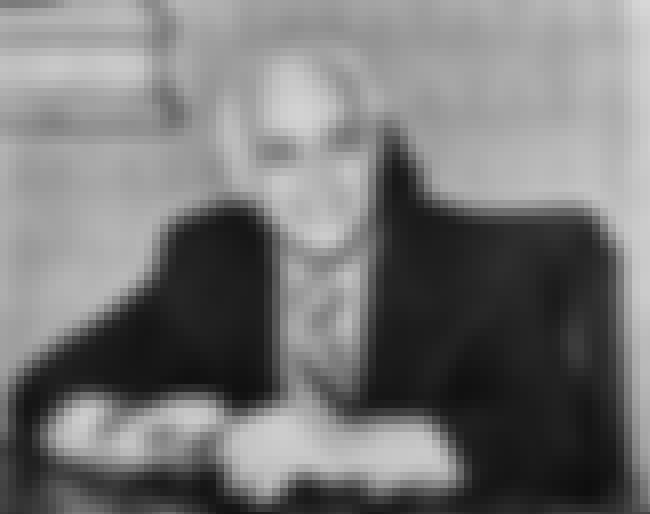 On February 2, 1969, Allen Funt boarded a plane from New Jersey to Florida with his wife and two young children. His son, William, was only one year old, and his daughter, Juliet, was just two years old at the time. Thanks to his years hosting Candid Camera, first on the radio and then on television between 1960 and 1967, Funt was known to millions as a prankster and mischief-maker.
Funt was traveling to Florida to work on an adult movie version of Candid Camera called What Do You Say To A Naked Lady? He had a camera crew traveling with him as well. The film came out in 1970.
Weirdly, Hijackings To Cuba Were Really Common At The Time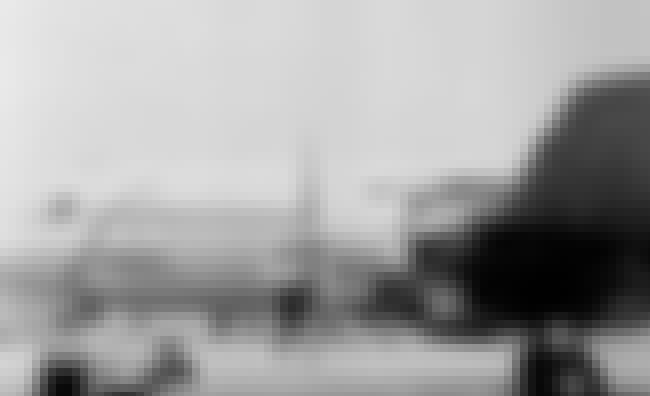 In 1969 alone, there were at least three dozen attempted or successful hijackings to Cuba. There was little to no airport security at the time, and hijackers believed they were going to Cuba as heroes. Fidel Castro welcomed the planes to politically embarrass the United States and ransom the aircrafts back to the airlines. Hijackings were so common that comedians like Carol Burnett joked about it regularly and Monty Python did skits about it.
Many Of The Passengers Thought It Was A Real Hijacking Until They Saw Allen Funt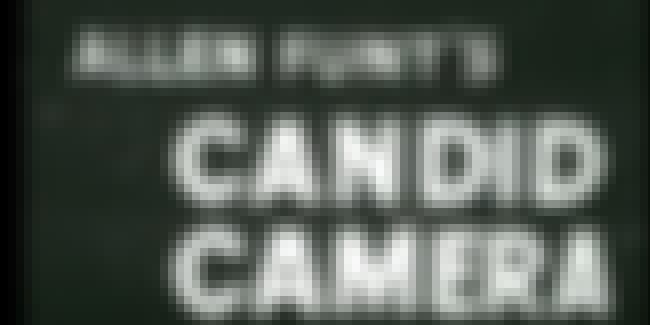 When the captain of Flight 7 came over the intercom and said "we've got a man up here that wants to go to Havana, so we're going to Cuba," many of the passengers were stunned. Briefly.
Then they saw Allen Funt on the flight.
The day after the event, Funt recounted that "at least four people who recognized me pounced on me." According to a later interview, Juliet Funt recalled that one woman recognized her father and "all of a sudden she bolted up and said, 'Wait a second! We are not being hijacked. It's a Candid Camera stunt.'"
The Hijackers Held A Knife To One Of The Flight Attendant's Throats
Despite the fact that one of the hijackers held a 10-inch knife to the throat of a flight attendant, passengers laughed, stomped their feet, and danced in the aisle. According to Allen Funt, "the unbelievable thing is the way everybody took it as one big joke. We saw the knife but everybody was cool and calm, just a little annoyed at the delay. It is strange how you can be so close to danger and not feel it."
Other passengers have contradicted Juliet Funt, who describes a party atmosphere in her account, however. One passenger recalls that people recognized Allen Funt but that there were tears and concern as well – and there was no dancing.