Advice

The Best Canker Sore Remedies

38 votes
10 voters
Follow
List Rules Upvote the best, most effective home remedies and cures for canker sores.
Canker sores might be small, but they sure are painful. What are some of the best canker sore remedies? This is a list of remedies for canker sores. Though canker sores often go away on their own, they can be disruptive and cause a great deal of discomfort if not treated. How do you get rid of a canker sore fast? Read on for more details on how to treat canker sores and relieve.
Despite popular belief, canker sores and cold sores are not the same thing. Cold sores are caused by the herpes virus and are contagious, but canker sores are not contagious. They are simply annoying. However, there aren't very many side effects of having a canker sore. They last for about ten days, with the most painful part lasting between three and four days. If your canker sore hasn't healed in ten days, it's advised to see a doctor.
What causes canker sores? Most often, canker sores arise from a poor diet and stress. Certain diets can also cause frequent canker sores, such as a diet rich in acidic fruits and vegetables. Pay attention to what you're eating and your health if you suffer from frequent canker sores. You might be able to prevent future ones by eliminating the catalyst.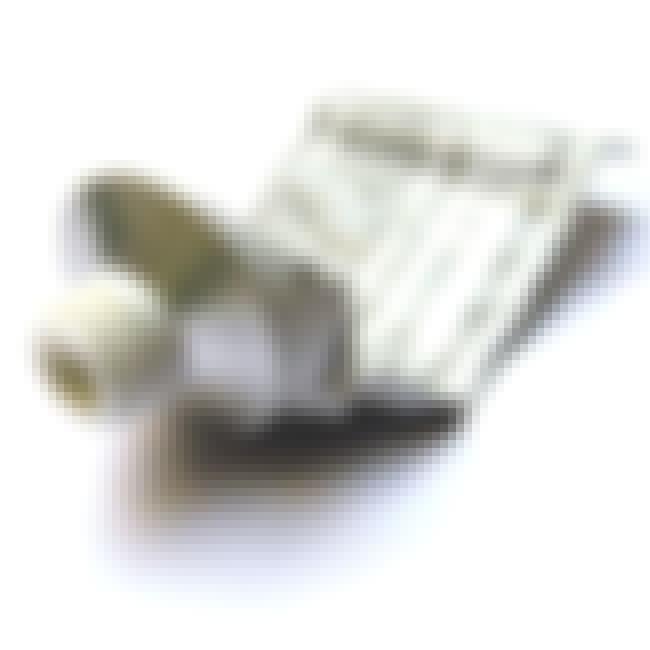 Over-the-counter Numbing Gels
Look for benzocaine, which is a numbing agent found in products such as Orajel or Orabase. These products not only provide relief by numbing the pain, but they also keep the sore protected from infection.

Agree or disagree?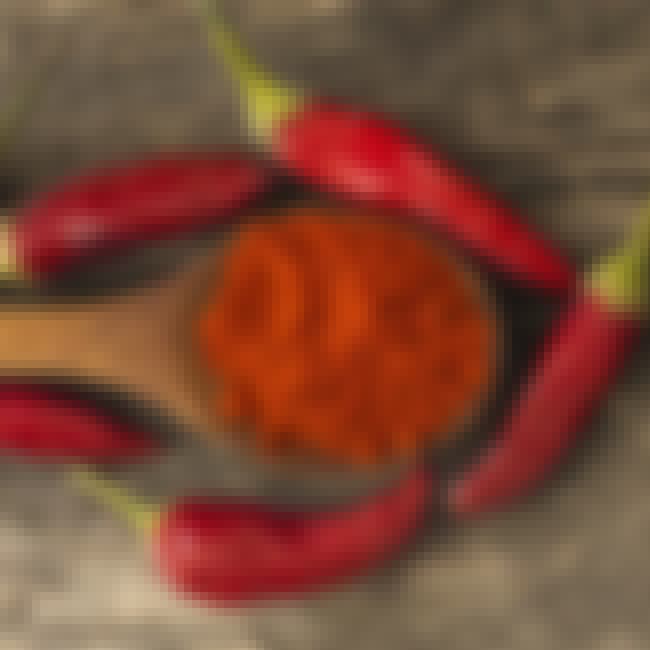 Capsaicin is found in cayenne pepper that temporarily desensitizes the nerves to provide relief from a canker sore. Look for candy containing cayenne for easy treatment.

Also Ranked
#15 on The Best Things to Put in Ramen
#16 on The Best Things to Put in a Bloody Mary
#11 on The Best Things To Put in Mac and Cheese
#49 on The Top Kitchen Cupboard Essentials

Agree or disagree?
see more on Cayenne pepper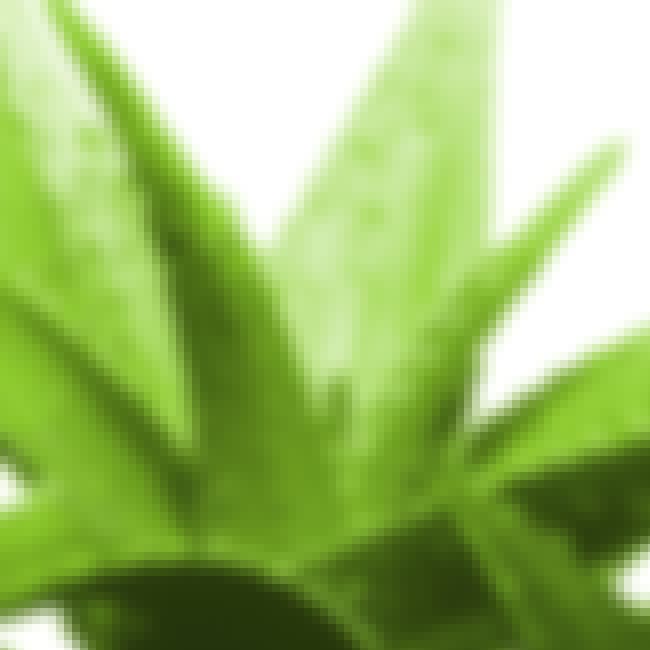 If you've ever used aloe on a sunburn for instant, cooling relief, the same applies to canker sores. Cut some of the aloe from the innards of the plant and rub it on the sore several times a day.
Also Ranked
#15 on The Best Foods for Acid Reflux
#1 on The Best Sunburn Remedies
#21 on Your Most Essential Vitamin Supplements

Agree or disagree?
see more on Aloe vera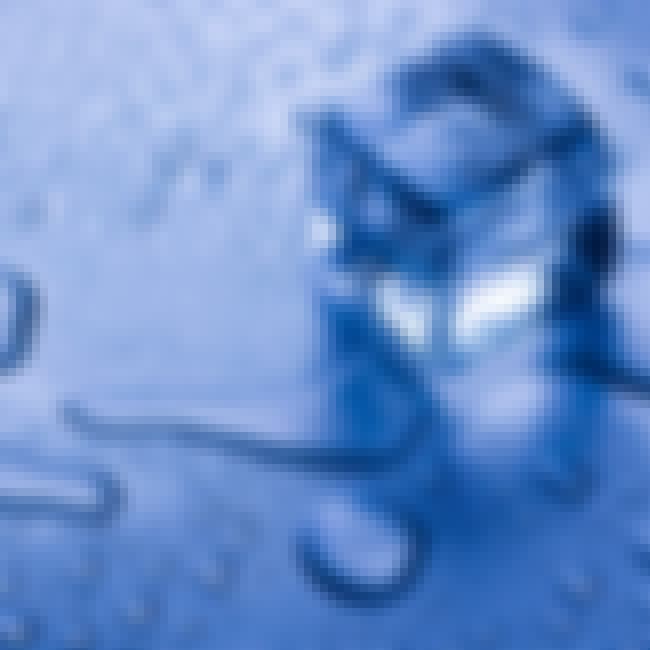 Apply an ice cube to the sore.
It might not treat the canker sore but it does provide instant relief.
Also Ranked
#19 on All The Kirby Copy Abilities, Ranked
#14 on The Best Sunburn Remedies

Agree or disagree?