Culture
Cannabis-Infused Products You Had No Idea Existed

564 votes
159 voters
10.1k views
14 items
List Rules Vote up the most surprising weed-infused products.
People will always enjoy cannabis in its traditional form, but weed accessories and products are growing in popularity. The convenience of many cannabis-infused items thrills pot lovers. And since legalized weed exists in 30 states - with nine states and Washington, DC allowing its recreational use - the trend is growing.
According to research firm GreenWave Advisors, weed will become a $35 billion industry by 2020. With dispensaries popping up everywhere, sellers now offer a wide array of products, and manufacturers think outside the box when creating their goods.
Certain items get users high, while others boast medicinal effects. Either way, you won't believe how many cannabis-infused products exist.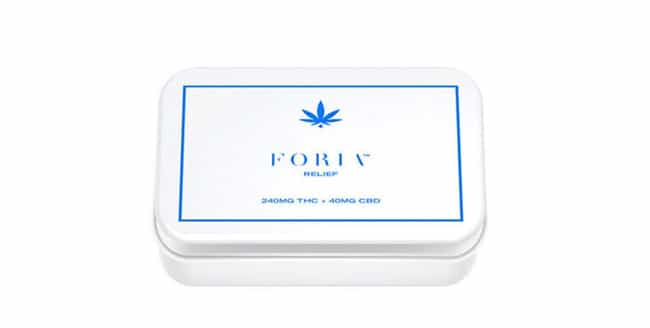 Foria created cannabis-infused tampons with 240mg of THC and 40mg of CBD per unit. The capsule insert allegedly provides pain relief and comfort for menstruating women. Specifically, the THC helps block pain, while the CBD relieves inflammation. The tampons apparently won't make users feel high, however.

Are you surprised?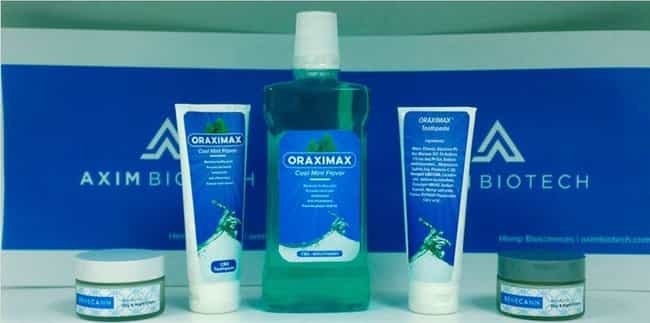 AXIM Biotech created Oraximax, the first cannabis-based toothpaste - and their product line also includes mouthwash and dentifrice. Oral surgeon and AXIM CEO Dr. George Anastassov notes:
There are 320 toothpastes on the market, which are all very similar. They prevent cavities and promote fresh breath, but AXIM's CBG-derived oral care products eliminate the multiple bacteria that accumulate in the mouth from the repeated trauma of eating, talking and tooth brushing.
Dr. Phillip Van Damme, another AXIM employee, claims the products use a strain of industrial hemp, but do not contain THC. Brushing with the toothpaste reportedly helps clean teeth with anti-inflammatory and anti-bacterial agents. Because the items lack THC, however, users won't feel high. The manufacturers also promise people with chronic tooth pain or other dental issues will benefit from Oraximax.

Are you surprised?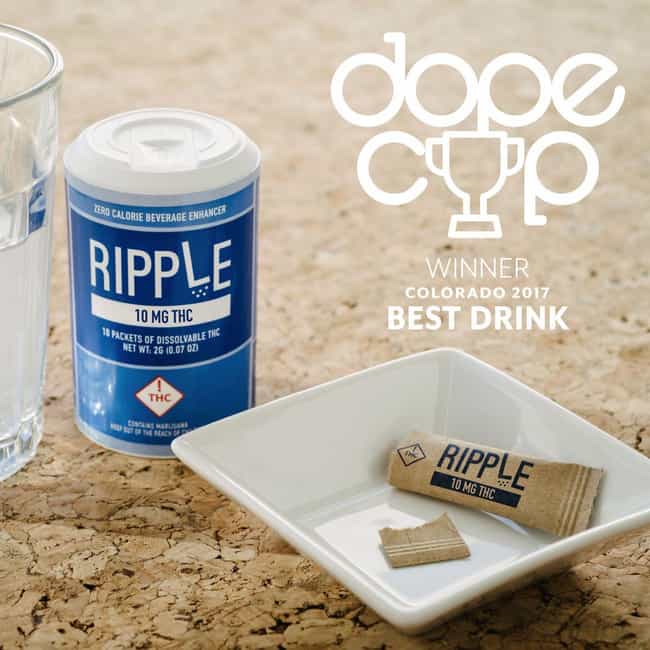 Stillwater Brands offers pure THC in a fast-acting, dissolvable form. Each precisely portioned packet of Ripple Pure contains 10mg of purified THC, and lacks calories, odors, and flavors. Designed for any beverage or food, the high it gives supposedly lasts a long time - with effects typically felt about 20 minutes after ingestion.

Are you surprised?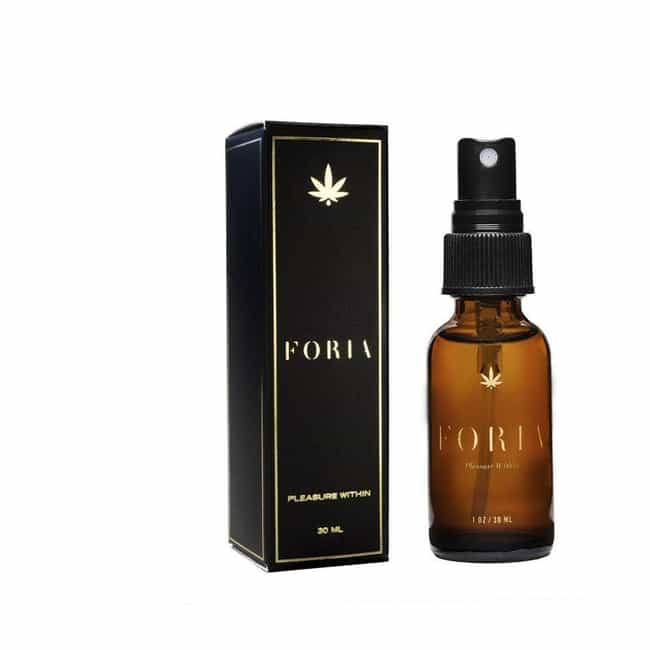 Foria makes a cannabis-infused women's lubricant designed to promote euphoric feelings - promising to provide users with "at least 15 minutes of continuous [pleasure]." The 100% natural gel formula contains medicinal cannabis oil and a soothing fragrance. Not to mention, it's edible.

Are you surprised?