Culture
Which Cannabis Strain Pairs Best With Your Zodiac Sign?

Strains of cannabis are as unique as the types of people who use them. Spiritual folks may wonder about the perfect strain to match their zodiac sign, perhaps to improve their weed meditation sessions.
With so many varieties of cannabis on the market, it can be hard to know which type is best for you. Luckily you can look to the heavens to figure out your zodiac signs paired with weed strains.
Astrology can reveal a lot about a person's true, eternal self. Looking at astrological signs as strains of cannabis, people can see what types of weed share their characteristics. Are you a forceful, laid-back indica, or a scatter-brained, creative sativa? The answer lies among the stars.
back to page 1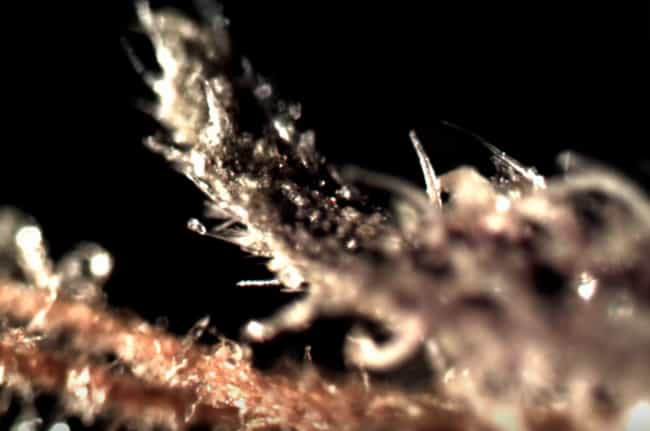 Leos like to be king. They enjoy being the center of attention, take pride in their strength and openness, and are sometimes extremely emotional. Although they're Fire signs – which means they are passionate and love a thrill – they also like to relax and be lazy, if forcefully so.
People like this need a strain that aggressively relaxes the body and mind. Death Star, a hybrid of Sensi Star and Sour Diesel, is known for being overpoweringly strong. While high, users can feel relaxed and even sleepy, letting them slip through their days without provocation.
see more on Leo (July 23 - August 22)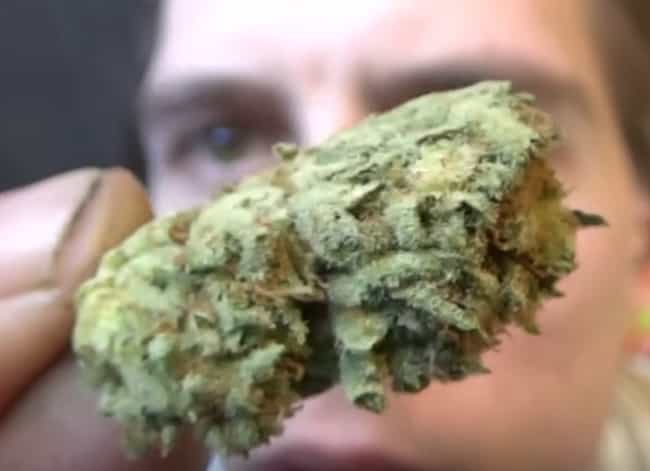 Although Virgos are known for being very critical of others, they also get things done. Those born under this sign like to focus on the task at hand, and are kept grounded by their Earth sign.
People like this need a hybrid that can provide the best parts of sativa and indica, such as Cinex. Cinex relieves stress and negative feelings while keeping the user's mind clear and focused. Virgos who try it may feel a sudden on-set of energy and creativity.
Small doses of this strain should be taken throughout the day, allowing Virgos to stay productive without becoming overwhelmed or depressed. The sour earthy flavor also meshes perfectly with Virgos' element.
see more on Virgo (August 23 - September 22)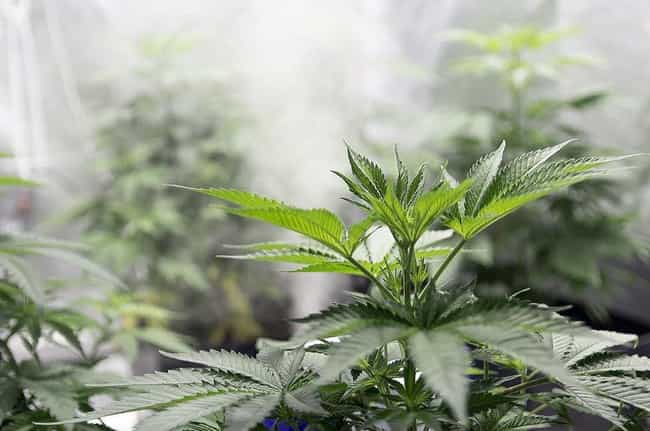 Libras are known for being light, friendly, and creative dreamers who seek balance in their lives. Being Air signs, they're all about peaceful fun.
To indulge their nature, Libras need to look no further than White Widow, which got its start in the Netherlands during the '90s. It's a cross of the Brazilian sativa Landrace and a South Indian indica that hits the user like a ton of bricks.
The strain has bred tons of variations over the years, such as White Russian and White Rhino. Not only does it encourage creativity in creating new strains of cannabis, it also is said to awaken creativity in those who use it. It's known to be potent and have a bit of an initial kick, balancing well with the relaxed high it brings.
This creative spark crossed with a natural relaxant gives Libras the imagination boost and balance they crave.
see more on Libra (September 23 - October 22)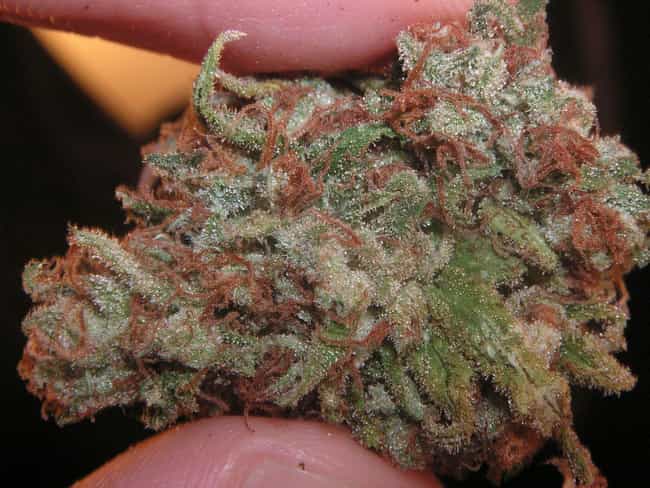 Scorpios aren't about extra frills; they prefer to focus on the heart of the matter. However, Scorpios are also Water signs, which means they have the ability to turn that focus inward on themselves and their own actions. This allows them to be comfortable with their well-thought-out opinions, which can lead to conflict and competition.
Scorpios find an ideal match in a cannabis that's straightforward and aggressive, like Green Crack. This strain has a sour fruity flavor that kicks in fast and hard, imbuing its user with a burst of energy.
Thanks to the power of Green Crack, Scorpios will find they are happy and focused enough to do what needs to be done. If a Scorpio is battling anxiety or other emotional problems, this is the weed they've been waiting for.
see more on Scorpio (October 23 - November 21)