Unspeakable Crimes

Dubbed "Grannybal Lecter," Tamara Samsonova Did Horrible Things To Her Victims

In 2015, headlines emerged about a cannibalistic grandmother who killed and ate her victims. Tamara Samsonova, a 68-year-old woman living in St. Petersberg, killed her flatmate and then confessed to other murders upon her arrest. The Russian woman who killed and ate her victims, dubbed the Grannybal Lecter killer by police, was a source of public fascination. As we typically think of grandmothers as unthreatening and sweet, the idea of a killer granny was more than a little disturbing.
Samsonova's precise kill count is unknown, as she stopped cooperating with authorities after her initial confession. Police are unsure if she ate her victims' remains, but cannibalism is certainly suspected. As cannibalism is one of the great cultural taboos, stories of serial killers who ate their victims are always bound to attract attention. This tale is no different and it is certainly a disturbing and disgusting bit of true crime history.
She May Have Eaten Her Victims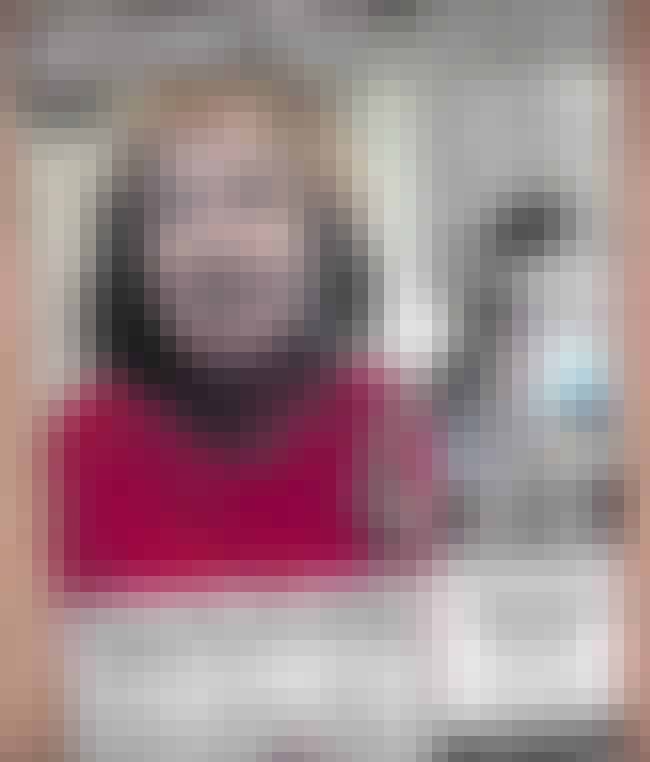 It is unclear whether Samsonova fed on her victims, but it's certainly suspected. She did admit to boiling Ulanova's head and arms over the stove, but did not mention whether this was because she intended to eat the victim. Investigators said cannibalism has not been "ruled out." There have been some rumors circulating that Samsonova idolized other cannibalistic murderers and had a fondness for eating the lungs of her victims.
She Willingly Described The Murder In Detail In Court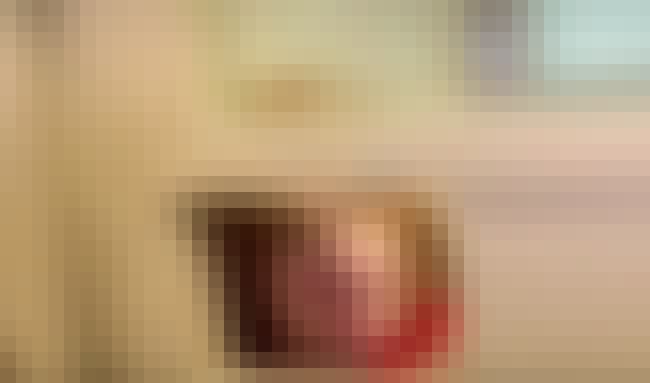 Samsonova had no qualms about admitting to her crimes in court. In fact, she gave brutal testimony in which she admitted to drugging and killing Valentina Ulanova before dismembering the body.
Samsonova reported that she put 50 Phenazepamum pills into her victim's salad that evening and found Ulanova dead around 2 AM. She then cut the body to pieces and boiled Ulanova's head in arms in a saucepan over the stove. Samsonova even went as far as to willfully reenact the crime in court, using a dummy to show how she cut up her victim.
She Got Caught Due To Suspicious Survelliance Footage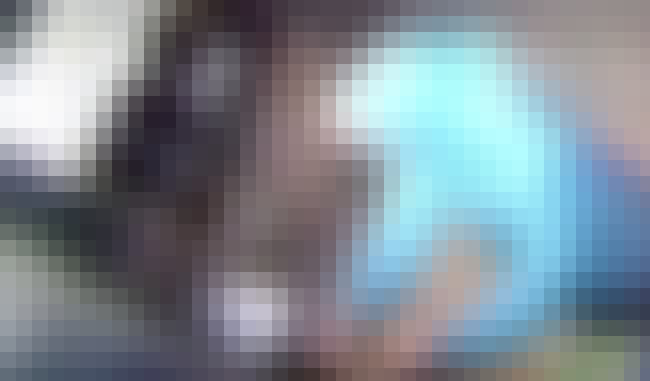 The 68-year-old Tamara Samsonova was arrested July 28th, 2015, in St. Petersburg, Russia due to suspicious surveillance footage. She was seen on tape moving large plastic bags out of her apartment in the middle of the night. The bags, it turned out, contained the body of 79-year-old Valentina Ulanova, who had been living with Samsonova.
She Detailed Her Brutal Crimes In Her Journals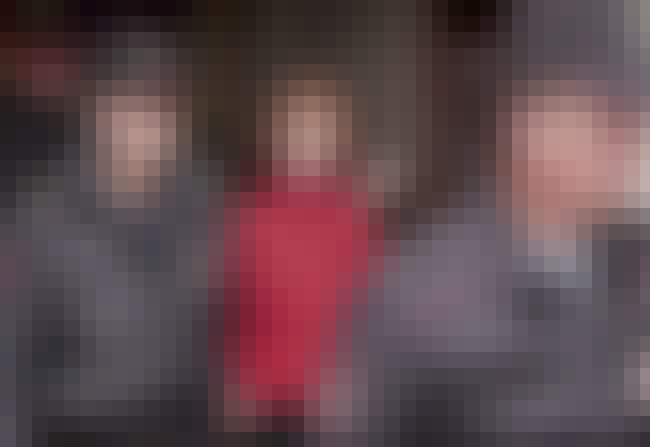 Samsonova was apparently unafraid of leaving evidence behind. She kept journals throughout her life that documented the gruesome murders and dismemberment of 14 victims. The journals document her crimes in shockingly matter-of-fact terms. In one entry, she writes, "I killed my tenant Volodya, cut him to pieces in the bathroom with a knife. Put the pieces of his body in plastic bags and threw them away."