Bands/Musicians

The Best Cantopop Bands/Artists

27 votes
19 voters
4.9k views
10 items
Cantopop artists list, with photos, ranked best to worst by votes. List of good cantopop bands includes a filter so you can sort by the groups's label and what albums they've put out. This list of the top cantopop bands in the world includes all musicians who have released recordings that have gotten distribution, and is an up-to-date list. Cantopop groups and artists are shown below along with any additional genres in which their music belongs. If available, you can also see information about where all cantopop bands on this list got started. These are truly the greatest cantopop bands of all time, since the most famous cantopop artists ever are listed, and the order is decided by actual fans of the best cantopop music.
You can click on the cantopop band names to see more information about that particular notable cantopop group. If they're near the top of the best cantopop artist list, though, then they should have at least some information available. All the top cantopop bands named on the list also have discographies on their pages if you click on the cantopop band names themselves.
This list contains artists like Jackie Chan and Jaycee Chan. Vote up your favorite artists to see them get closer to the top of the list. Are you one of those people that doesn't like Sammul Chan or Eason Chan Yik-Shun? Then vote those things down to have your voice heard.
All important, significant and iconic names in cantopop music history deserve your votes, so make sure to choose wisely. You can only vote once on this list.
The list includes all new cantopop bands, and if there are any missing on the list, you can always add them yourself. Just make sure they aren't already on the list and check your spelling, because this is already an accurate compilation of the best examples of cantopop, as well as a good place to start if you're asking yourself, or friends, exactly how to get into cantopop music. Especially since the bands at the top of the list will at the very least be the best choices if you're looking for a list of good cantopop bands with which to start out. No point in listening to them if they aren't actually good or even half-way decent cantopop bands.
This list answers the questions "who are the best cantopop bands of all time?" and "who is the greatest cantopop musician ever?"
If you know enough about the genre, please vote based on the quality of the band's music instead of just voting for the most popular cantopop bands that you might've heard of, but not really listened to closely enough to cast an informed vote.
You can change the order of the list by having your Twitter followers vote too. (10 items)
Ranker may collect a commission from links on this page.
Beyond was a Hong Kong rock band that formed in 1983. The band became prominent in Hong Kong, Taiwan, Japan, Singapore, Malaysia and Mainland China. The band was, and still is, widely considered as the most successful and influential Cantonese music group from Hong Kong. In 1993, the founder of the group Wong Ka Kui died due to an accident while filming a show at Fuji Television in Tokyo. Beyond continued to perform and record after Wong Ka Kui's death. In 2005, the remaining members Paul Wong, Wong Ka Keung and Yip Sai Wing decided to pursue their own solo careers, and Beyond officially disbanded. ...more on Wikipedia
Genres (Music): Rock music, Cantopop, Music of Japan, Chinese rock
Albums: Rock and Roll, Goodtime, Continue the Revolution, Hesitant, Warner Mastersonic Series, + more
Labels: Cinepoly Records
Career Began: China, Hong Kong
see more on Beyond
Emily Wong was born in 10 May 1990. She is a female artist of Amusic In 2006, Emily made her debut in a Hong Kong musical film A Melody Looking and acted as Emily, a 16-year-old lovely and naive girl who seeks assistance from a detective to locate a girl. Her first song "I hear of..." was released in the film. Then she collaborated with Leon Lai, Chapman To, Janice Vidal, Jill Vidal, Charles Ying singing along with them in the song, "I'll Never Fall in Love Again". Her first public appearance was "A Johnnie Walker Music Show" and soon caught the fans attention. She speaks English, Cantonese, and Mandarin. On 2 July 2007, she released her first Cantonese single "Liar" with Amusic. In 2008, ...more on Wikipedia
Genres (Music): Cantopop
Nationality: China
Labels: Amusic
Career Began: Hangzhou, China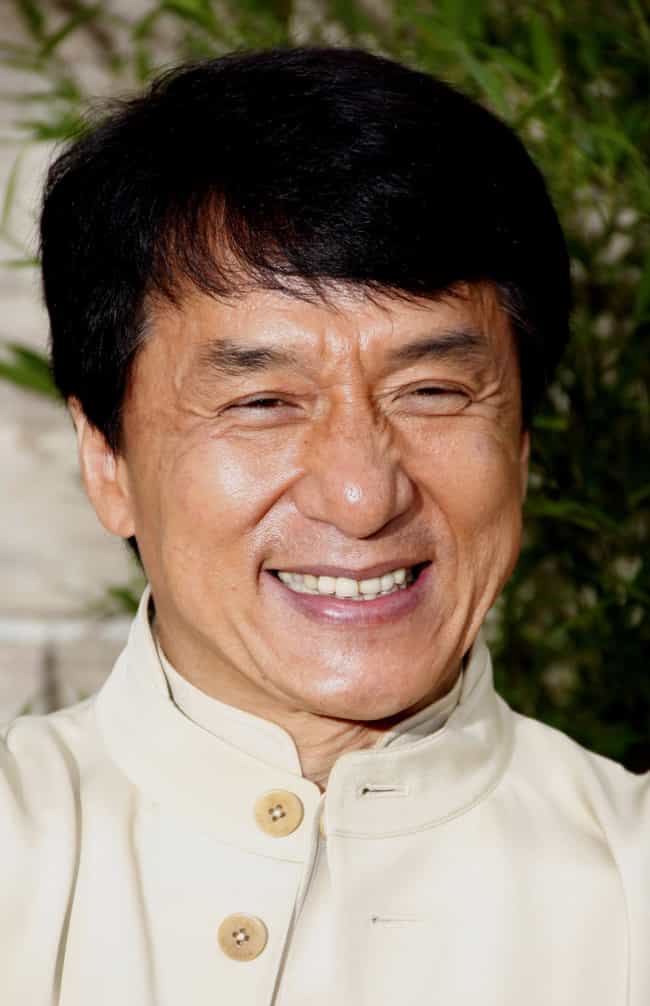 Jackie Chan, SBS, MBE is a Hong Kong actor, martial artist, film director, producer and singer. In his movies, he is known for his acrobatic fighting style, comic timing, use of improvised weapons, and innovative stunts, which he typically performs himself. Chan has been acting since the 1960s and has appeared in over 150 films. Chan has received stars on the Hong Kong Avenue of Stars and the Hollywood Walk of Fame. As a cultural icon, Chan has been referenced in various pop songs, cartoons, and video games. An operatically trained vocalist, Chan is also a Cantopop and Mandopop star, having released a number of albums and sung many of the theme songs for the films in which he has starred. He ...more on Wikipedia
Genres (Music): J-pop, Cantopop, Mandopop, Hong Kong English pop
Albums: First Time, Dragon's Heart, With All One's Heart, Asian Pop Gold, Official Album for the Beijing 2008 Olympic Games - Jackie Chan's Version, + more
Nationality: Hong Kong
Also Ranked
#97 on The Coolest Actors Ever
#2 on The All-Time Greatest Martial Arts Actors
#22 on If You Fought To The Death, Who Would You Want By Your Side?
#7 on The All-Time Greatest Action Stars
see more on Jackie Chan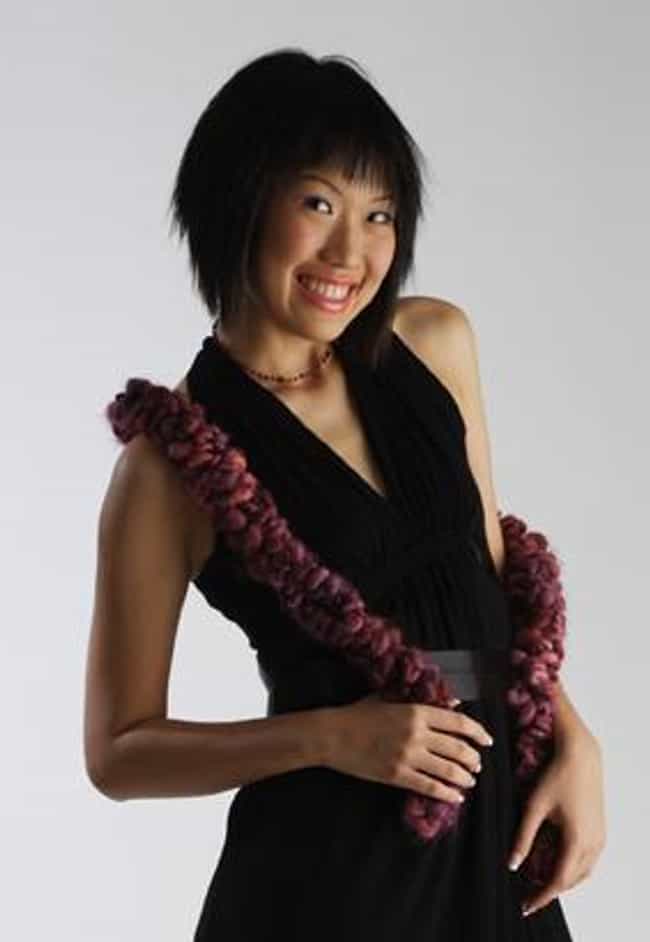 Genie is a singer-songwriter, recording artist, celebrity-blogger, emcee, model, actress, public speaking and life coach in Singapore. Today, Genie who is also a lawyer and mediator by profession has not entirely stepped out of the limelight - always speaking and acting for charitable causes, making public appearances and statements in public, inspiring people around her every step of the way and as a part and parcel of her everyday life. Recently engaged after her boyfriend of 2 years popped a very romantic wedding proposal surprise on her, with the help of some friends, they are said to be married in 2014 with a very befitting wedding theme of "Princess & the Knight". She has been heard on ...more on Wikipedia
Genres (Music): Cantopop, Mandopop, Britpop, Jazz, Bossa nova
see more on GENIE