Film Trivia
Behind The Scenes Of 'Cape Fear,' Robert De Niro's Most Unsettling Role

Updated June 14, 2019
248.9k views
13 items
In 1991, Martin Scorsese teamed up with Robert De Niro to make one of the most unsettling psychological thrillers of all time, Cape Fear. In the movie, De Niro turned in an intense Method performance as ex-con Max Cady, who seeks revenge on the lawyer who represented him, Sam Bowden (Nick Nolte).
Filming Cape Fear was a challenge for Scorsese; this was the first remake the director ever made, and he struggled to film a movie with a linear storyline. As stressful as the movie was behind the scenes, Scorsese and his crew managed to create a satisfying thriller that gives audiences one of the most frightening monsters to grace the big screen.
Robert De Niro Altered His Body To Appear More Sinister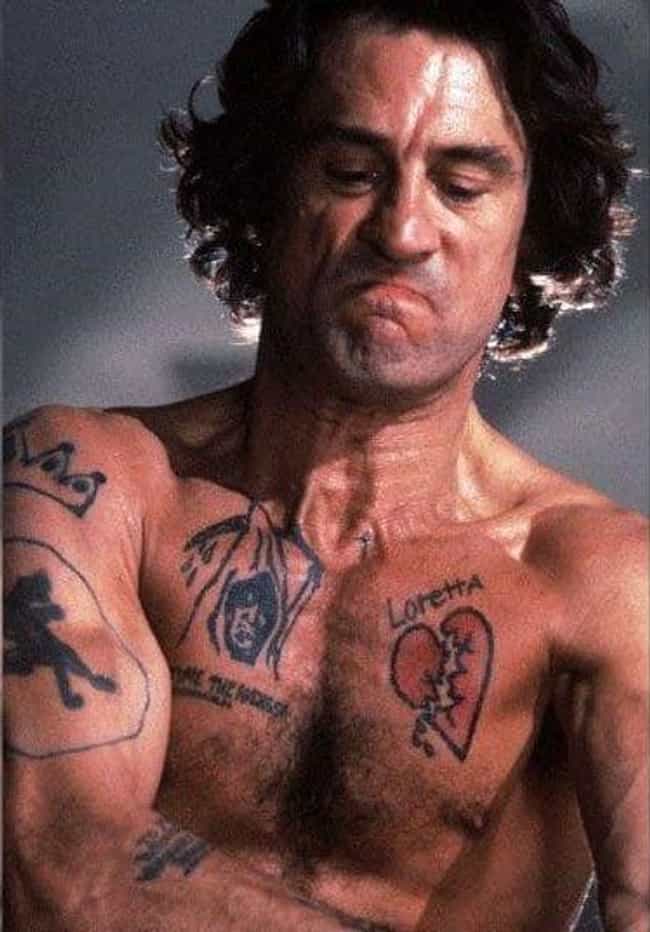 Robert De Niro's Max Cady is debatably one of the most terrifying characters in film history. After 14 years inside, he's muscular, covered in severe Biblical tattoos, and his teeth are ground down to jagged pearls. To get the right physique, De Niro worked out constantly, and Scorsese filmed all the actor's shirtless scenes towards the end of the production so he'd be in the best shape.
De Niro dedicated himself to getting the right look. He paid $5,000 to have a dentist grind his teeth down to make him appear more menacing; then, after shooting ended, he spent another $20,000 to have his teeth fixed.
Juliette Lewis Didn't Know De Niro Was Going To Stick His Thumb In Her Mouth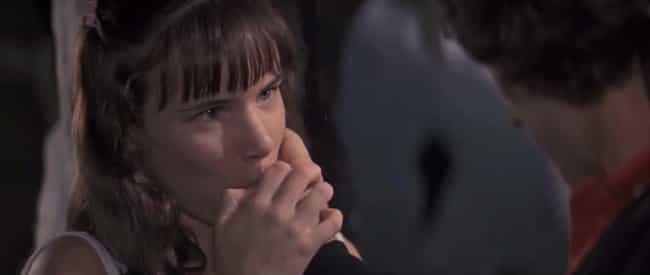 Every scene between Robert De Niro's Cady and Juliette Lewis's Danielle is tense. Cady menaces her with a flirtatious drawl, and Danielle falls for it. In a memorable scene, Cady shoves his thumb into the girl's mouth before kissing her.
According to Lewis, the two never rehearsed the scene, and it took her by surprise. "He put his thumb in my mouth all the way, and then he pulled it all the way out," she said. "I'll tell you exactly what it felt like, emotionally - like someone walked up, penetrated you and then walked away."
Though uncomfortable with it, Lewis kept on acting. Rather than pushing his hand away like she initially wanted to, she sucked on his thumb.
Juliette Lewis Was 17 At The Time Of Filming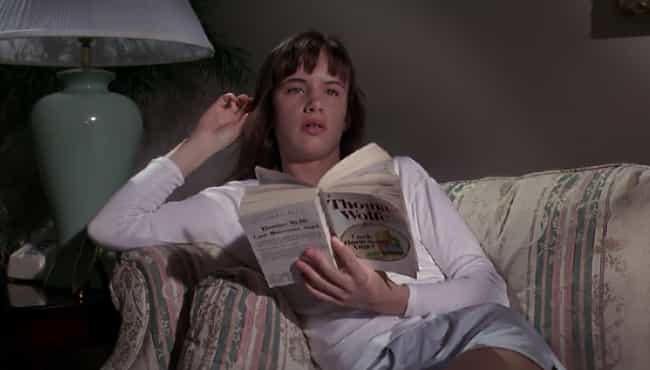 Actor Juliette Lewis was only 17 years old at the time of filming. As such, she was still considered a minor and would have been subjected to certain labor laws. She had previously declared herself an adult, however, with her parents' consent.
At 14, Lewis emancipated herself to avoid youth labor law restrictions:
See, I wanted to work. And I hated that they'd say, "We lose the kid in five minutes!" So you'd have to rush, you know. And I'd want to do my best. And also you have to pay a (legal) guardian who sits and basically does nothing... Things like that I didn't need.
Because Lewis was legally an adult, she could work 12 hour days with the rest of the cast and crew.
Harrison Ford Turned Down A Role In The Film Because It Wasn't Max Cady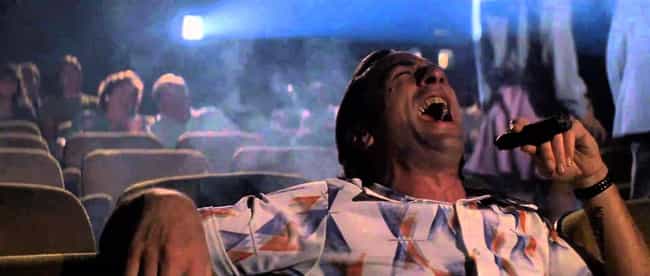 Robert De Niro was always going to star in Cape Fear, but Scorsese initially wanted him to play opposite Harrison Ford. Ford didn't want to play Sam Bowden, however, as he preferred the role of the Max Cady.
De Niro didn't want to give up his role, so Nick Nolte was cast as Sam Bowden instead.