Total Nerd The Most Ecstatic Captain America: Civil War Reviews

Marvel's Captain America: Civil War has already outdone its rival blockbuster film, Batman v. Superman, in one crucial respect: earning rave reviews from critics. The Captain America: Civil War reviews have so far confirmed the hopes of fans awaiting the ultimate superhero slugfest.
There is so much to be excited about! Not only are the Russo Brothers back directing Marvel movie after the much-loved Captain America: The Winter Soldier. Not only that, but they've brought Spider-Man and Black Panther joining the fray! Anyone who didn't flip out seeing Spider-Man holding Captain America's shield might need to see a doctor.
So go ahead and run through this list of the most enthusiastic reviews for
Captain America: Civil War
!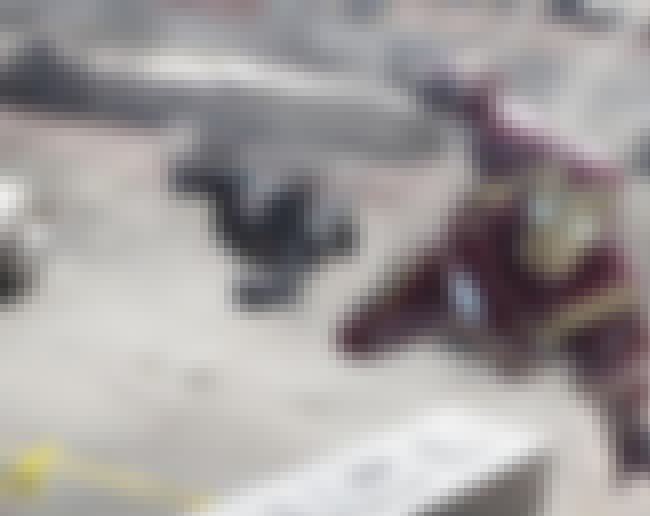 "Captain America: Civil War is a Barry Bonds steroids hitting home-run by Marvel & Russo Brothers. And I LOVED Spider-Man in the film. LOVED."
-
Steve Weintraub
,
Collider
Shark-Like Momentum: The Best Kind of Momentum
"Credit the Russos, Marvel's Kevin Feige, and screenwriters Christopher Markus and Stephen McFeely for designing a story with shark-like forward momentum."
-
Russ Fischer, The Playlist

At Least Until the Next One
"Captain America: Civil War is the best Marvel Studios movie yet. There, we said it."
-
Dan Jolin, Empire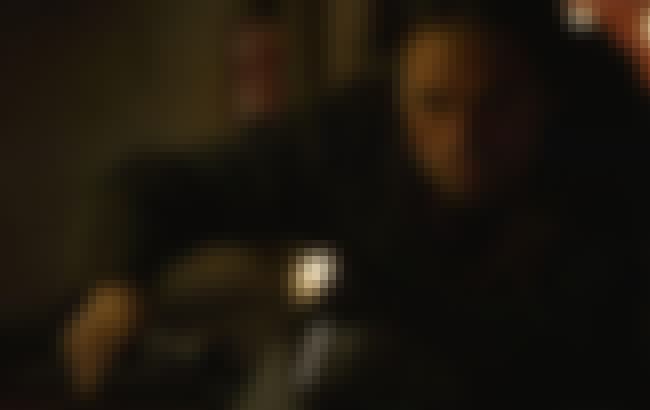 "Just saw @CaptainAmerica Civil War!!! Wow! Spider-Man Rocks! Best Action Sequences in any superhero film EVER!"
-
Jon Schnepp
, director of
The Death of Superman Lives: What Happened?