Total Nerd Everything We Know About The Captain Marvel Movie

3.6k views
12 items
Follow
Any movie that takes place in the Marvel Cinematic Universe generates a massive amount of anticipation and curiosity. With what we know about the Captain Marvel movie so far, the 2019 release could be one of Marvel's biggest debuts. Now that filming has completed and most of the Captain Marvel movie cast has been confirmed, fans are starting to get a picture of what to expect from the popular heroine. There are plenty of Captain Marvel theories swirling around about what Brie Larson may get into as the character and what we can expect from the '90s-set action flick.
First, some quick Captain Marvel facts. The movie is based on the Marvel Comics character Carol Danvers, a.k.a. Captain Marvel, originally created by Roy Thomas and Gene Colan. She first appeared as a supporting character in 1968 and eventually received her first headlining series in 1977. Danvers is a United States Air Force officer with superhuman powers, including exceptional strength, the ability to fly, and a sixth sense. She has been called "Marvel's biggest female hero," and evidence seems to show she's going to have a similar impact on the big screen.
It Premieres On March 8, 2019, With An All-Star Cast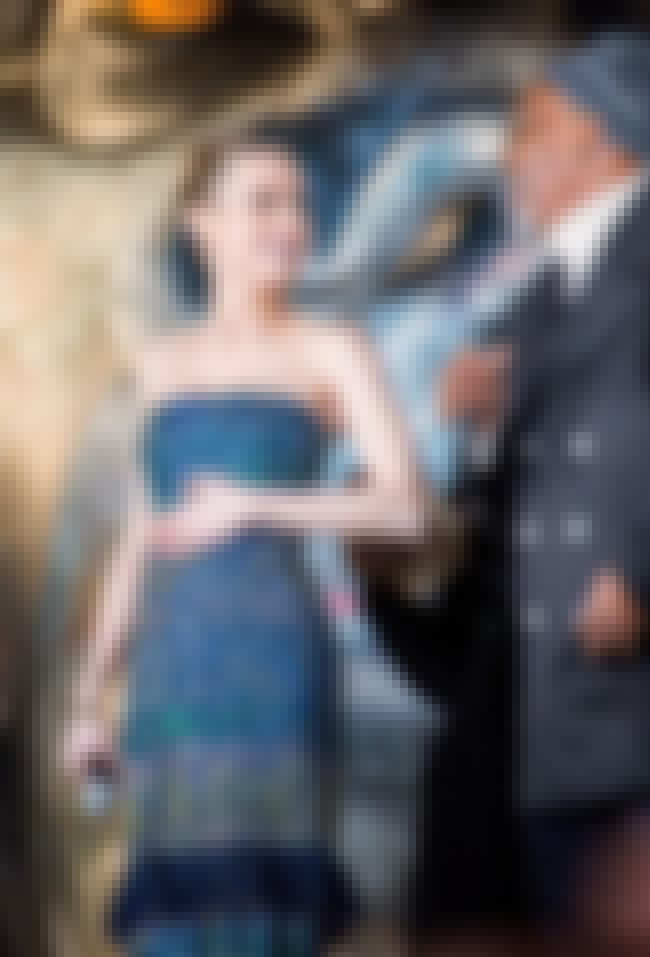 Marvel's first solo female superhero movie is scheduled to hit US theaters on March 8, 2019. In addition to Brie Larson in the titular role, the movie boasts an all-star cast of both MCU veterans and newcomers to the universe. That lineup includes Samuel L. Jackson as Nick Fury, Gemma Chan as Minn-Erva, Djimon Hounsou as Korath, Lee Pace as Ronan the Accuser, Mckenna Grace as Young Carol Danvers, and Jude Law as Mar-Vell/Walter Lawson. Development for Captain Marvel began back in 2013 and officially wrapped production in July of 2018.
It's Written By Three Female Screenwriters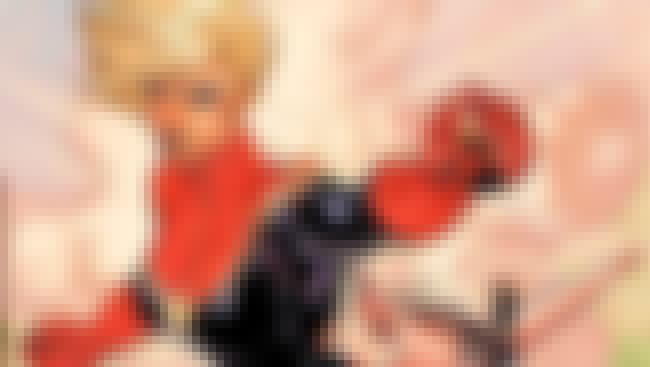 In a genre where it's all too rare to have female screenwriters, the producers of Captain Marvel brought in three women to pen the story of Carol Danvers for the big screen. Meg LaFauve, Nicole Perlman, and Geneva Robertson-Dworet all contributed to the film's script. In interviews and press releases, they expressed a commitment to honoring the character's comic book roots while being mindful of the ways her story can fit into and be a commentary on our present-day society. Robertson-Dworet promised that Captain Marvel's personality with come through in the film, saying:
Carol Danvers is one of the funniest comic book characters. She's so sassy, she's such a smartass, she won't take sh*t from anyone, and the comic books do an amazing job at capturing that voice, and it was important that the entire Captain Marvel creative team [kept to that].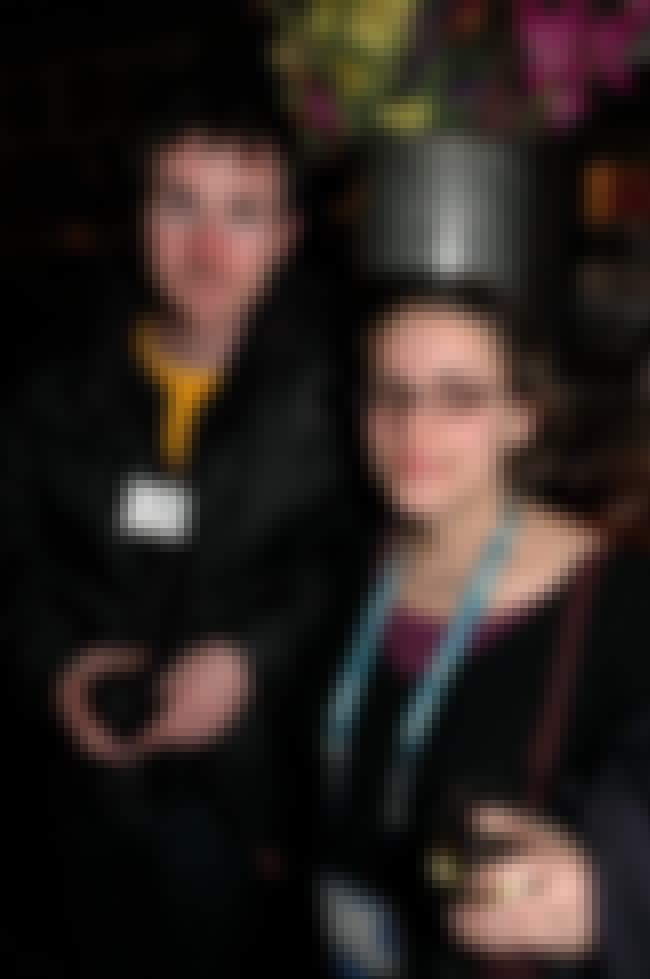 Also somewhat unusual in a major motion picture, Captain Marvel has not one but two directors. Anna Boden and Ryan K. Fleck have collaborated on a number of projects in the past, such as It's Kind of a Funny Story and Mississippi Grind. They've also directed for television, including episodes of The Affair and Billions.
Boden and Fleck's hiring is indicative of a larger trend within many modern blockbuster movies. Studios are selecting filmmakers with backgrounds mostly in smaller-scale independent work, something Marvel Studios head Kevin Feige explained to Vulture:
For us, what Anna and Ryan have done so spectacularly well in all of their movies, albeit on a much smaller scale than they're about to do, is create a singular character journey. The stories they've told have been so diverse, but regardless of the subject matter, they can dive into it and hone in on that character's journey.
Marvel Studios revealed that Captain Marvel would take place in the 1990s at the 2017 San Diego Comic Con, making it a prequel to most of the other MCU movies. The filmmakers likely used this approach in order to present the character in her own time and place, separate from the other movies of the MCU. A similar strategy was utilized by DC for the recent Wonder Woman film.
"We wanted to explore a period before Samuel L. Jackson's Nick Fury had any idea about any of the other heroes and crazy stuff going on in the world," Kevin Feige told CinemaBlend. "You know, we first met Nick when he told Tony [Stark], 'You're part of a big universe. You just don't know yet.' Well, we want to go back to a time when he didn't know it yet, and really showcase and announce that Carol Danvers was that first hero that Nick came across."
The fact that it also gives fans more time to debate what happened at the end of Infinity War and build theories about how Captain Marvel might impact the fourth Avengers movie is just an added bonus.