Total Nerd Everything We Know About The Captain Marvel Movie

Any movie that takes place in the Marvel Cinematic Universe generates a massive amount of anticipation and curiosity. With what we know about the Captain Marvel movie so far, the 2019 release could be one of Marvel's biggest debuts. Now that filming has completed and most of the Captain Marvel movie cast has been confirmed, fans are starting to get a picture of what to expect from the popular heroine. There are plenty of Captain Marvel theories swirling around about what Brie Larson may get into as the character and what we can expect from the '90s-set action flick.
First, some quick Captain Marvel facts. The movie is based on the Marvel Comics character Carol Danvers, a.k.a. Captain Marvel, originally created by Roy Thomas and Gene Colan. She first appeared as a supporting character in 1968 and eventually received her first headlining series in 1977. Danvers is a United States Air Force officer with superhuman powers, including exceptional strength, the ability to fly, and a sixth sense. She has been called "Marvel's biggest female hero," and evidence seems to show she's going to have a similar impact on the big screen.
It Introduces Maria Rambeau
Carol Danvers isn't the only fighter pilot that will be featured in the film. The movie's set to introduce Maria "Photon" Rambeau, a single mother who is also one of Carol's oldest friends. Entertainment Weekly released an exclusive photo of Maria Rambeau - played by Lashana Lynch - in her fighter jet, which has the words "Maria 'Photon' Rambeau" on the side of it.
Fans quickly pointed out that Photon is the moniker Maria's daughter Monica takes on in the comics. Monica is the first female character to take on the name "Captain Marvel" - in fact, she predates Carol Danvers by 30 years in the comics.
Minn-Erva And Korath Are Members Of The Starforce With Carol Danvers
Entertainment Weekly released exclusive photos, and one in particular had fans in a frenzy. The image shows Carol Danvers in her Starforce uniform. The Starfoce is like the Kree's SEAL Team Six, and some of Carol's team members include Korath and Minn-Erva. The group is led by Jude Law's character, Mar-Vell.
It Premieres On March 8, 2019, With An All-Star Cast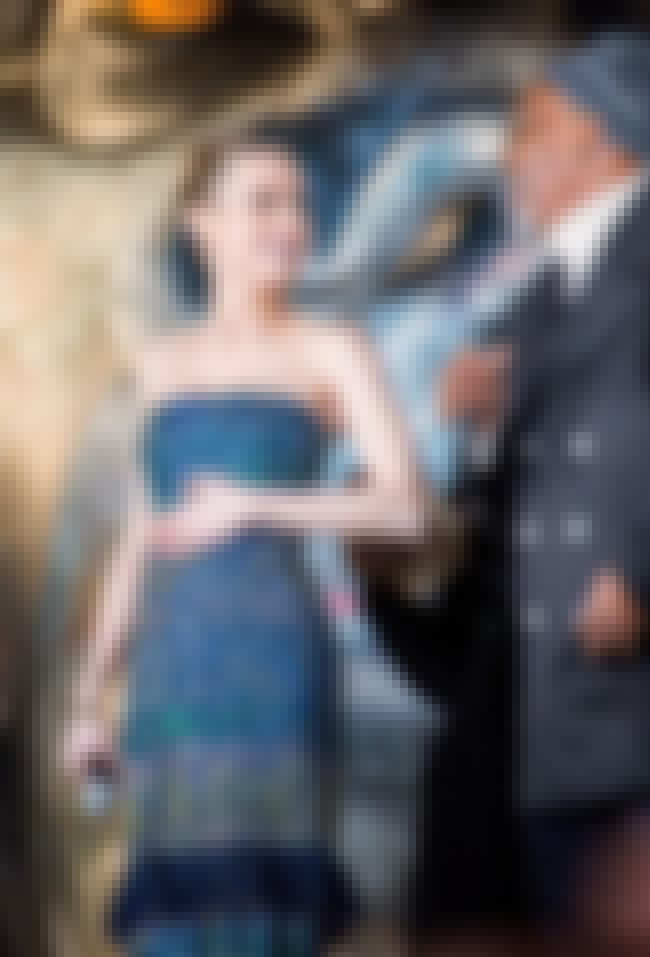 Marvel's first solo female superhero movie is scheduled to hit US theaters on March 8, 2019. In addition to Brie Larson in the titular role, the movie boasts an all-star cast of both MCU veterans and newcomers to the universe. That lineup includes Samuel L. Jackson as Nick Fury, Gemma Chan as Minn-Erva, Djimon Hounsou as Korath, Lee Pace as Ronan the Accuser, Mckenna Grace as Young Carol Danvers, and Jude Law as Mar-Vell/Walter Lawson. Development for Captain Marvel began back in 2013 and officially wrapped production in July of 2018.
It's Written By Three Female Screenwriters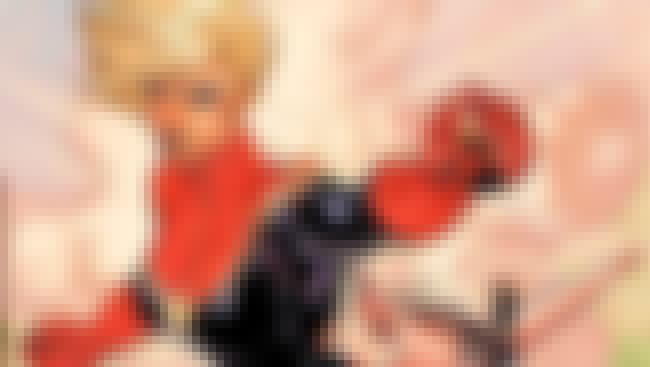 In a genre where it's all too rare to have female screenwriters, the producers of Captain Marvel brought in three women to pen the story of Carol Danvers for the big screen. Meg LaFauve, Nicole Perlman, and Geneva Robertson-Dworet all contributed to the film's script. In interviews and press releases, they expressed a commitment to honoring the character's comic book roots while being mindful of the ways her story can fit into and be a commentary on our present-day society. Robertson-Dworet promised that Captain Marvel's personality with come through in the film, saying:
Carol Danvers is one of the funniest comic book characters. She's so sassy, she's such a smartass, she won't take sh*t from anyone, and the comic books do an amazing job at capturing that voice, and it was important that the entire Captain Marvel creative team [kept to that].