Advice

The Top Tips for Buying a Car
77 votes
20 voters
2.8k views
20 items
Are you ready to buy a car for the first time and not sure what precautions to know about before making the purchase? Have you already a bought a new or used car before and are just hoping to know everything there is to know about the process before buying your next one? Are you the cautious type that wants to make sure you are the one outsmarting the dealership and not the other way around? What are the absolute best car buying tips I need to know about before making a purchase?
Are you concerned about your pocket book and what kind of hidden fees to look for when approaching a dealership? This list has the best advice to keep in mind when buying a new or used car. You can rest assured these are the best solutions to protect you, your new car and your bank account!
Buying a new car doesn't have to be intimidating, and with a few simple suggestions you could save much time and money in the end. Knowing a few things about what a dealership is looking for can help you be prepared before making your purchase.
Vote up the best tips for buying a car below and keep this advice in mind next time you're shopping for a new vehicle.
Browse With No Intention of Buying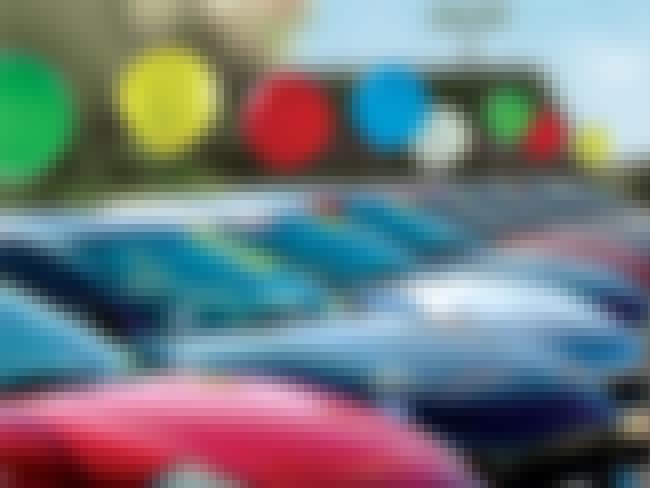 The first time you go to a dealership, you shouldn't be looking to buy. Tell dealers that you're just looking and don't let them talk you into anything. Better yet, drop by on a day when the dealership is closed. You can roam around the lot and inspect the window stickers with no pressure whatsoever. Take notes on what you like, then return home and do some serious research.

Agree or disagree?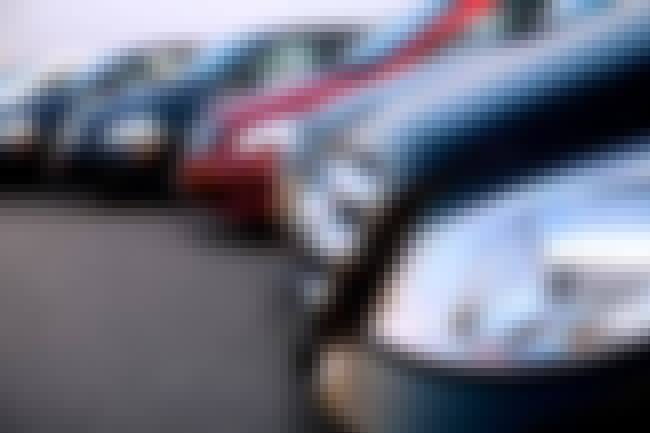 Set yourself up to be in a good position to get your next car. If you are going to purchase a car with little or no money down and you plan to replace it within 36 months, you will likely end up owing more money on the car than it's worth. This could create a cycle of taking negative equity from one car to another, further burying yourself in a negative trade cycle.

Agree or disagree?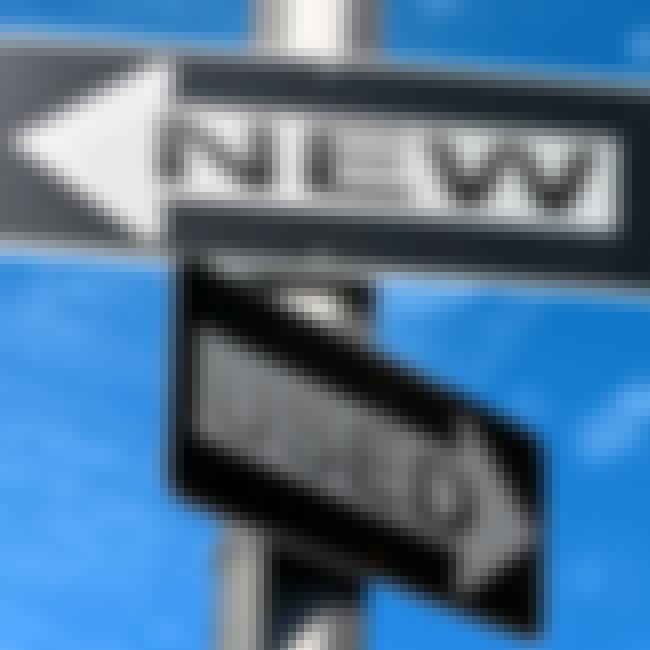 If a dealer proposes to switch you from a new car to a used car, or vice versa, get all the information on the second car. Then go home and research its market value. Take any false urgency such as, "This pre-owned car is a very special, rare, low-mileage car that may be impossible to replace," with a grain of salt.

Agree or disagree?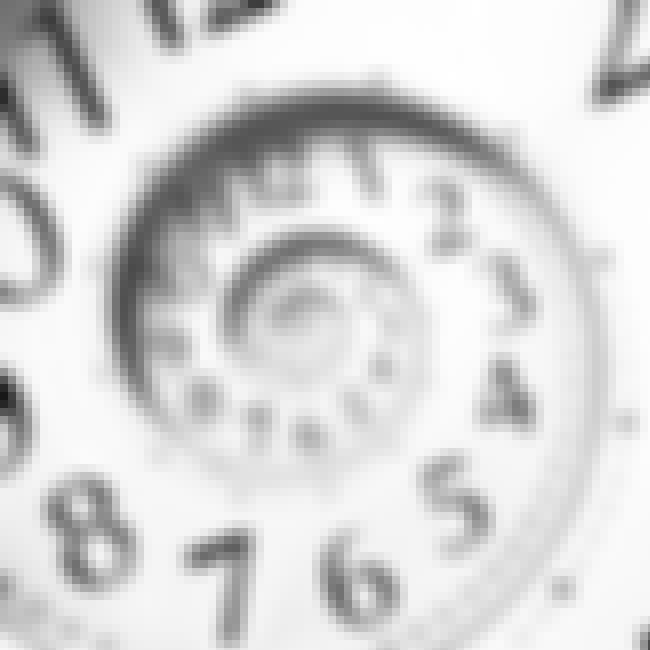 Before you start negotiating, make sure the dealer has the particular car you want in stock. If he doesn't, he can usually trade for it with another dealer. This can take a few days, and there is no guarantee that the dealer can get the car for you. If not, you've wasted your time. Moreover, dealers typically offer better deals on cars they have in stock.

Agree or disagree?