Accidents
Horrific Car Accidents Caused By Sex

Even when done in the safety of home, sex can cause injury and has even killed celebrities. Common sense might tell you that sort of physical activity shouldn't be taken on the road. Thrill-seekers have no time for that, though. If there's a chance of an adrenaline rush, then there's someone willing to give it a try.
Studies have found that 32.8% of men and 9.3% of women admitting that they've engaged in sexual activity while driving. As passengers, 9% of men and 29% of women took part in the risky behavior, making it no surprise that there are so many car sex accidents on this list.
While Receiving Oral Sex, A German Man Crashed To Avoid A Deer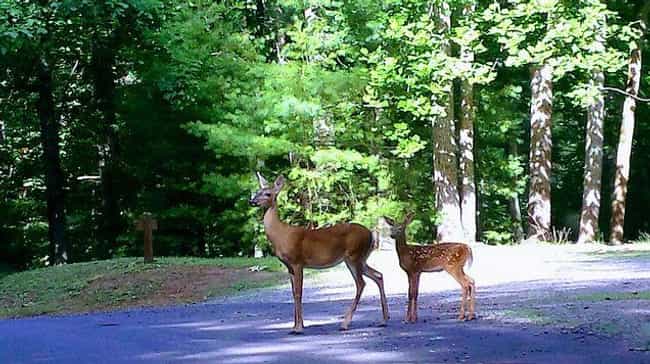 An unidentified young German couple were driving through the countryside in September 2016 with the woman leaning across the driver's lap performing oral sex. Their automotive engagement ended prematurely when the driver had to slam on the brakes to avoid hitting a deer, causing his companion to accidentally bite down on his member. They were taken to a nearby hospital where the man received surgery that would restore full use of his genitalia.
A Woman Using A Vibrator While Driving Hit A Parked Van
In July of 2015, a UK woman was stuck in traffic and took the opportunity to pleasure herself with a sex toy during her wait behind the wheel. While doing the deed, she accidentally shot forward in the traffic—and into the rear end of a parked seafood truck. The incident was caught on camera and footage showed the woman holding the sex toy and re-zipping her pants after striking the other vehicle.
Men Caught Having Sex While On Crystal Meth Crashed Into Another Car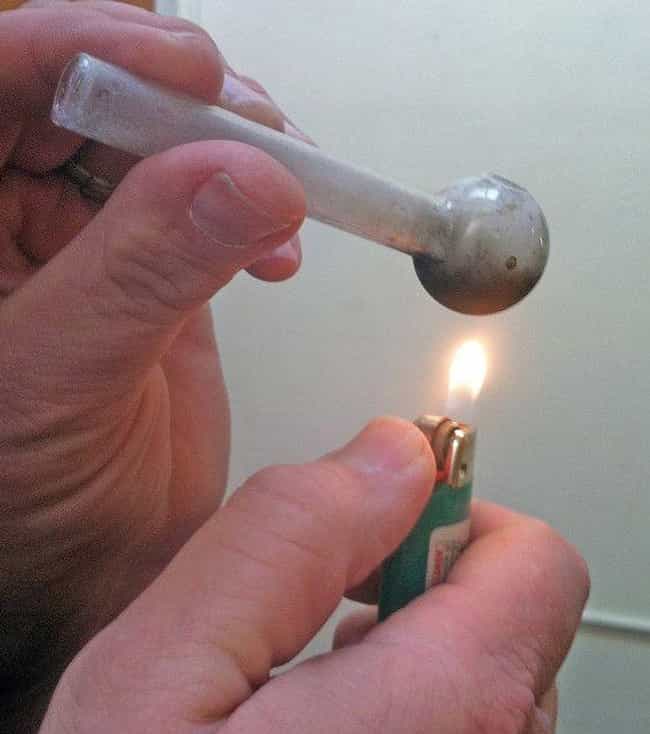 In January 2018, Stephen Walker was high on meth and having sex with a man in a parked truck. An ex-boyfriend of one of the men surprised the pair, prompting Walker to put the pedal to the metal and drive off. The truck slammed into a sedan then got stuck against a fence. With the truck cabin partially crushed, Walker fled from the scene on foot without any pants on.
Walker hid from the police in an empty horse trailer before approaching authorities to alert them to his companion trapped in the cab of the wrecked truck. Rescue workers were able to help the companion get out of the truck (also without any pants on) as well as the woman driving the sedan, who had some back and neck injuries. When asked about what happened later, Walker allegedly told the police, "Drugs and alcohol make you more awake."
A Man Pleasuring Himself Crashed His Car Into Vehicle Stopped At An Intersection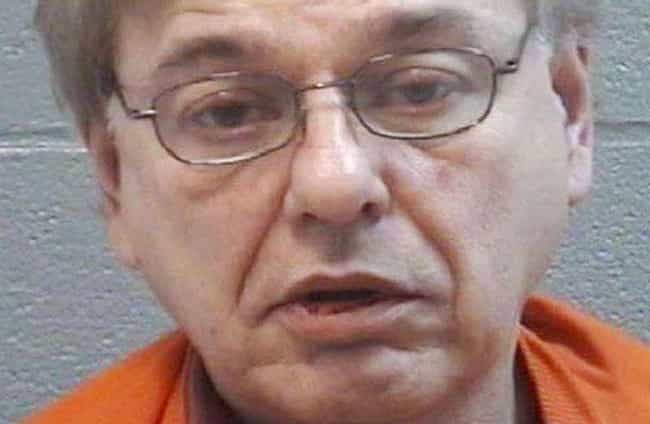 In February 2016, Donald Marvin Johnson plowed into a van at an intersection after reportedly driving erratically. The other driver told authorities that Johnson was driving his Saturn Ion recklessly through the neighborhood and almost hit her vehicle "two or three times" before the accident. When the van's driver glanced over at Johnson before the collision, she noticed that he was exposed and pleasuring himself. The Smoking Gun reported that Johnson had previously been convicted of indecent exposure in 2008 for (surprise) masturbating while driving.