Landmarks

Caracas Architecture: Famous Landmarks and Buildings

List of the famous landmarks that make up the Caracas skyline, listed alphabetically with photos when available. Caracas architectural landmarks as well as other major buildings, dwellings, and other structures in Caracas are included on this list. Information about these Caracas buildings is included on this list, such as when the building first opened and what architectural style it falls under. List includes both new buildings in Caracas and older historic landmarks.
This list is made up of buildings like Gonzales-Gorrondona House and Miraflores Palace.
This list answers the question, "What are the most famous buildings in Caracas?"
This is a good reference for research into the historical architecture in Caracas. Famous architectural houses within the city of Caracas are included as well, sometimes by address, other times listed by the name of the original home owner.
1
Centro Financiero Confinanzas
Centro Financiero Confinanzas, also known as Torre de David, is an unfinished skyscraper in Caracas, the capital of Venezuela. It is the third highest skyscraper in the country after the twin towers of Parque Central Complex. The construction of the tower began in 1990 but was halted in 1994 due to the Venezuelan banking crisis. As of 2015, the building remains incomplete. ...more on Wikipedia
City/Town: Caracas, Venezuela
Opened: Jan 01 1994
Structural Height (m): 190.0
2
Gonzales-Gorrondona House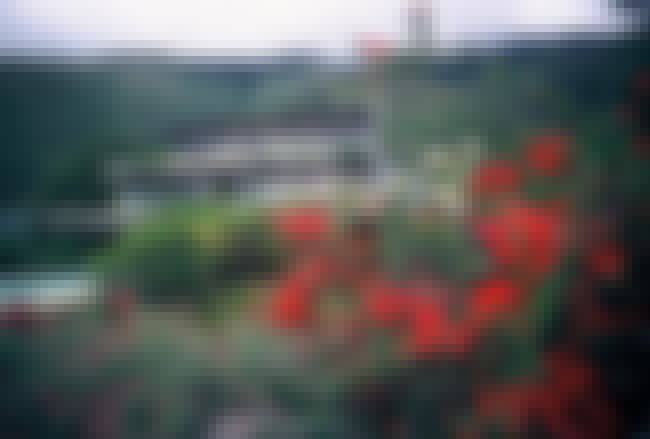 City/Town: Caracas, Libertador Municipality, Venezuelan Capital District, Venezuela, South America
Opened: Jan 01 1962
3
JW Marriott Hotel Caracas
The JW Marriott Hotel Caracas is a downtown Caracas hotel, soaring 17 stories into the city skyline and boasting contemporary, yet comfortable accommodations. Located near the financial and business districts, this hotel in Caracas is within walking distance to shopping, restaurants and entertainment. ...more on Wikipedia
City/Town: Caracas, Venezuela
Floors: 17
Building Function: Hotel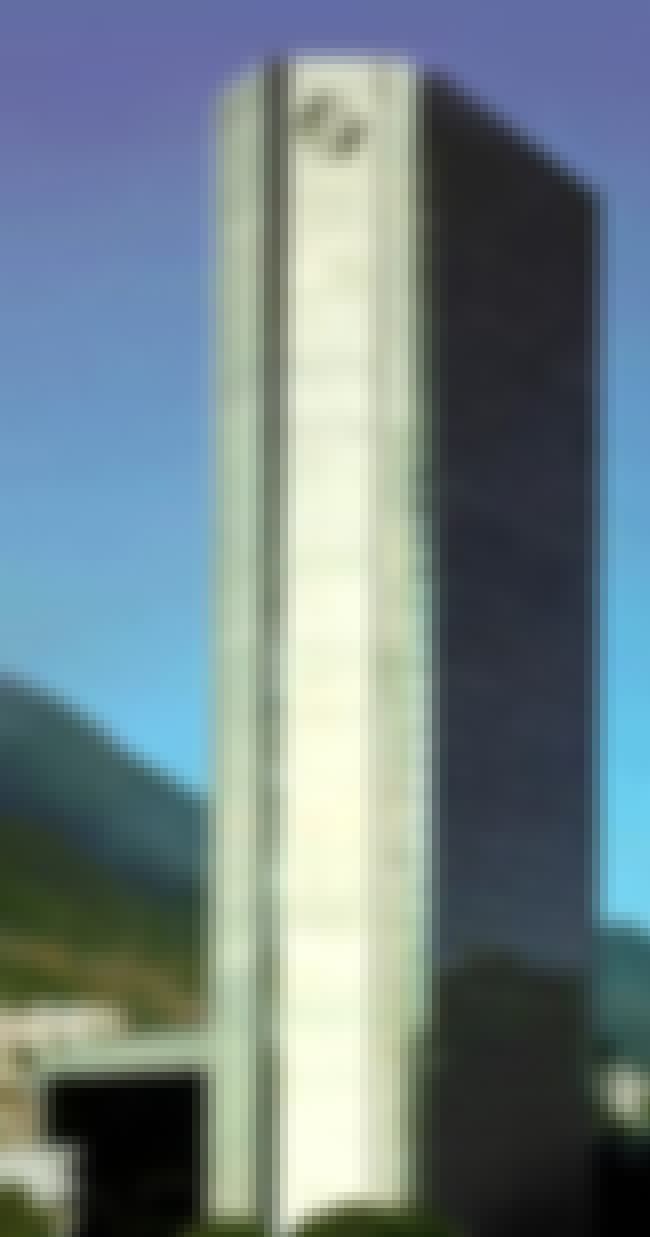 The Mercantil Tower is a skyscraper located in the Venezuelan city of Caracas, is known for being the fourth tallest tower in the city and the country with 179 m in height and 40 floors, is located at Avenida Andres Bello, Candelaria Parish of Libertador municipality northwest of the capital. It is home to one of the most important financial institutions and strength in the country, the Banco Mercantil, Venezuela's second largest, the building was completed in 1984 has since been has been the banks headquarters since then. ...more on Wikipedia
City/Town: Caracas, Venezuela
Opened: Jan 01 1984
Structural Height (m): 179.0