Music History
18 Things We Learned About Cardi B From Her Tell-All Howard Stern Interview
Updated May 14, 2018
17.9k views
18 items
Cardi B appeared on the Howard Stern Show to promote her new album Invasion Of Privacy. During a surprisingly forthright and long interview, Cardi B spoke about her pregnancy, her relationship with Offset, working with Bruno Mars, her thoughts on Beyoncé, and ending her feud with Nicki Minaj.
The "Bodak Yellow" rapper also shared some of her insecurities along with some critiques of the music industry.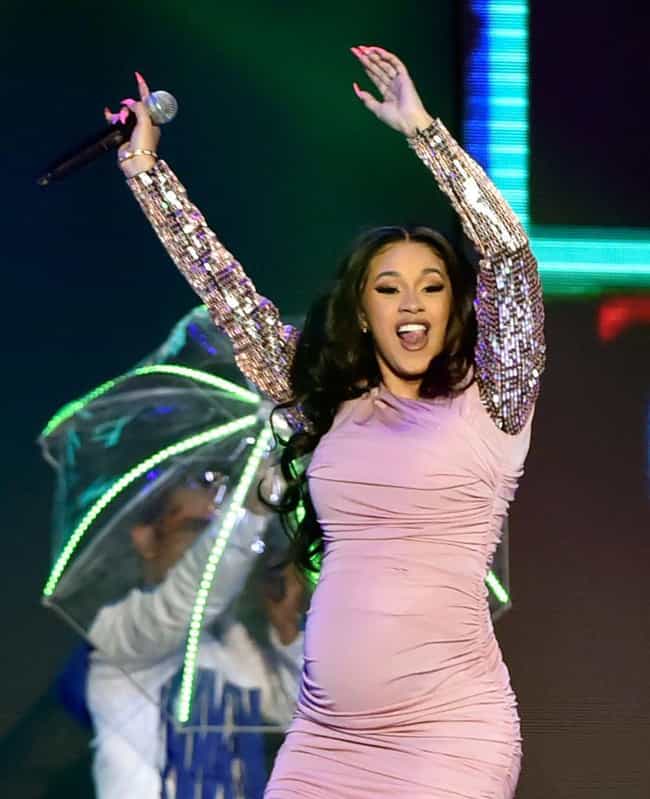 She's Only Taking One Month Off After Having Her Baby
"The baby is due in July [2018]. In August, I'm expecting to do tour rehearsals. I'm really good at breath control but I want to work on choreography. I'm really bad at choreography and I'm touring with Bruno Mars and you know he really brings it. He wants me to go on tour with him and I don't want to disappoint him and do a boring show."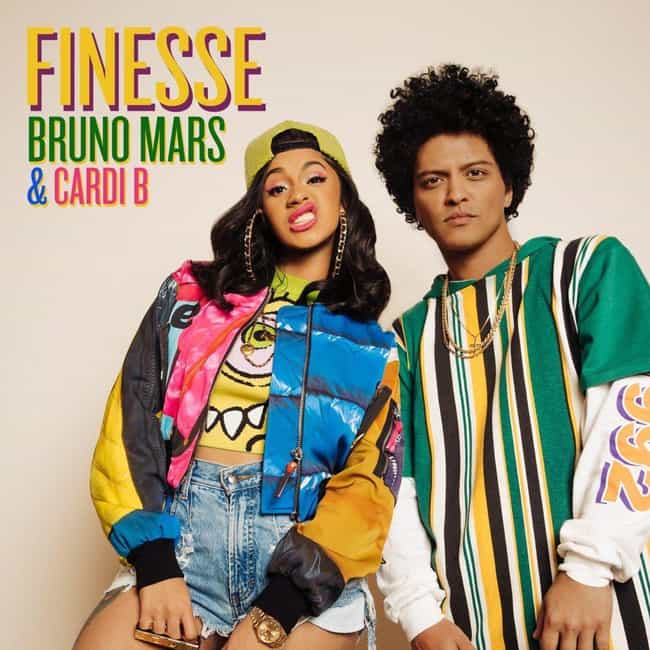 She Recorded Her Verse On 'Finesse' In Bruno Mars's Dressing Room
"I did the first rap and then he asked for a certain energy to it. So I went to his concert in LA and he had recording equipment in his dressing room. I thought, wow, he's really committed to his sh*t. He hauled his equipment in his dressing room. So I freestyled it there. The record is not something that is my usual type of lane or type of feel. I knew it was going to be difficult because I had the song beforehand. My first version was really harsh and edgy and he wanted it more chill and more cool. When you record it's about finding a certain type of voice."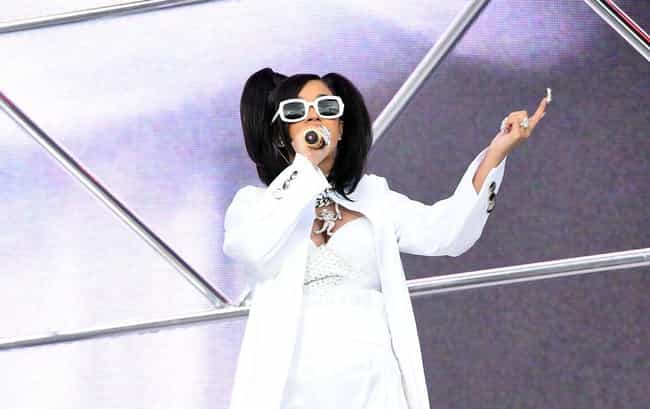 Her Mother Was Really Strict
"My parents split up when I was 13. My dad had to leave the country but I'm not getting into those details. My mom was working two jobs. Even with two jobs we were still struggling. I wasn't starving but the dinner that we ate last night has to be reheated today. You either eat this or you don't eat. My mom didn't know how we were going to make rent. I never felt like a burden, but I knew she was tired. I would think, my day off is Saturday and Sunday but she don't have a day off. The only thing I liked was that my father was gone and I had more freedom and liberty. I could sneak out. My mom was extremely strict. She practically never let me out."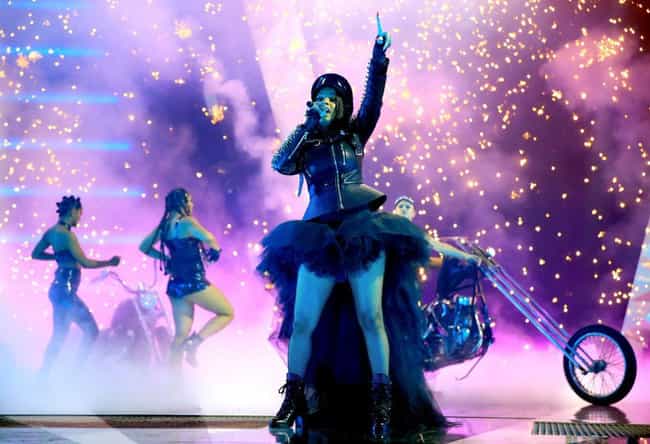 She Credits Stripping With Saving Her
"A lot of people want me to lie and say I hated [stripping] and went through so much and don't recommend it. But I don't tell girls not to do it. I'm not even going to front, it really saved me. Before I worked at a strip club I was a cashier at a market. I got fired and I couldn't move out of my situation. I didn't want to live with my ex-boyfriend at his mother's house anymore. But I couldn't even afford a room. I never made $300 a week. My boss said you have a nice body you should just work across the street. You'll make so much money. He was Turkish. I was really scared because I didn't know the type of things that go down in there. I was ashamed that I was dancing naked for the first couple of months. I used to cry after work. I could only imagine how embarrassed my parents would be. Imagery of my mom and my dad would enter my head when I gave lap dances. But then I would think I made $500 today then $1,500 then $2,000. I told my parents I was babysitting some rich white people's kids."