Attractions

List of Famous Cardiff Buildings & Structures

List of the famous landmarks that make up the Cardiff skyline, listed alphabetically with photos when available. Cardiff architectural landmarks as well as other major buildings, dwellings, and other structures in Cardiff are included on this list. Information about these Cardiff buildings is included on this list, such as when the building first opened and what architectural style it falls under. List includes both new buildings in Cardiff and older historic landmarks.
List buildings include Cardiff Castle, Wales Millennium Centre and more.
This list answers the question, "What are the most famous buildings in Cardiff?"
This is a good reference for research into the historical architecture in Cardiff. Famous architectural houses within the city of Cardiff are included as well, sometimes by address, other times listed by the name of the original home owner.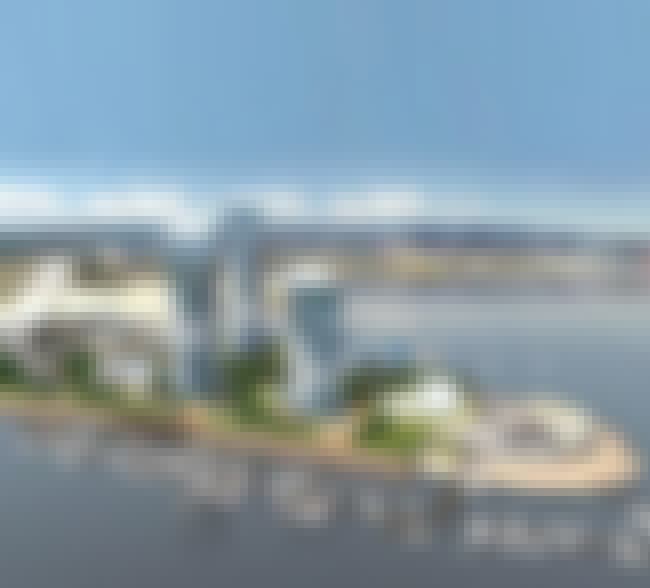 Bay Pointe was a planned housing development site located in the western area of Cardiff Bay, Cardiff, Wales. The development was to be situated on the peninsula of Cardiff International Sports Village. ...more on Wikipedia
City/Town: Cardiff, Glamorgan, South Wales, United Kingdom, with Dependencies and Territories, + more
Opened: Jan 01 2012
Bayscape is a planned skyscraper development in Cardiff Bay, Wales. It was originally planned to be completed in 2013 however underwent a redesign which was subsequently approved on 13 June 2013, the building would be Wales' tallest building. The tower is expected to developed into 32-storey five-star hotel run by international five-star chain Wyndham Hotels & Resorts. The 24th and 26th floors of the tower would be taken up with a "Sky Bar", with a restaurant on the 26th floor. ...more on Wikipedia
City/Town: Cardiff, Glamorgan, South Wales, United Kingdom, with Dependencies and Territories, + more
Structural Height (m): 127.0
Floors: 32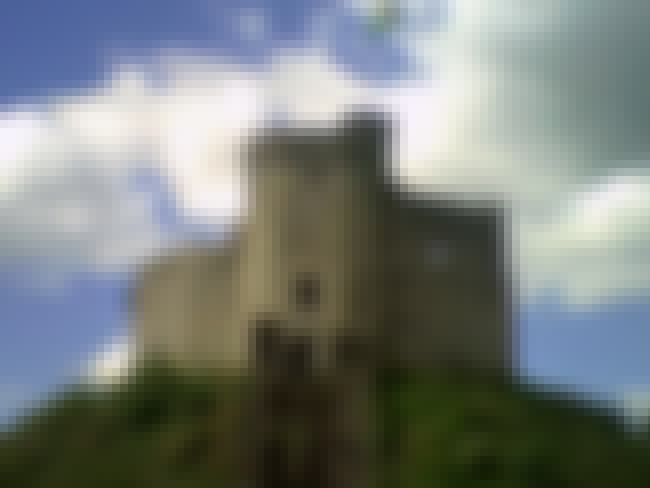 Cardiff Castle is a medieval castle and Victorian Gothic revival mansion located in the city centre of Cardiff, Wales. The original motte and bailey castle was built in the late 11th century by Norman invaders on top of a 3rd-century Roman fort. The castle was commissioned by either William the Conqueror or by Robert Fitzhamon, and formed the heart of the medieval town of Cardiff and the Marcher Lord territory of Glamorgan. In the 12th century the castle began to be rebuilt in stone, probably by Robert of Gloucester, with a shell keep and substantial defensive walls being erected. Further work was conducted by Richard de Clare in the second half of the 13th century. Cardiff Castle was ...more on Wikipedia
City/Town: Cardiff, United Kingdom
Opened: Jan 01 0055
Architect: William Burges, Robert Fitzhamon
Created By: William Burges, Robert Fitzhamon
Style: Gothic Revival architecture, Victorian architecture, Medieval architecture
Building Function: Castle
see more on Cardiff Castle
The Metropolitan Cathedral Church of St David, also known as St David's Cathedral Cardiff is a Roman Catholic Cathedral in the city centre of Cardiff, Wales and is the centre of the Roman Catholic Archdiocese of Cardiff. Located in Charles Street, the Cathedral remains the focal point for Catholic life in Cardiff, and the country as a whole. It is one of only three Roman Catholic Cathedrals in the UK which is associated with a choir school. ...more on Wikipedia
City/Town: Cardiff, Glamorgan, South Wales, United Kingdom, with Dependencies and Territories, + more
Opened: Jan 01 1842