Travel

Caribbean Islands Ranked

This is a list of Caribbean islands (including two islands in the Bahamas), most of which are visited by cruise ships, ranked with the consideration of qualities such as: dramatic scenery, lush/unspoiled foliage or landscape, the "blueness" of the water, distinctive history, general upkeep and signs that the people are happy or treated well, and any other problems such as crime.
Islands not listed because of lack of first-hand knowledge include: Grand Turk, the British Virgin Islands, St. Croix, Martinique, Guadeloupe, Haiti, Cuba, Bonaire, St. Barths, and Trinidad.
It's also difficult to include the Dominican Republic since the experience of seeing the old city of Santo Domingo is not an apples to apples comparison with exploring tropical scenery. Other travelers may know more about more resort-like stops in the DR like Puerto Plata.
(Updates to Jamaica, Roatan, and Grand Cayman)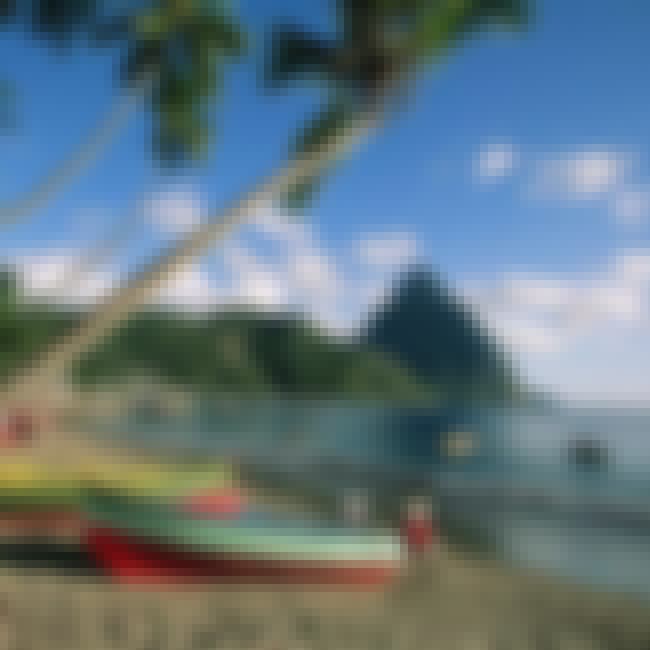 Often considered the most beautiful island in the Caribbean. Incredible mountain scenery, largely unspoiled, and some, but not an over supply, of comfortable resorts. Largely a safe and friendly island, but it can be difficult to explore on one's own because of its size and steep, narrow roads. A lot of cruises won't give you time to see the Pitons, the two mountains that comprise the island's most famous site, so it's often a destination travelers come back to for a longer stay. Known for all kinds of banana products - try the banana ketchup. Excellent, well-trained tour guides.
see more on Saint Lucia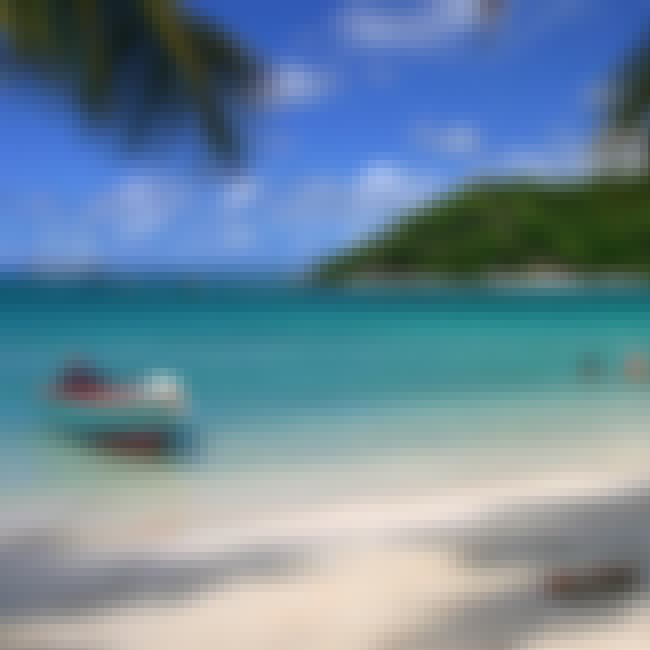 Tobago is also incredibly beautiful although the mountains aren't quite as dramatic. Look for acres of wind-bowed palm trees on rocky coasts. The sun is powerful throughout the Caribbean, but be even more careful here than say, St. Thomas, because you're getting pretty close to the equator. Look for beautiful foliage and consider exploring the cocoa plantation. The main highway is an excellent road, and the island is small enough to see a lot of it in one day. Another friendly and safe island, apparently in contrast to its sibling, Trinidad.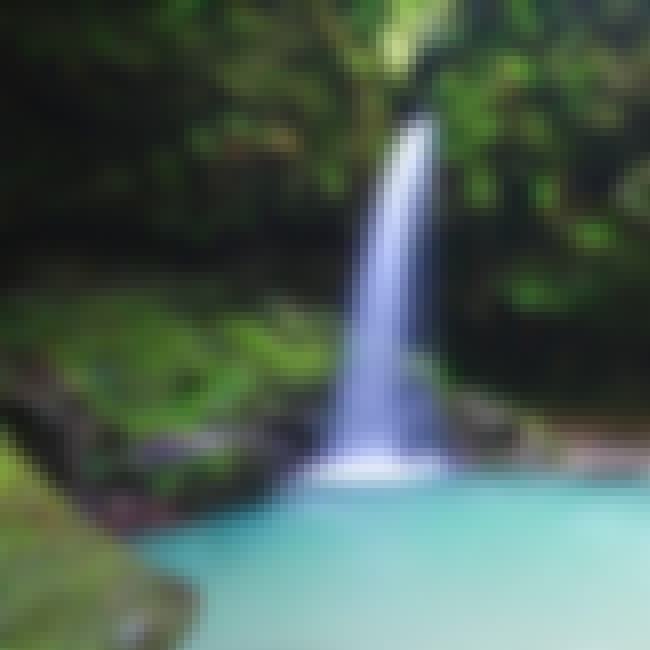 This is the most incredibly green and lush island of the Caribbean. The only people who might be disappointed are those looking for crystal blue waters (it rains a lot here, so water tends to be darker or sometimes a jade green) or people who want beautiful beaches. Dominica has some small black sand beaches which sound interesting, but they look like patches of rich topsoil instead of something exotic. Dominica is an excellent choice for eco-tourism, and it's deliberately not building huge resorts to help sustain its natural beauty. Poverty, safety, and infrastructure problems are a little more evident in Dominica, but this is still a friendly and fascinating island. If you want the experience of being immersed in a tropical rainforest but also need a low energy excursion, Jaco Falls is perfect. Similar to St. Lucia, tour guides tend to be great.
see more on Dominica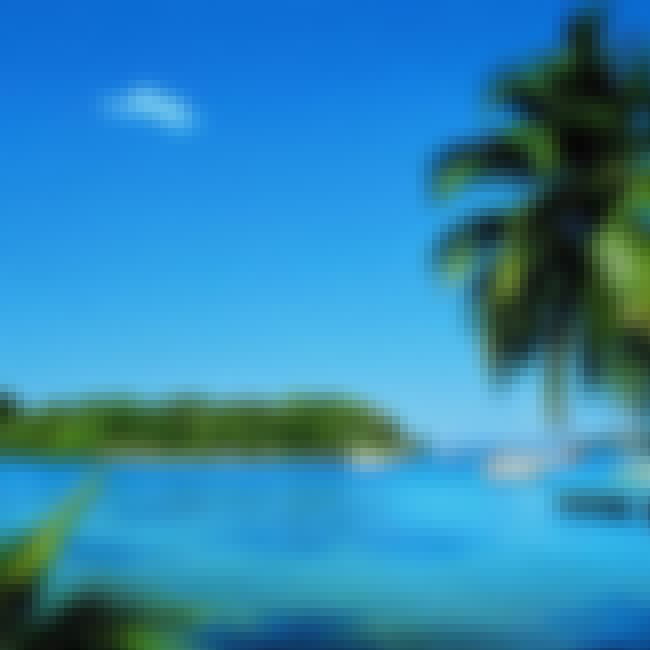 Saint Vincent is again beautiful and largely unspoiled. St. Vincent is comparatively difficult to get to by cruise ship, but visitors planning to spend a longer time there often skip off to fancier, exclusive islands in the Grenadines like Bequia. St. Vincent is too large to explore in one day on its own and there are areas in the interior that don't have developed roads. The mountain views from their historic fort are breathtaking. Not many islands have much in the way of native Carib/pre-colonial culture, but you can get a little here as well as Dominica. However, here, much of the native population was displaced to Roatan or Belize. Great, well-trained tour guides which is surprising since tourism is much less developed in St. Vincent than the other islands.
see more on Saint Vincent and the Grenadines