Attractions

List of Carl Ludvig Engel Architecture

List of Carl Ludvig Engel buildings, listed alphabetically with photos when available. Most, if not all prominent Carl Ludvig Engel architecture appears on this list, including houses, churches and other structures where applicable. This list contains information like what city the structure can be found in, and when it was first opened to the public. If you want to find out even more about these famous Carl Ludvig Engel buildings you can click on the building names to get additional information.
Buildings include everything from Helsinki Cathedral to Helsinki University Library.
This list answers the questions, "What buildings did Carl Ludvig Engel design?" and "What do Carl Ludvig Engel structures look like?"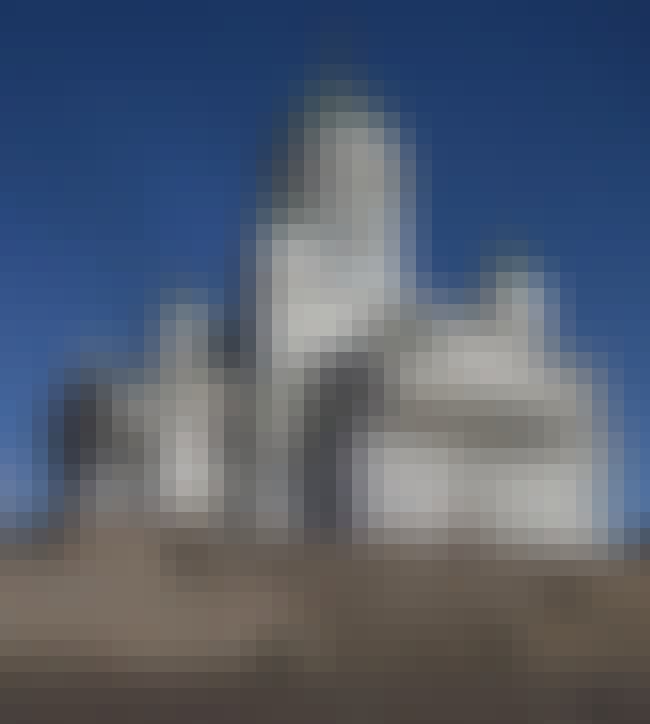 Helsinki Cathedral is the Finnish Evangelical Lutheran cathedral of the Diocese of Helsinki, located in the neighbourhood of Kruununhaka in the centre of Helsinki, Finland. The church was originally built from 1830-1852 as a tribute to the Grand Duke of Finland, Tsar Nicholas I of Russia. It was also known as St Nicholas' Church until the independence of Finland in 1917. ...more on Wikipedia
City/Town: Helsinki, Finland
Opened: Jan 01 1852
Architect: Carl Ludvig Engel
Created By: Carl Ludvig Engel
see more on Helsinki Cathedral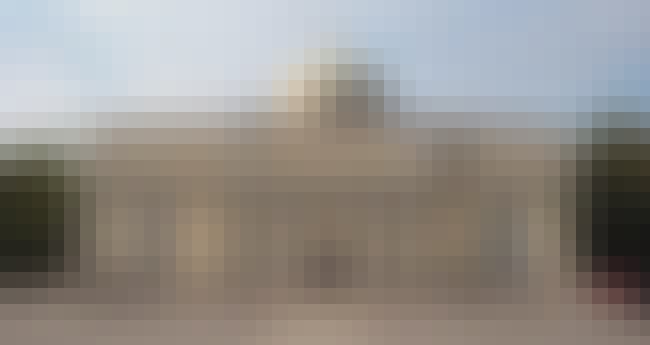 2
National Library of Finland
The National Library of Finland is the foremost research library in Finland. Administratively the library is part of the University of Helsinki. Until 1 August 2006, it was known as the Helsinki University Library. The National Library of Finland is the oldest and largest academic library in the country. It is also one of the largest independent institutes at the University of Helsinki. The National Library also serves as a national service and development center for the library sector and promotes national and international cooperation in the field. The National Library is responsible for storing the Finnish cultural heritage. By Finnish law, the National Library is a legal deposit library ...more on Wikipedia
City/Town: Helsinki, Finland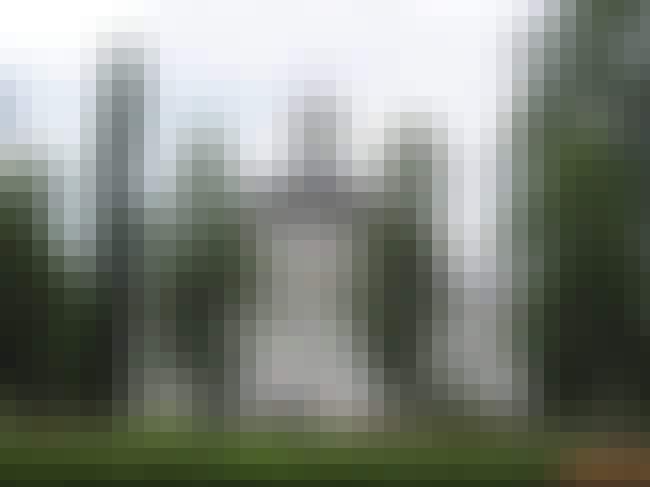 The Lapua Cathedral is a church in Lapua, Finland, and the seat of the Diocese of Lapua. The neoclassical cathedral was designed by Carl Ludvig Engel and built in 1827. The cathedral's pipe organ is the largest in Finland. ...more on Wikipedia
City/Town: Finland
Opened: Jan 01 1827
Architect: Carl Ludvig Engel
Created By: Carl Ludvig Engel
City/Town: Helsinki, Helsinki-Tallin Euregio, Uusimaa, Southern Finland, Finland, + more
Opened: Jan 01 1830
Architect: Carl Ludvig Engel
Created By: Carl Ludvig Engel
Construction Started: 1810