Graveyard Shift The Crazy Story Of Carl Tanzler And His Messed Up Relationship With A Corpse

There are stories of everlasting love, the sort of bond that transcends space and time. And then there's the story of Carl Tanzler's corpse bride, Elena Hoyos. Even the most romantic individual would have to admit his tale is downright chilling.
The German-born Tanzler moved to the United States in 1926 and began working at a Key West hospital. There, he met Maria Elena "Helen" Milagro de Hoyos, and became instantly obsessed. Hoyos was suffering from tuberculosis, and despite Tanzler's efforts, she died. That's when things took a turn for the macabre. The still-besotted Tanzler dug up her body, fitted it back together, and lived with it in his home for seven years.
Needless to say, this is not a love story. Whatever the man may have thought or felt, Hoyos was not Carl Tanzler's wife. You could argue that he didn't even truly love her - she was nothing more than a symbol to him. Tanzler's attempts to preserve her corpse were his way of controlling her, even in death.
He Likely Had Sex With The Corpse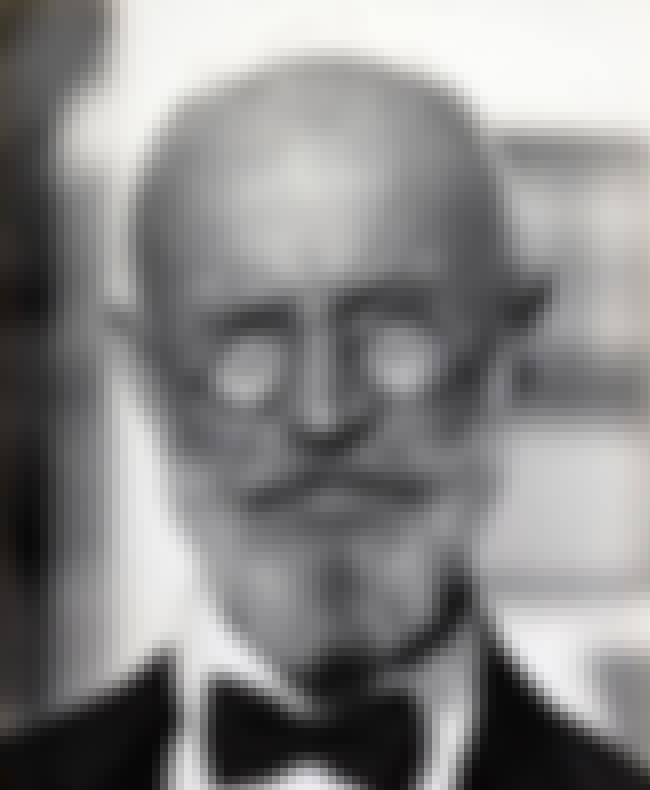 Evidence suggests Tanzler was engaging in necrophilia with Hoyos's corpse, though it was not discussed or recorded when the authorities discovered the body. Two doctors who attended the 1940 autopsy of Hoyos's remains stated in 1972 they observed a paper tube inserted in the vaginal area of the corpse.
However, their claims remain unproven; photos weren't taken during the autopsy.
He Claimed To Have Had Visions Of Hoyos As A Child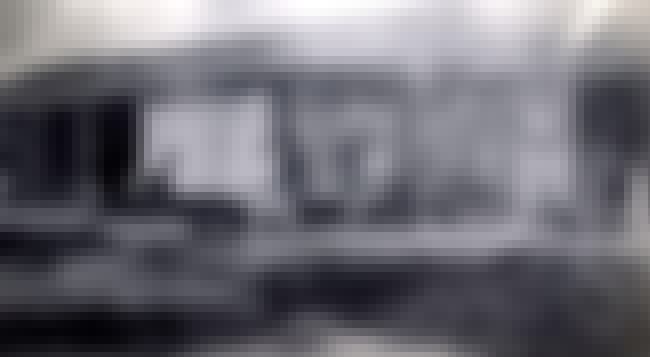 Tanzler's obsession with Hoyos began long before he laid eyes on her. He claimed when he was a little boy in Germany, one of his ancestors contacted him from beyond the grave. This Countess Anna Constantia von Cosel revealed the image of a beautiful dark-haired girl to Tanzler, and told him she was his one true love.
Tanzler never forgot the dazzling image, even after he married and had children. He never appeared very engaged in his family life; he moved to Florida, and when his wife and kids eventually followed, he left them. Apparently, Tanzler was holding out for his dream girl - and Hoyos seemed to be his fantasy come to life.
He Did Everything He Could To Preserve Her Corpse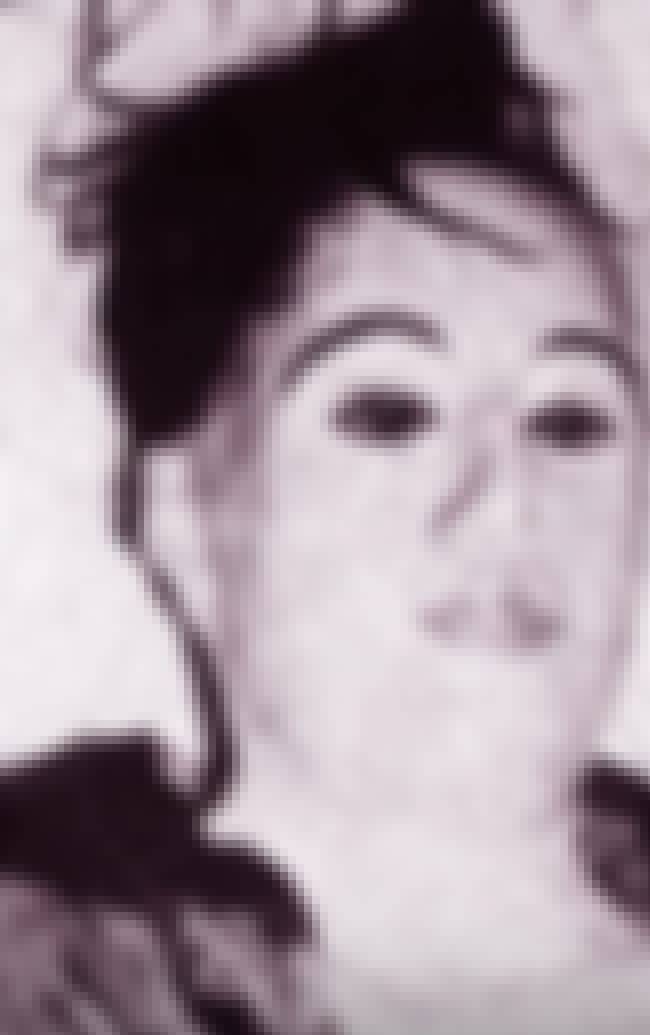 Tanzler's medicinal attentions continued after Hoyos died. He began visiting her corpse in its tomb and unbeknownst to her family, began to dose it with chemicals in an effort to preserve it.
Once Tanzler secretly moved Hoyos's body to his home, he was able to try more invasive means of reversing its decay. He tried embalming chemicals and perfume to cover the scent of rot. He used mortician's wax - and eventually prosthetics - to shape the face, eyes, and body. Tanzler held Hoyos's bones together with wire hangers and stuffed the body cavity with rags. He even made it a wig of Hoyos's own hair.
He Paid For Hoyos's Grave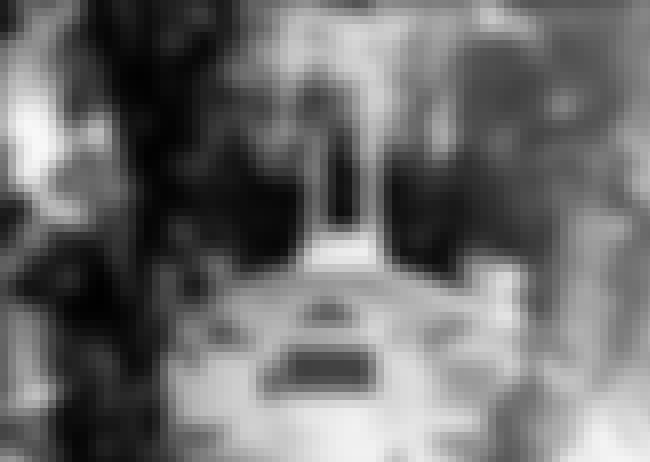 Hoyos's family apparently trusted Tanzler. When she died from tuberculosis in October 1931, they allowed him to take charge of the funeral and burial arrangements. Tanzler paid for everything, including an elaborate, expensive mausoleum. The above-ground, stone structure could be accessed by a key - but Hoyos's family didn't know that Tanzler had the only copy.
Two years after Hoyos was entombed, Tanzler used his special access to remove her body and take it back to his home in a toy wagon. He claimed she had begged him to take her.