Graveyard Shift
The Crazy Story Of Carl Tanzler And His Messed Up Relationship With A Corpse

Updated October 4, 2019
315.5k views
15 items
There are stories of everlasting love, the sort of bond that transcends space and time. And then there's the story of Carl Tanzler's corpse bride, Elena Hoyos. Even the most romantic individual would have to admit his tale is downright chilling.
The German-born Tanzler moved to the United States in 1926 and began working at a Key West hospital. There, he met Cuban-American Maria Elena "Helen" Milagro de Hoyos and became instantly infatuated. Hoyos was suffering from tuberculosis, and despite Tanzler's efforts, she passed at 22 years old. That's when things took a turn for the macabre. The still-besotted Tanzler dug up her body, fitted it back together, and lived with her body in his home for seven years.
Needless to say, this is not a love story. Whatever the man may have thought or felt, Hoyos was not Carl Tanzler's wife. One could argue that he didn't even truly love her - she was nothing more than a symbol to him, and that Tanzler's attempts to preserve their relationship - and her corpse - were his way of controlling her, even in death. However, one could also propose that Tanzler simply couldn't let go and wanted to memorialize his ill-fated love.
back to page 1
Tanzler Even Paid For Hoyos's Mausoleum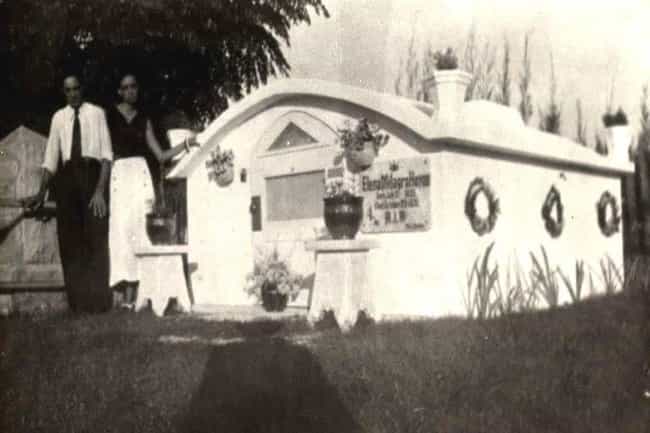 Hoyos's family apparently trusted Tanzler. When she passed from tuberculosis in October 1931, they allowed him to take charge of the burial arrangements. Tanzler paid for everything, including an elaborate, expensive mausoleum for Hoyos. The above-ground, stone structure could be accessed by a key - but Hoyos's family didn't know that Tanzler had the only copy.
Two years after Hoyos was entombed, Tanzler used his special access to remove her body from the Key West Cemetery and take it back to his home in a toy wagon. He claimed she had repeatedly pleaded with him via song to take her away with him.
Tanzler Avoided Criminal Charges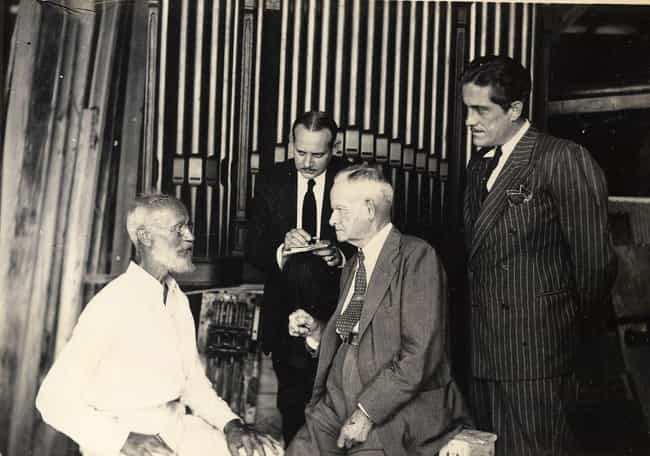 When Tanzler was apprehended in October of 1940, he was charged with "destroying a grave." Due to the extremely strange circumstances surrounding his actions, he was held for psychiatric evaluation. Experts concluded Tanzler was competent enough to stand trial, and the public braced itself for a memorable court case. However, during the early trial hearings, the case was suddenly dropped - the statute of limitations had expired, and Tanzler wasn't charged with anything.
As for Hoyos, her body suffered one more indignity. It was placed on display at the Dean-Lopez Funeral Home, where thousands came to view it. Afterward, it was buried in an unmarked grave.
He Thought He Could Bring Hoyos Back To Life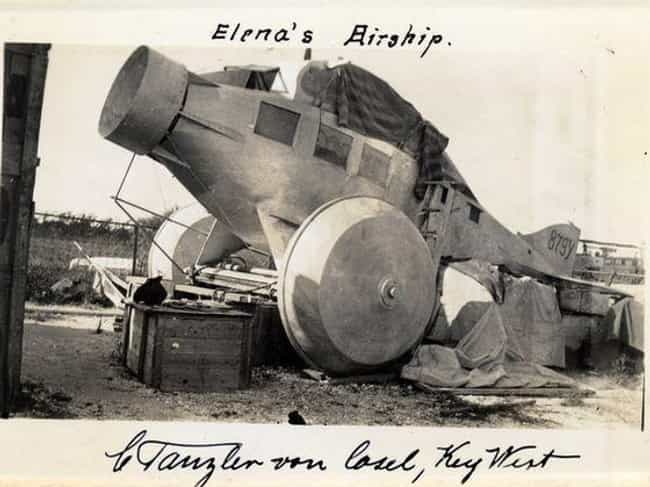 Tanzler apparently believed that Hoyos could be brought back to life. When he was apprehended, he said he would use an airship to take Hoyos's corpse "high into the stratosphere, so that radiation from outer space could penetrate Elena's tissues and restore life to her somnolent form."
Despite these proclamations, medical examiners found him fit to stand trial.
Tanzler Kept The Preserved Corpse In His Bed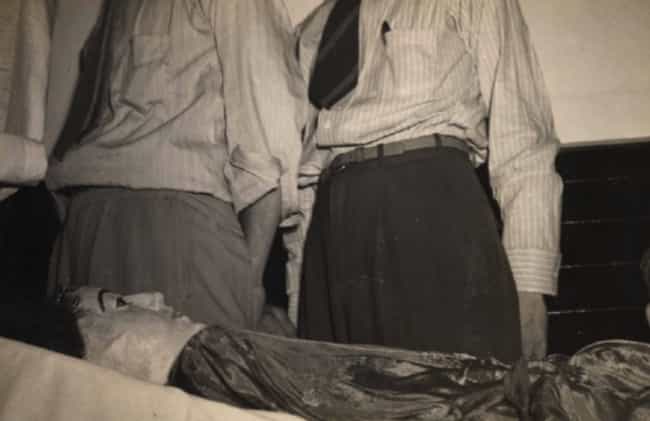 The primary resting spot of Hoyos's corpse was in Tanzler's bed. Despite the fact he most likely violated her corpse and made it nearly unrecognizable due to his preservation techniques, he still valued her privacy.
Tanzler put up a curtain between her side of the bed and his.