TV

Carla Lane Shows and TV Series

All Carla Lane shows list, featuring TV series created by Carla Lane, with pictures from the show when available. Series and programs made by TV creator Carla Lane are listed below alphabetically, with additional information such as when the show first aired and what network it aired on. What are all of the Carla Lane TV creations? This series list includes any shows that Carla Lane co-created and maybe served as an executive producer on.
List features shows like Bread and The Liver Birds.
This list of television shows features programs produced, written, and adapted by Carla Lane. This list answers the questions, "What shows did Carla Lane create?" and "How many shows has Carla Lane created?"
These shows may not have all aired in the same country, but they were all created or co-created by Carla Lane. (4 items)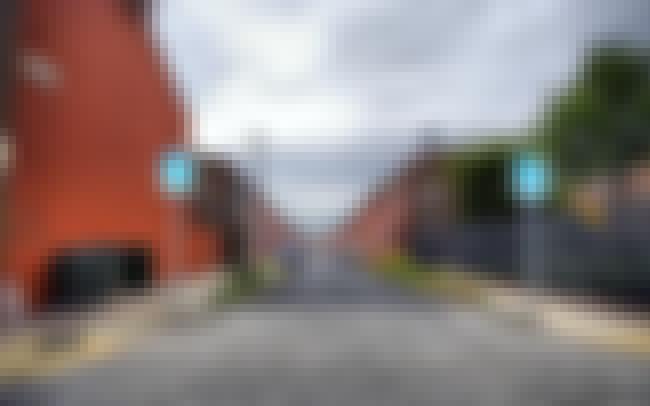 Bread is a British television sitcom, written by Carla Lane, produced by the BBC and screened on BBC1 from 1 May 1986 to 3 November 1991. The series focused on the devoutly-Catholic and extended Boswell family of Liverpool, in the district of Dingle, led by its matriarch Nellie through a number of ups and downs as they tried to make their way through life in Thatcher's Britain with no visible means of support. The street shown at the start of each programme is Elswick Street. A family called Boswell had also featured in Lane's earlier sitcom The Liver Birds and Lane admitted in interviews that the two families were probably related. Nellie's feckless and estranged husband, Freddie, left her ...more on Wikipedia
Actors: J. G. Devlin, Rita Tushingham, Gilly Coman, Jean Boht, Simon Rouse, + more
Premiered: 1986
see more on Bread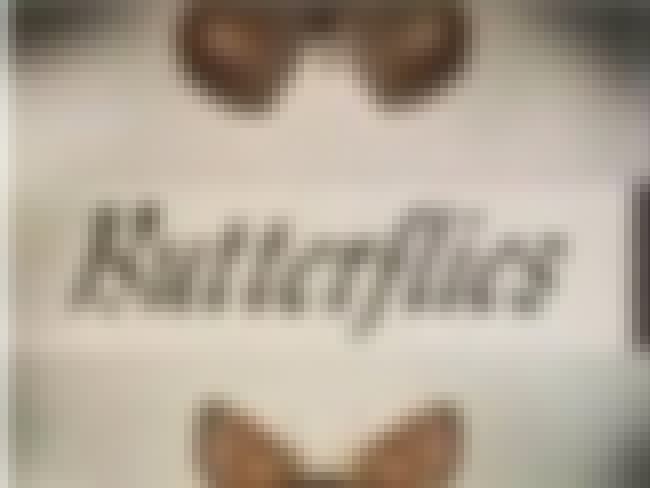 Butterflies was a British sitcom series written by Carla Lane broadcast on BBC2 from 1978–83. The situation is the day-to-day life of the Parkinson family in a bittersweet style. There are both traditional comedy sources and more unusual sources such as Ria's unconsummated relationship with the outwardly-successful Leonard. Ria is still in love with her husband, Ben, and has raised two potentially fine sons, yet finds herself dissatisfied and in need of something more. Throughout the series Ria searches for that "something more" and finds some solace in her unconventional friendship with Leonard. In a 2002 interview, Carla Lane explained, "I wanted to write a comedy about a woman ...more on Wikipedia
Actors: Wendy Craig, Geoffrey Palmer, Nicholas Lyndhurst, Michael Ripper, Brian Murphy, + more
Premiered: 1978
see more on Butterflies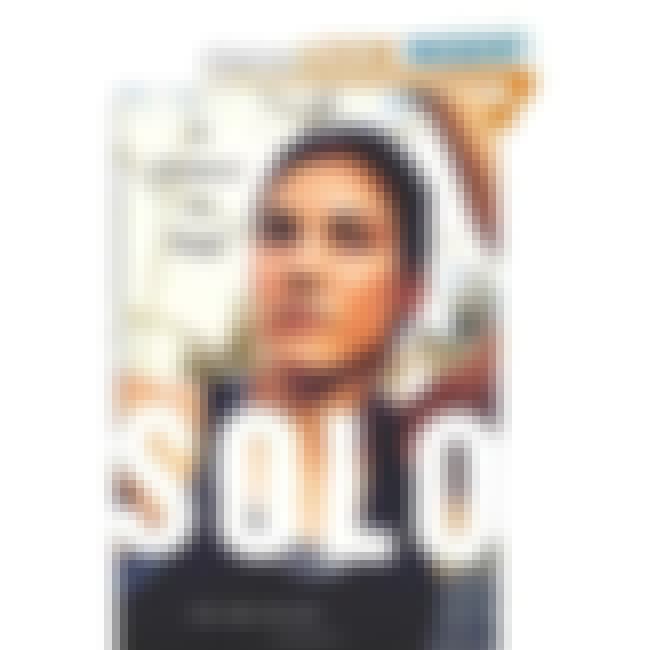 Solo is a British sitcom that aired on BBC1 from 1981 to 1982. Starring Felicity Kendal, Solo was written by Carla Lane, a writer well known for having previously written the sitcom Butterflies. Following the success of The Good Life, Kendal was given her own sitcom, Solo, where she plays Gemma Palmer, a woman who changes her life after discovering her live-in boyfriend has had an affair. ...more on Wikipedia
Actors: Felicity Kendal, Stephen Moore, Elspet Gray
Premiered: 1981
see more on Solo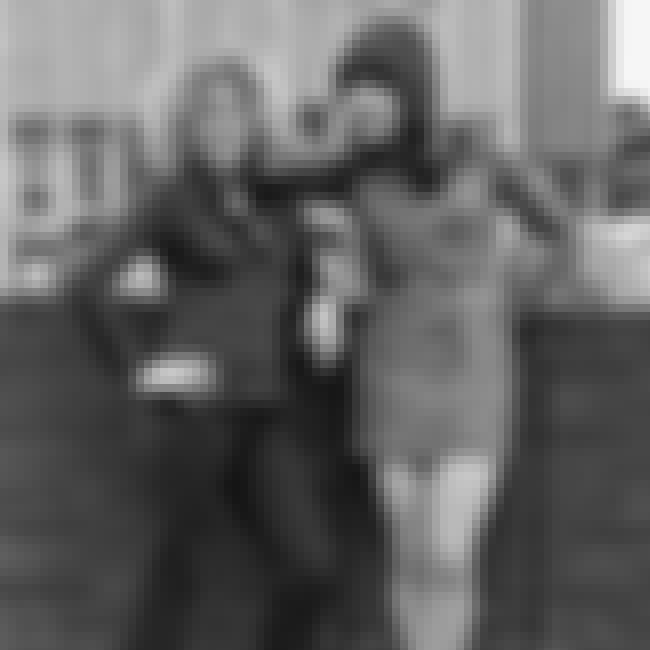 The Liver Birds is a British situation comedy, set in Liverpool, North West England, which aired on BBC1 from April 1969 to January 1979, and again in 1996. It was created by Carla Lane and Myra Taylor. The two Liverpudlian housewives had met at a local writers club and decided to pool their talents. Having been invited to London by Michael Mills, the BBC's Head of Comedy, and asked to write about two women sharing a flat, Mills brought in sitcom expert Sydney Lotterby to work with the writing team. Lotterby had previously worked with Eric Sykes and Sheila Hancock, and on The Likely Lads. Carla Lane wrote most of the episodes, Taylor co-writing only the first two series. The pilot was shown ...more on Wikipedia
Actors: Pauline Collins, Mollie Sugden, John Nettles, Cyril Shaps, Michael Angelis, + more
Premiered: 1969
see more on The Liver Birds