Unspeakable Crimes

A 16-Year-Old Girl And Her Family Took In A Troubled Teen - And He Killed Her With A Pair Of Scissors

In 2011, the small town of Traverse City, MI, was rocked by the murder of Carly Lewis at the hands of Robert Schwander. The 17-year-old Schwander had been living with Carly and her mother for a few months earlier in the year but after he was kicked out of the Lewis household, their friendship changed. On June 2, Carly went to visit Schwander and was allegedly murdere by the 17-year-old.
Authorities found Carly's body nearly two weeks later. Like the murder of Kelly Anne Bates, it appeared as if Carly had been tortured; there were at least 10 knife wounds in her chest, and she was naked in a sand pit. The police were able to quickly zero in on Schwander as the culprit, but they were never able to get an honest answer about why he killed someone he claimed to be his friend.
Here's what we know.
Robert Schwander Stabbed Carly Lewis To Death With A Pair Of Scissors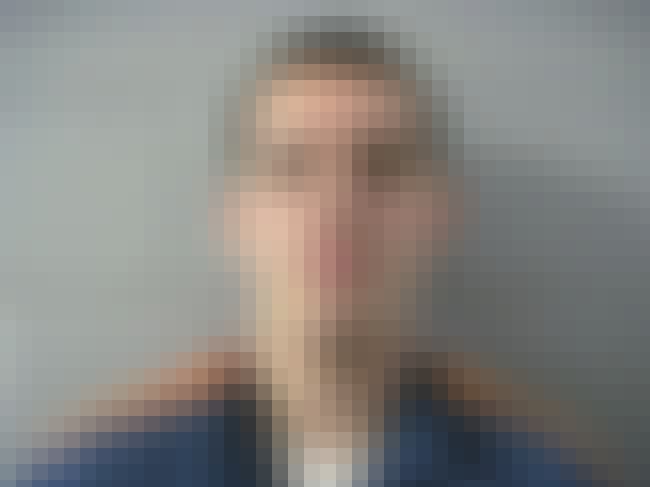 On June 2, 2011, Carly Lewis, a 16-year-old girl from Traverse City, MI, paid a visit to a shack where then 17-year-old Robert Schwander was living. No one knows why she was there. Some people claim she met up with him to get high, while others say she was checking in on him after her family had kicked him out of her house.
The two teens had a disagreement and a fight broke out. In Schwander's trial later that year, prosecutors alleged that the young man took a pair of broken scissors and stabbed Carly in the chest 10 times. The stab wound that likely killed the girl was a 4½-inch deep wound. After stabbing her, prosecutors claim Schwander sat with the body for nearly an hour while Carly bled out in front of him.
Schwander Blames His Victim For Her Murder
During his trial, Schwander claimed he never would have murdered Carly if she hadn't started a fight with him. While speaking on the stand, he said Carly came to see him to smoke cannabis, and she accused him of stealing a television from her family after he was kicked out of their house.
After the accusation, Schwander said Carly attacked him and he lost control. From the stand Schwander said, "Part of this is on Carly Lewis. If she would have never gotten angry, I would have never gotten angry."
Schwander Sought Out His Friends To Cover The Crime
Immediately after murdering Carly, Schwander started calling around to all of his friends. His first call was to Megan Morrissey, whom he asked to bring over bleach and trash bags. She did, and he then asked her to help him come up with an alibi for the day's events.
Schwander burned his victim's clothes, sent messages to her via Facebook under the pretense that he thought she was still alive, and then buried her body. He then reached out to a few more friends that he hoped would provide an alibi. Two of the friends, Craig Elhart and Stephanie Graves, each said Schwander joked about the girl's death, and he even "had a rough description" of the alibis they were meant to provide.
Schwander Lived With His Victim's Parents
Months prior to the murder of Carly, Schwander was a homeless teen looking for a place to stay. His father, a Grand Traverse County Sheriff's Deputy, had kicked him out of the house for being a general troublemaker. After floating around town for a little while, he was taken in by Carly's mother, Susie Lewis.
Reports on the case state Schwander lived with the Lewis family for a few months before being asked to leave. It's unclear as to whether he simply wore out his welcome or if an altercation took place, but it's believed Schwander felt that Carly was responsible his eviction.