Living
Carly Simon Loves and Hookups

Updated May 10, 2019
3.3k views
15 items
Who is Carly Simon dating? This list includes all of the celebrity men Carly Simon dated, arranged by most recent. Carly Simon relationships include musicians, actors, directors, writers, and a doctor.
The famed singer/songwriter had quite the social life in the 70s and 80s, as the list of people Carly Simon dated features many big ticket celebrities of the era. One former Carly Simon boyfriend in the 70s was Warren Beatty. Carly Simon married musician James Taylor in 1972. However, there is no longer a Carly Simon husband, as the pair got divorced in 1983.
Is Carly Simon single? Find out on this comprehensive list of Carly Simon exes, featuring their birth places and what they do for a living. Previous Carly Simon boyfriends include drummer Ross Kunkel and Mick Jagger.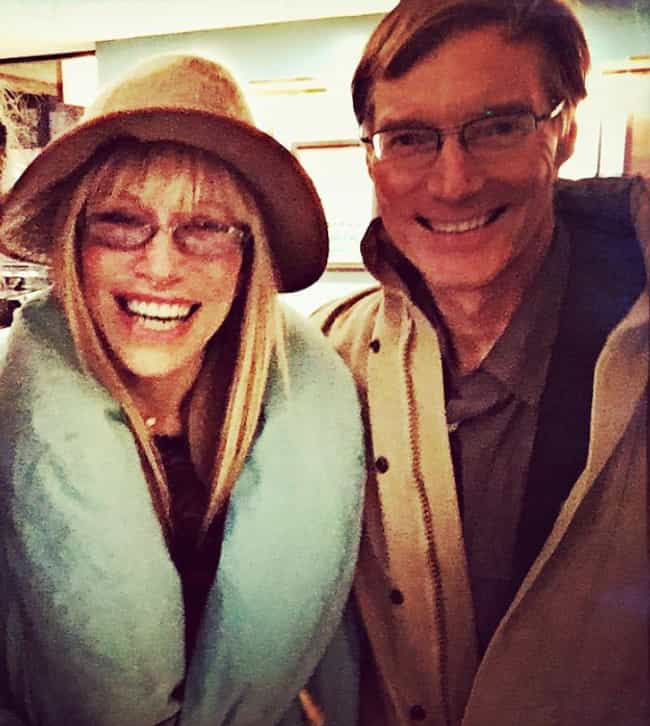 American physician Richard Koehler and Carly Simon have been dating since 2006.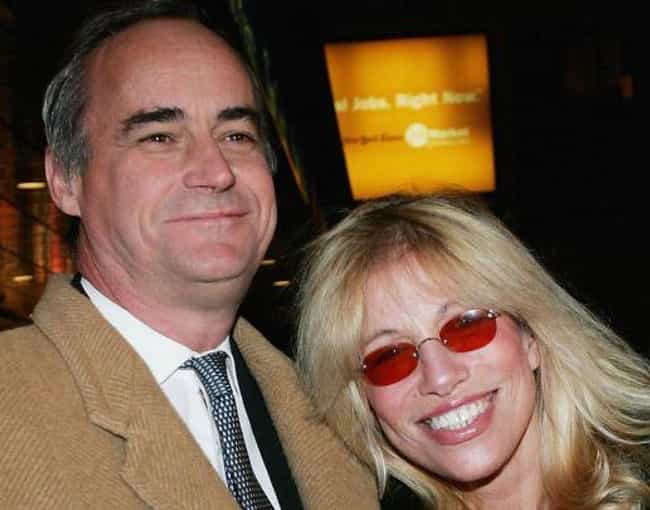 American writer James Hart and Carly Simon married in 1987. Carly Simon later filed for divorce in 2006, and James Hart has since come out as a gay man.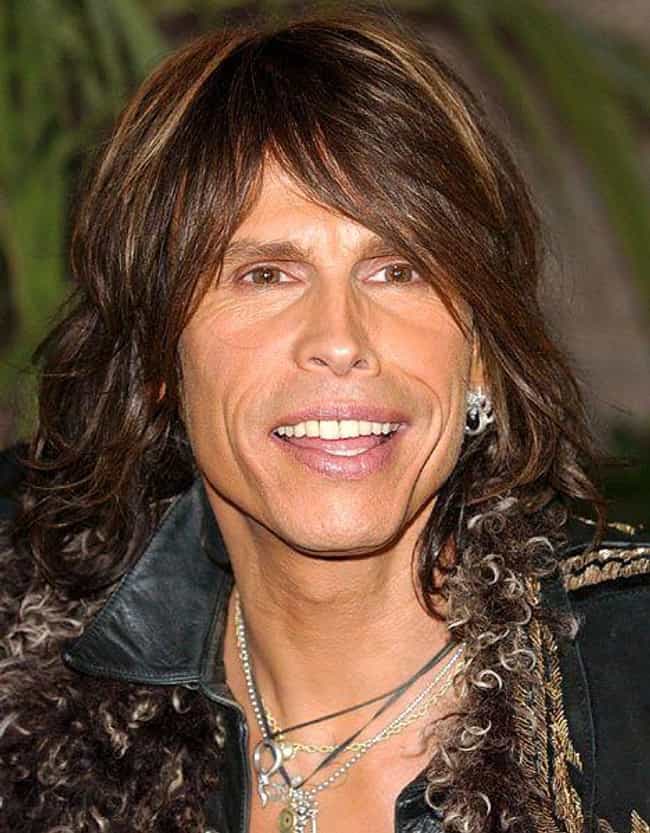 Aerosmith lead singer Steven Tyler and Carly Simon had an encounter in August 2005.
Age: 70
Birthplace: Manhattan, New York City, New York, United States of America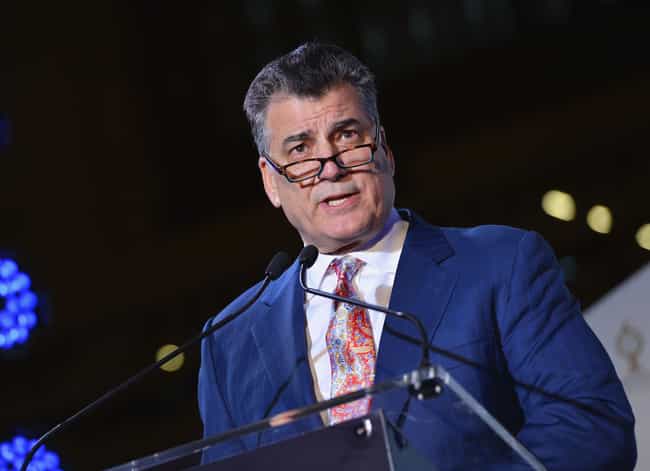 American former baseball player Keith Hernandez and Carly Simon had a relationship in 1987.
Age: 65
Birthplace: California, United States of America