Weird History
Carmine 'Cigar' Galante's Death Photos Show Him Dead With A Cigar In His Mouth

Carmine "Cigar" Galante was killed in the garden of Joe and Mary's Italian-American Restaurant in Brooklyn, New York, on July 12, 1979. Shot by masked men at point-blank range, the Bonanno Family mob boss met his maker with his trusty cigar still in his mouth – and there are images to prove it. Coming at the tail end of a series of power-grab murders on other prominent mob families that were ordered by Galante, the murder was ordered by other high-ranking members of the Cosa Nostra to put an end to Galante's antics.
Galante wasn't the only one slain over wine and salad that day. One of his associates and the owner of the restaurant went down with him. However, while federal authorities maintain the hit couldn't have been carried out without the consent of a majority of bosses, only one man was ever charged for the crime, Anthony (Bruno) Indelicato – a member of Galante's own Bonanno family.
'Cigar' Galante Was Enjoying Dinner And Drinks When He Was Shot Point Blank – Mid-Inhale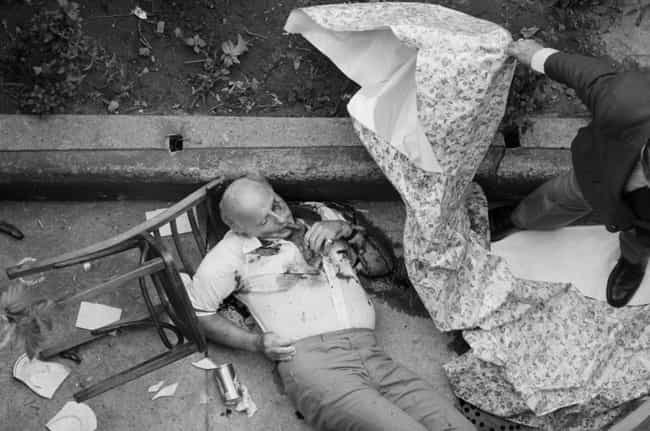 On the afternoon of Thursday July 12, 1979, Carmine Galante was noshing and hanging out with associates at Joe and Mary's Italian-American Restaurant in Bushwick, Brooklyn. His trusty cigar in hand, at around 3 pm that afternoon, Galante was shot at point blank range by three masked gunmen who found him in the garden section of the restaurant. According to a Washington Post article that ran a few days after the slaying, "Galante and the others were drinking wine and eating fruit and salad" when Galante, his 44-year-old associate Leonardo Coppola, and the 47-year-old owner of the restaurant, Giusseppe Turano, were gunned down with automatic pistols.
Somehow, the two other men who flanked Galante at the time of the shooting, Caesar Bonventre and Baldo Amato, were completely unharmed in the melee. Authorities had reason to believe this implicated the two in an ordered hit on Galante.
He Once Said: 'No One Will Ever Kill Me, They Wouldn't Dare'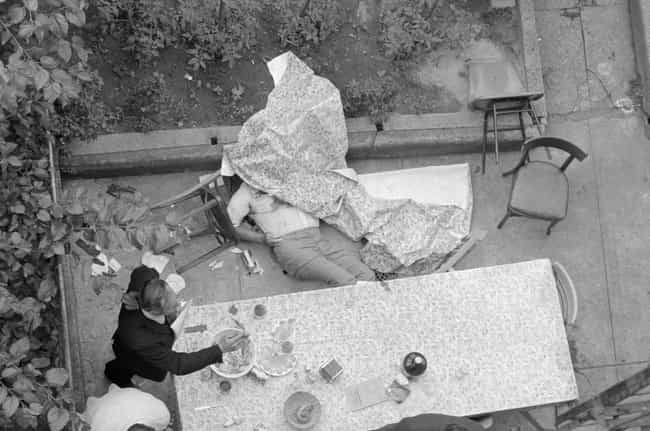 In reality, it was this brash, over-confident kind of rhetoric – and the actions he combined it with – that led to Galante's murder. For some time before his death, Galante had been angling to grab power from some of the other major Cosa Nostra families. Throughout the '70s, Galante had ordered hits on other mobsters, including having at least eight members of the Gambino family killed in order consolidate his control of a massive drug-trafficking operation. These reckless and rogue decisions on Galante's part didn't sit well with the bosses of the other prominent mob families, and they decided something needed to be done about the issue.
The Catholic Archdiocese Of New York Refused To Give Him A Funeral Mass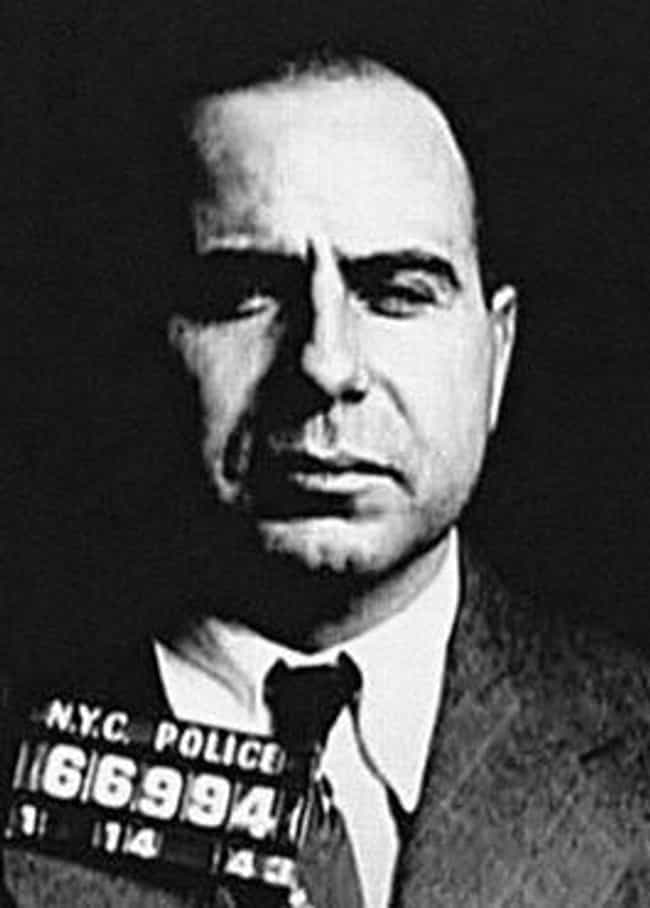 Because of Galante's notoriety, the Catholic Archdiocese of New York refused to give him a burial mass, which is a really big deal for practicing Catholics – even those who make their living killing on the black market. Invoking a rarely used bit of ecclesiastical law, the church apologized for their unwillingness to do Galante's funerary service, but stated: "We are not able to grant a liturgical service in the church because of the scandal that would ensue."
However, the associates slain alongside Galante that day were granted proper Catholic burials by the church.
Killing A Family Boss Isn't Something Anyone In The Mob Can Order – It Can Only Come From Other Bosses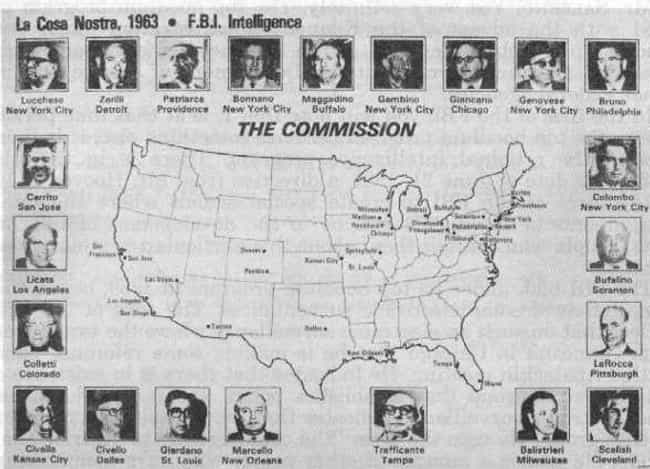 At the time of the hit, authorities felt strongly that not just anyone had shot someone as high ranking as Carmine Galante at point-blank range. "You don't hit a boss without... approval," according to one federal source. "We feel quite strongly that the decision was made here in New York. It could have been done by one guy after consulting with the others, or it could have been a decision involving all of the other families at the same time."
And they were right. Formally, on January 13, 1987, Anthony (Bruno) Indelicato, a member of Galante's very own Bonanno family, was charged with the crime and received 40 years in prison for orchestrating the deaths. That same day, eight other mob bosses were given 40-100-year prison sentences for a plethora of different crimes.