Unspeakable Crimes

Carolann Smith, The "She-Svengali" Of Tulsa's "Hex House" Who Kept Two Women As Virtual Slaves

One rarely thinks of Tornado Alley when considering haunted houses, but one of the most creepy places in Tulsa, Oklahoma played host to a series of bizarre happenings in the early 20th century. At Carolann Smith's Hex House in the midst of WWII, stories emerged of women kept as slaves, multiple suicides, and magic spells. Carolann Smith herself emerged as a puzzling figure in American history; though little is known about her, or what happened after her exposure, the crimes she committed in the mid '40s were strange enough to warrant her addition to the annals of history. Guilty of numerous crimes, Smith's most heinous act involved keeping human captives in her basement as slaves, similar to how Madame LaLaurie kept her own slaves in her attic. Smith's captives, both women in their early 30's, maintained that Smith controlled them via magic spells for seven years.
When authorities finally searched Smith's home while investigating one of her crimes, they uncovered the rest of her transgressions and unsettling habits. Each of these crimes and quirks sounds stranger than the last, but unfortunately they never gave a clear picture of who exactly Smith was or how she managed to get away with what she did.
Carolann Smith, The "Hex House Mistress"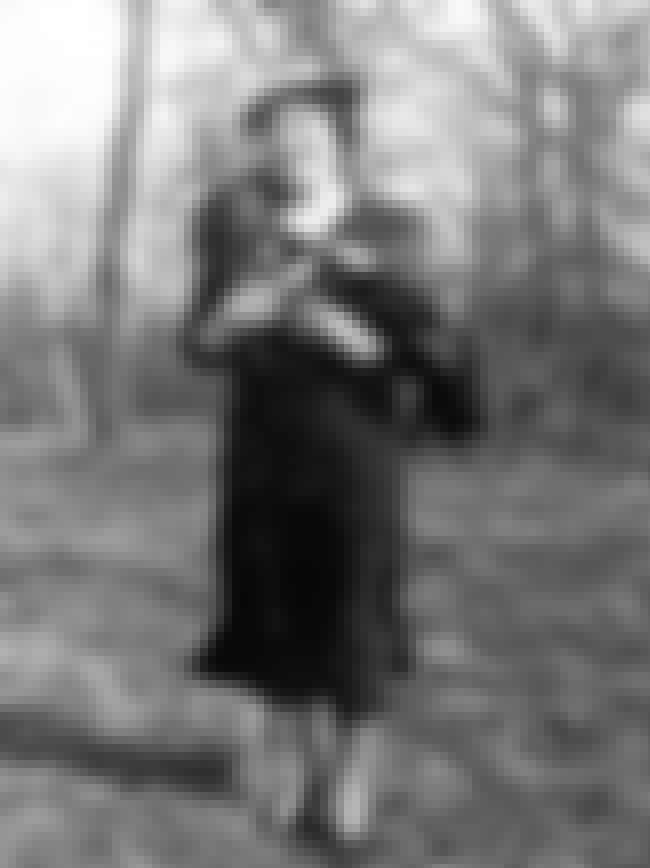 By all accounts Carolann Smith practiced certain forms of witchcraft. Whether or not she rode broomsticks or danced around fires remains up for debate, but she believed in a person's ability to control the world around them through spells and incantations.
Smith owned a home at 10 E 21st St, in Tulsa, Oklahoma where she kept two women imprisoned in her basement while she lived off money made from an alleged series of heinous crimes and vicious schemes. After her crimes came to light The Tulsa Tribune dubbed Smith the "she-Svengali," forever marking her as a supernatural blight on the face of Tulsa and condemning her home as a "Hex house."
She Enslaved Two Women Through Witchcraft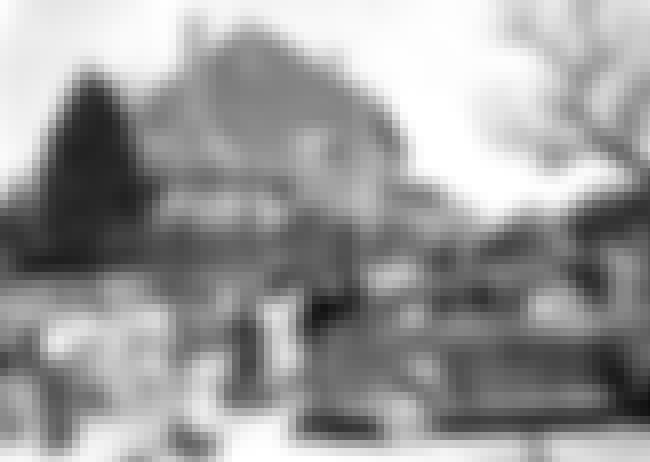 The most stunning bit of savagery committed by Smith was her imprisonment of two women in her basement for an alleged seven years. The women, Virginia Evans, 31, and Willetta Horner, 30, claimed Smith "hexed" them into turning all of their money over to her. Smith forced them to sleep on cots in the basement, keeping them locked below. While Evans said Smith "hypnotized and mesmerized" her, Horner stated she and Smith had a "mother-daughter" relationship.
Despite claiming to be trapped under Smith's spells, the two woman freely left the house for work, only to inexplicably return home and give earnings to Smith, who in turn would dress them in rags and deny them any trappings of modernity. After their rescue, the women recalled being subject to a "purification" ritual with a promise of reward at the end. Neither ever elaborated on what said reward entailed.
Smith's Lavish Lifestyle Was Supplemented By Life Insurance Policies Taken Out On Family Members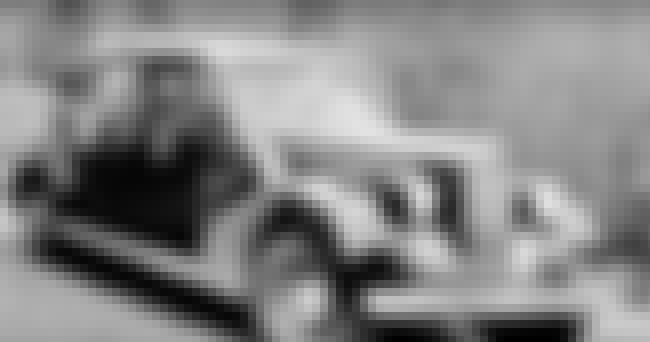 Smith's home contained a $250 silverware set, a Packard car, 46 pairs of shoes, 18 pairs of gloves, 26 hats, and makeup galore - but how could she afford all of that on a stipend made up of what Evans and Horner turned over to her? Reports indicate Smith took out life insurance policies on multiple family members and even her maid just before they died from mysterious circumstances.
Ominously, Smith's husband committed suicide using a gun to the head, providing her with the largest insurance policy, while her maid wandered into traffic. Were Smith's husband and maid both deeply depressed, or did Smith's witchcraft have anything to do with it?
Aside from living off insurance money and the cash brought in by her live-in slaves, Smith also maintained a long-distance scheme that ended up putting her in hot water. According to sources the father of at least one of the women in the basement knew where his daughter resided.
Virginia Evans' father kept a correspondence with Smith, through which she managed to pry $17,000 out of him to pay for a nurse who definitely didn't exist. This bit of mail fraud, along with some other delightful federal crimes would be Smith's true undoing.