restaurants

Carrabba's Italian Grill Recipes

346 votes
281 voters
45k views
10 items
Follow
Carrabba's Italian Grill recipes, a collection of the best recipes for recreating your favorite recipes at home. These copycat recipes may not be the exact recipes used by Carrabba's Italian Grill, but they are based off of the textures and flavors of Carrabba Italian Grill's food, making it so easy to cook your favorite recipes at home or on the go. In this list you will find some of the best recipes from your favorite restaurant!!
Create something the whole family will love with our exclusive Carrabba's Recipes. The Italian dining experience is characterized by family values and a tradition of great food and great times. What better way is there to enjoy dinner with your family than by making your favorite dishes from Carrabba's to eat at home.
From the delicious breadsticks to the scrumptious pastas, it's always tempting to hop in your car and drive down to one of many Carrabba's Italian Grill locations. The only problem is that eating out all the time can really add up and put a big hole in your wallet. Not only that but you have very limited control of your food when you go to a restaurant compared to the ability to change any recipe to your liking when you are eating at home.
Making Carrabba's Italian Grill recipes in your home gives you all of these options, while protecting your wallet and giving you all the great things you love about your favorite place to eat. This list highlights the best copycat Carrabba's Italian Grill recipes from all over the internet.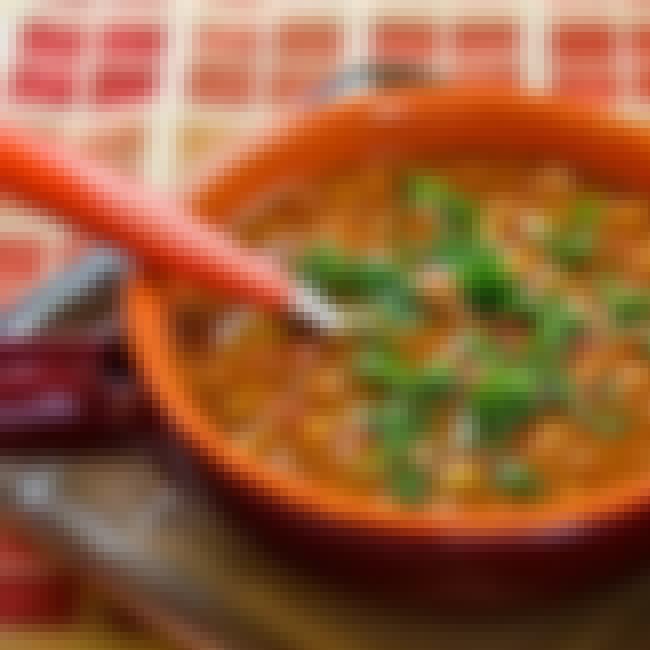 1 lb Italian sausage
1 large onion, chopped
1 stalk celery, chopped
2 large carrots, chopped
1 small zucchini, chopped
6 cups chicken broth
2 x 14½ oz cans diced tomatoes, undrained
2 cloves garlic, minced
1 tspn salt
2 cups dry lentils, rinsed
black pepper, red pepper flakes, basil, oregano, parsley, thyme, to taste
- Brown sausage; drain off fat.
- In a large pot combine all ingredients.
- Bring to a boil.
- Reduce heat, cover.
- Simmer for about 1 hour or until lentils are tender.
- Add water, if necessary, for desired consistency.
- Sprinkle with parmesan cheese, serve.

Would you try this?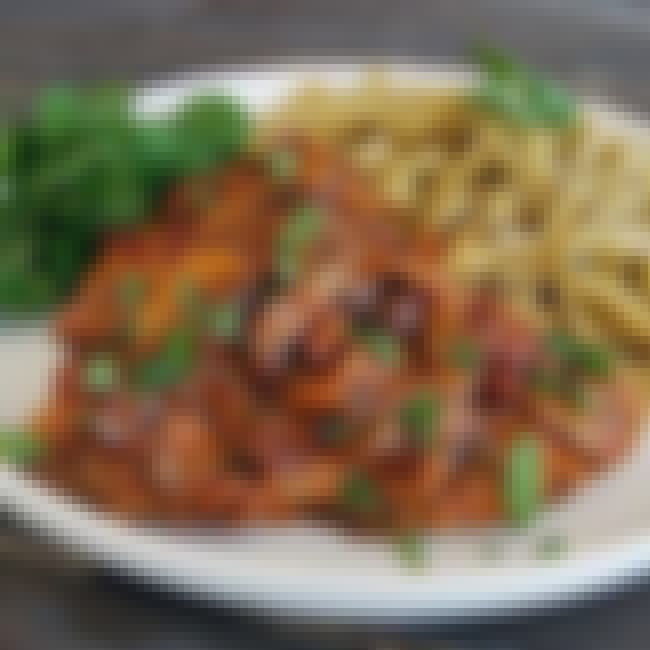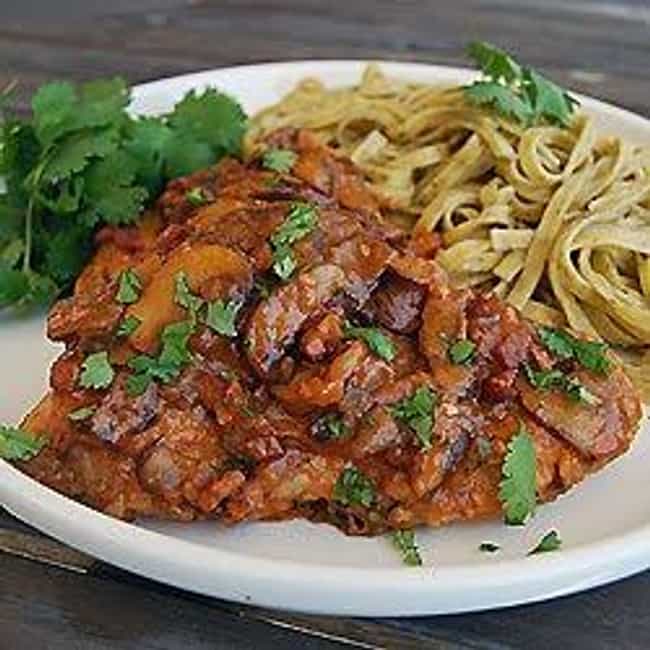 1 chicken breast, grilled
1 cup dry Marsala wine
½ cup (1 stick) butter
pinch of salt
pinch of black pepper
½ cup mushrooms, sauteed
- Add Marsala wine, salt and pepper to a hot pan; reduce wine by 70%.
- Several tbsp at a time.
- Stir in butter until sauce is creamy.
- Add hot sauteed mushrooms.
- Pour sauce over grilled chicken before serving.

Would you try this?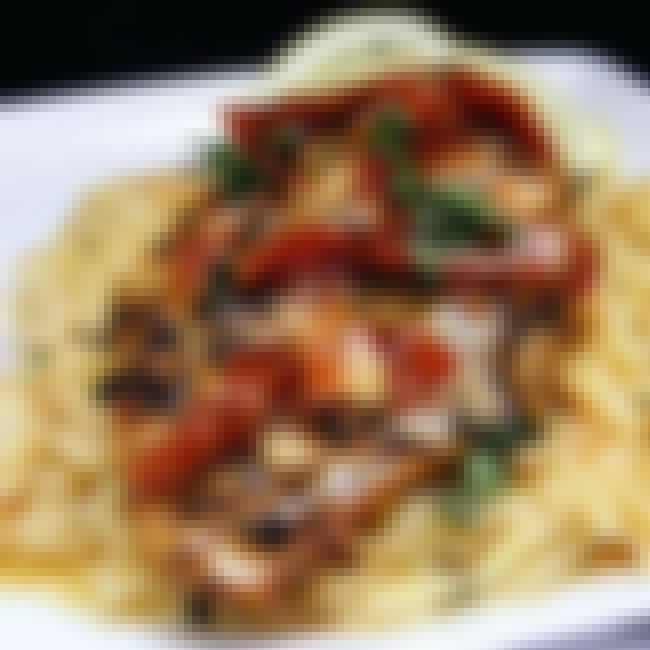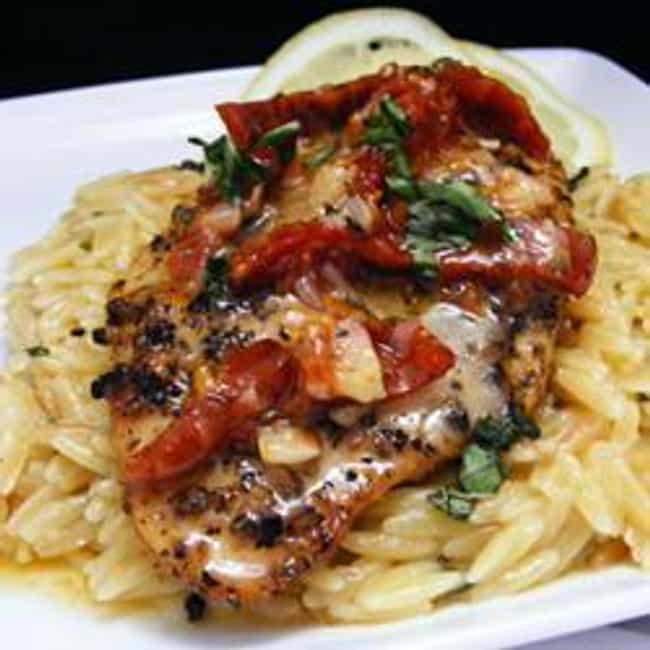 6 large chicken breasts
1 to 2 tbsp extra-virgin olive oil
½ tspn salt
½ tspn black pepper
8 oz goat cheese, softened to room temperature

Sun-Dried Tomato sauce
2 tbsp butter
1 tbsp finely chopped garlic
1 tbsp finely chopped yellow onion
½ cup dry white wine
¼ cup freshly squeezed lemon juice
10 tbsp cold unsalted butter, cut into small pieces
1 ½ cups finely sliced sun-dried tomatoes
¼ cup chopped fresh basil
½ tspn kosher salt
½ tspn white pepper
Prepare the Sun-Dried Tomato Sauce:
- Place butter, garlic, and onion in a large skillet over medium heat .
- Saute until garlic and onion are tender and transparent.
- Add white wine and lemon juice.
- Increase heat to medium-high and simmer to reduce by half.
- Reduce heat to low.
- Add cold butter one piece at a time.
- Add sun-dried tomatoes, basil, salt, and pepper .
- Stir to blend ingredients.
- Set aside.
Prepare the Chicken:
- Reduce charcoal briquettes to white-hot coals.
- Brush chicken breasts with olive oil and sprinkle with salt and pepper.
- Grill chicken over hot coals 15 to 20 minutes or until cooked through.
- Divide goat cheese evenly between chicken breasts, placing some on each breast for the last two minutes of cooking.
- Place cooked chicken on serving platter and spoon Sun-Dried Tomato
- Sauce over chicken.
Would you try this?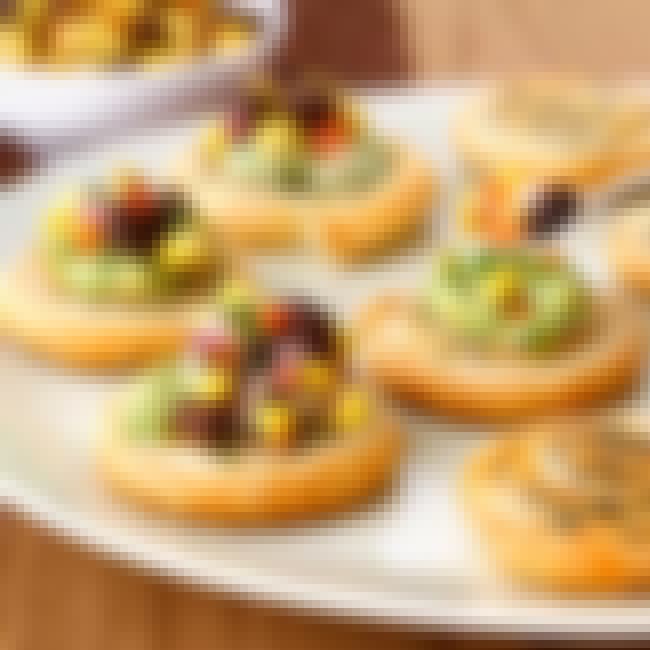 1 loaf Italian-style or French bread
1 stick butter, softened
3 - 4 cloves garlic, finely chopped
½ tspn garlic powder
3 slices Fontina cheese, thinly sliced and trimmed to fit bread slices
3 slices mozzarella cheese, thinly sliced and trimmed to fit bread slices
3 oz mushrooms, sliced, and sauteed in butter
3 slices Roma tomato, sliced ¼" thick
1½ tbsp pesto sauce (use the classic Pesto containing basil and pine nuts )
pinch of extra-virgin olive oil
pinch of fresh basil, cut into fine strips (julienne strips)
- Bake loaf of Italian bread in oven until lightly browned.
- Slice the bread into ½" slices and discard end pieces.
- Cut larger middle slices into equal halves.
- Mix softened butter with chopped garlic and garlic powder.
- Spread garlic butter over six of the smaller pieces of bread.
- Place fontina slices on 3 buttered slices of bread.
- Place mozzarella on the three remaining pieces of buttered bread.
- Place sauteed mushrooms on top of the fontina cheese.
- Top the mozzarella cheese with the tomato slices and Pesto.
- Place all six slices on a baking pan.
- Bake in a preheated 500ºF oven for 4 minutes, or until cheese has melted.
- Remove from oven and top fontina-mushroom bruschette with a drizzle of olive oil.
Do not add olive oil to the tomato-pesto bruschette. Sprinkle all bruschette with the thinly sliced basil leaves.

Would you try this?