Unspeakable Times
A Man Called A TV Station And Confessed To A Murder And Assault 33 Years Later

The death of Carrie Ann Jopek, a 13-year-old from Milwaukee, WI, shook her community and remained unsolved for more than 30 years. The teenager went missing in 1982, and her body was found in a shallow grave 17 months later.
Police were stuck. Carrie Ann's killing became one of many famous cold cases that had little physical evidence and no strong suspects. That is, until Jose Ferreira picked up the phone in 2015. In the span of one day, Ferreira called his estranged wife, a crisis hotline, and a Milwaukee news station – confessing to all of them that he had killed the teenager.
Within days, Carrie Ann's case went from the archive of unsolved murders to the front pages of local newspapers. Ferreira claimed Carrie Ann had been haunting him ever since the crime, and her mother is convinced that her daughter helped bring her own killer to justice after 33 long years.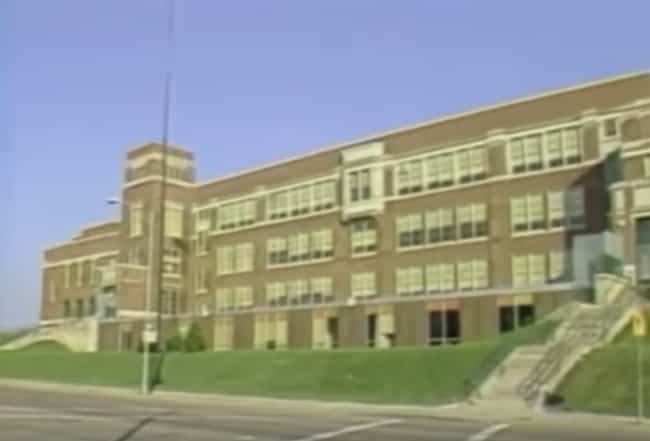 Carrie Ann Disappeared After Attending A Party
On March 16, 1982, Carrie Ann Jopek was suspended from Kosciusko Middle School in Milwaukee, WI. According to police documents, she had been "walking the halls without a pass." She was sent home around 1:30 PM, but never made it back to her mother and stepfather's house. Her mother was sure that she had gotten kicked out of school on purpose to go to a nearby party, and didn't pick her up from school that day.
Carrie Ann went to a party at the house of Robin Mandt, her best friend. She wasn't seen after the party. Her mother reported her missing, believing she had run away from home.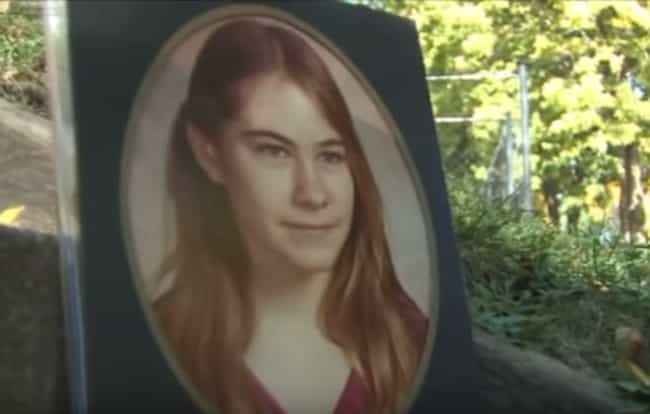 She Was Killed And Sexually Assaulted At The Party
Jose Ferreira spotted Carrie Ann Jopek at a house party full of kids skipping school. He had been drinking, and offered her a joint. He asked if she wanted to go down to the basement with him, and she agreed. Once they started down the stairs, Carrie Ann had second thoughts. According to Ferreira, she said, "I don't know if this is a good idea," to which he replied, "You are going downstairs."
He pushed her down the stairs. Carrie Ann fell, and died from a broken neck and internal injuries. Ferreira admitted to sexually assaulting Carrie Ann, not realizing until after that she was dead. He then took her body outside under the porch, and buried her in a shallow grave.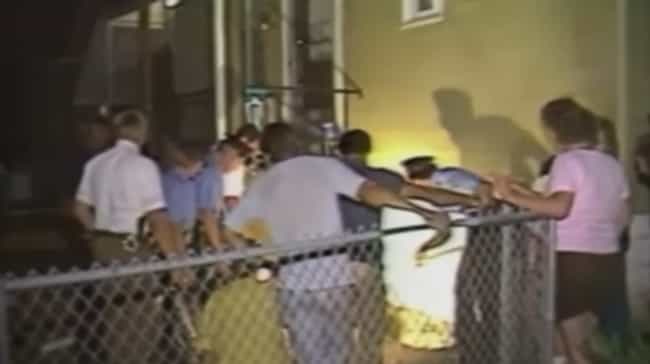 Carrie Ann's Body Was Found After 17 Months, Buried Beneath A Porch
The party Carrie Ann Jopek attended was thrown by her best friend, Robin Mandt. In September 1983, Mandt's mother decided to do some renovations on the home's deck. She hired a carpenter, who dug beneath a section of the deck and came across a human skeleton.
According to police documents, the carpenter claimed that Robin's older brother, John Mandt, was present at the uncovering of the body and was visibly ill and upset.
Ferreira Was Seen At The Site Where The Body Was Recovered
On September 6, 1983, four days after skeletal human remains were discovered in the Mandt family's backyard, dental records were used to confirm that the body was in fact that of Carrie Ann Jopek. That same day, a concerned neighbor witnessed Jose Ferreira standing beside the hole on the ground where the body was found.
He told police Ferreira had been "crying and raising his hands up." When police questioned him, Ferreira claimed he knew nothing about Carrie Ann's death.