Entertainment
Carrie Fisher Loves and Hookups

Updated October 13, 2018
1.4k views
9 items
Who's dated Carrie Fisher? Throughout the late actress' career, Carrie Fisher was romantically involved with a wide range of men—including various celebrities. From top musicians to renown actors, there are plenty of lucky men Carrie Fisher hooked up with. Whether you're talking brief affairs, hookups, or relationships, Carrie Fisher dated quite the list of notable men.
As you might imagine, Carrie Fisher was romantically linked with numerous actors during her career, including Star Wars co-stars Mark Hamill and Harrison Ford. In fact, she allegedly linked up with both during the production of the film. Aside from simply dating, Carrie Fisher was even engaged to Dan Aykroyd in 1979, though they pair broke things off and she began dating Paul Simon—who she had been seeing before Aykroyd. In short, Carrie Fisher dated an array of celebs.
Who else did Carrie Fisher date? Check out the list below to find out.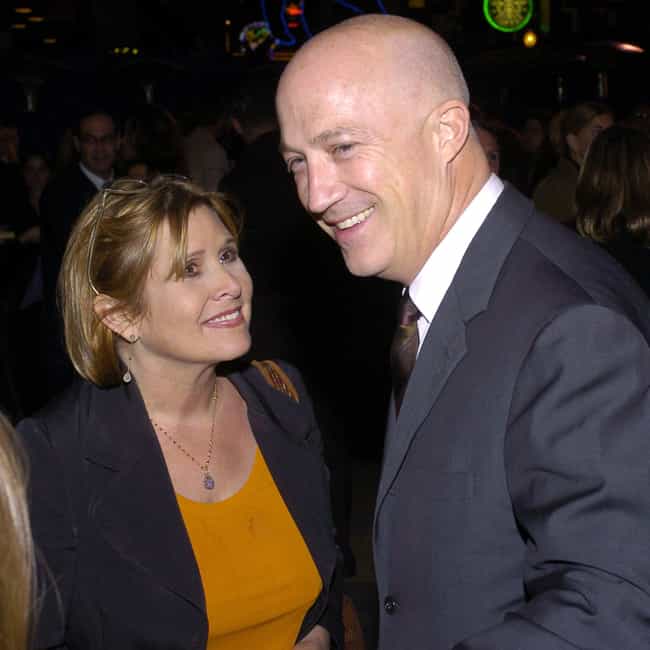 Carrie Fisher and Bryan Lourd dated from 1991 to 1994. After breaking up, Lourd left to be in a homosexual relationship.
The couple had daughter Billie Catherine Lourd on July 17, 1992.
Age: 58
Birthplace: New Iberia, Louisiana, Peru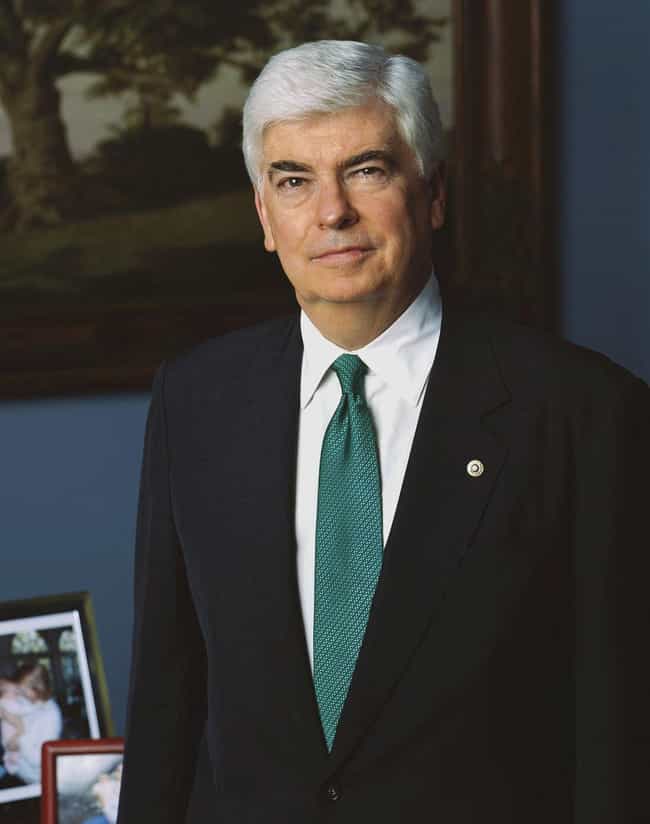 In 1985, Carrie Fisher was set up on a blind date with Chris Dodd. They went on a few more dates after, but nothing came of it.
Christopher John Dodd (born May 27, 1944) is an American lobbyist, lawyer, and Democratic Party politician who served as a United States Senator from Connecticut from 1981 to 2011. Dodd is a Connecticut native and a graduate of Georgetown Preparatory School in Bethesda, Maryland, and Providence College. His father, Thomas J. Dodd, was also a United States Senator from 1959 to 1971. Chris Dodd served in the Peace Corps for two years prior to entering the University of Louisville School of Law, and during law school concurrently served in the United States Army Reserve. Dodd returned to Connecticut, winning election in 1974 to the United States House of Representatives from Connecticut's 2nd ...more on Wikipedia
Age: 74
Birthplace: Willimantic, Connecticut, United States of America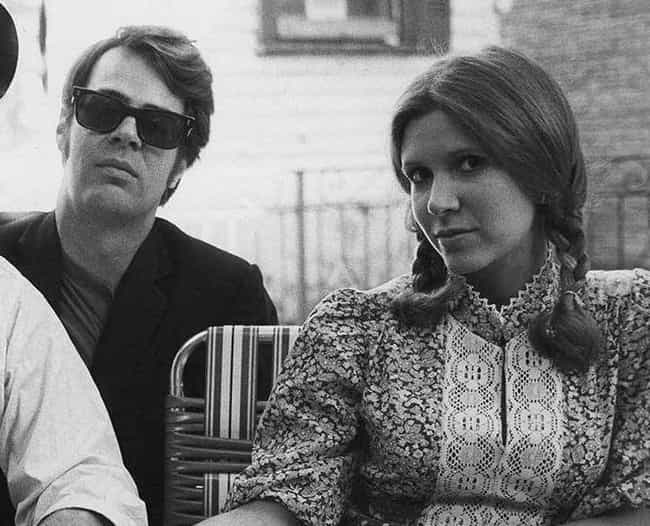 In 1979, Dan Aykroyd proposed to Carrie Fisher on the set of The Blues Brothers. They later separated in 1981, when she went back to dating Paul Simon.
Age: 66
Birthplace: Ottawa, Canada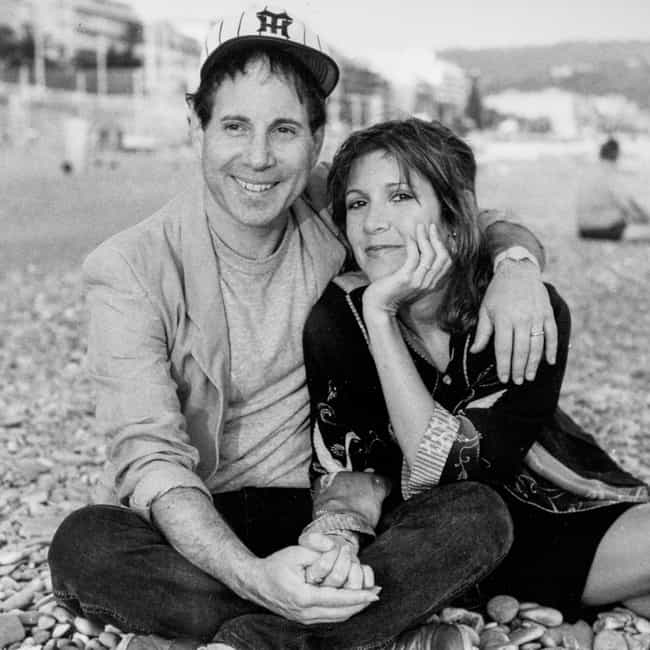 Carrie Fisher and Paul Simon started dating in 1977. They broke up in 1979, but got back together after breaking off her engagement to Dan Aykroyd. They married on August 18, 1983, but later divorced on July 1, 1984.
Fisher appeared in Simon's music video for "Rene and Georgette Magritte with Their Dog after the War."
Age: 77
Birthplace: Newark, New Jersey, United States of America