Gross
19 Pictures Of Cars Filled With Garbage That Give Us Anxiety

List Rules Vote up the most overwhelming trash cars.
We've all spotted "carbage" in the wild before. The users of Reddit are currently adding to the internet's collection of this infamous "carbage" phenomenon, with their candid photos of cars filled with garbage. Here are our favorites of the trash-hoarding vehicles.
We Can See How The Dent Got There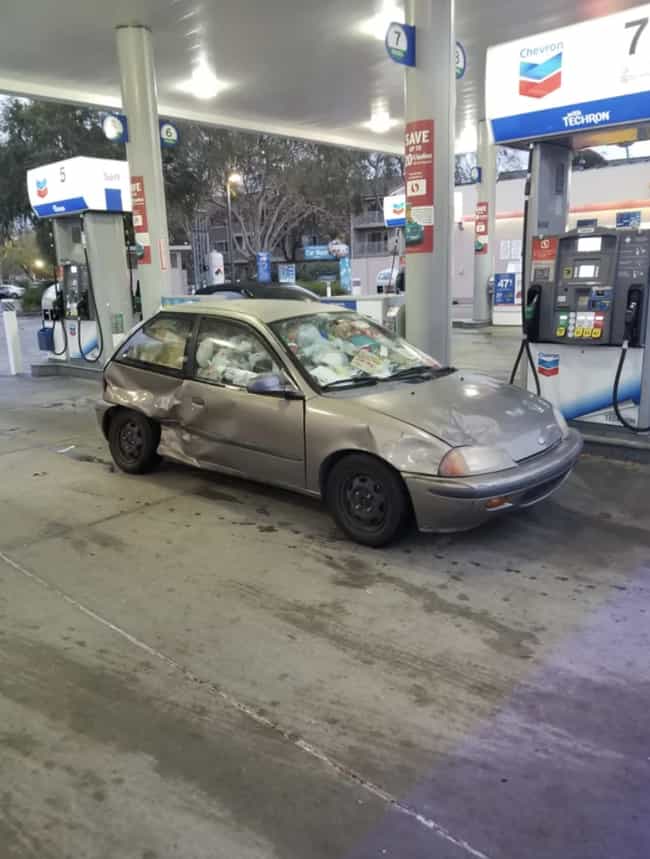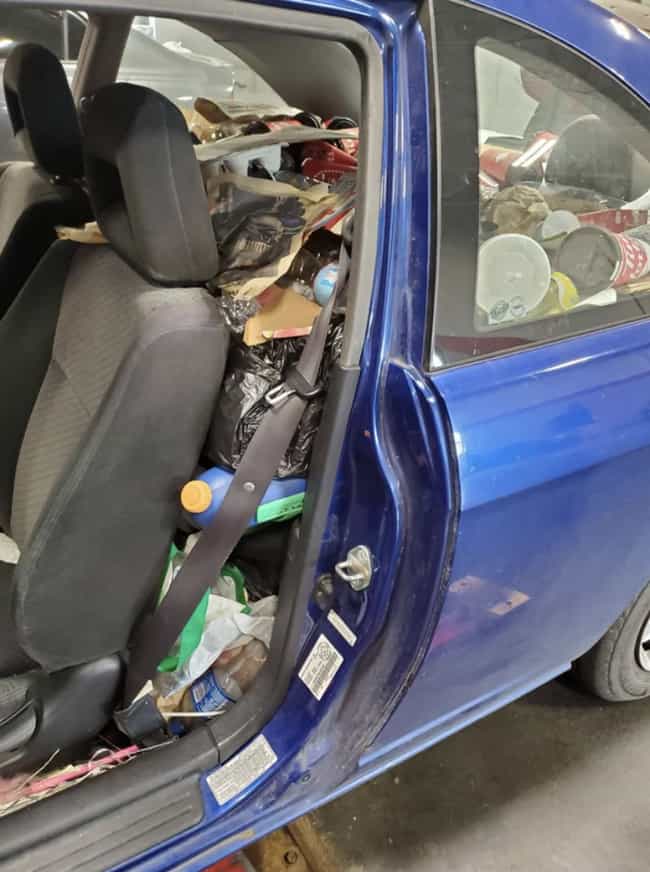 There Is Just So Much Going On Here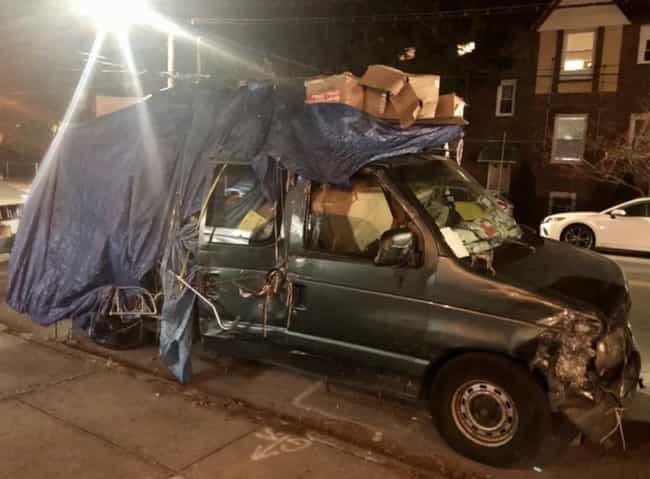 Do We Even Want To Know What The Liquid Is?