Car Models
Cars With a Regal Look

455 votes
102 voters
9.7k views
These cars are not only luxurious, but they also have a regal quality to them that is unmated by any other sedan. Cars from manufacturers such as Rolls Royce, Bentley, and Mercedes-Benz will make you feel like royalty. So if you want to drive a car with a kingly aesthetic, look over the list below and imagine what it would be like to drive on the royal side of life.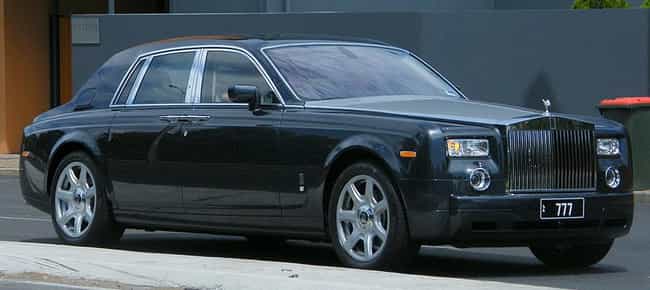 The Rolls-Royce Phantom is a saloon automobile made in the United Kingdom by Rolls-Royce Motor Cars. It was launched in 2003 and is the first model introduced during the BMW era. The Rolls-Royce Phantom Drophead Coupé, and the Rolls-Royce Phantom Coupé, are both based on the 2003 Phantom. It also won the Top Gear Car of the Year Award for 2003. It now serves as its flagship model. ...more on Wikipedia
Does this look regal?
see more on Rolls-Royce Phantom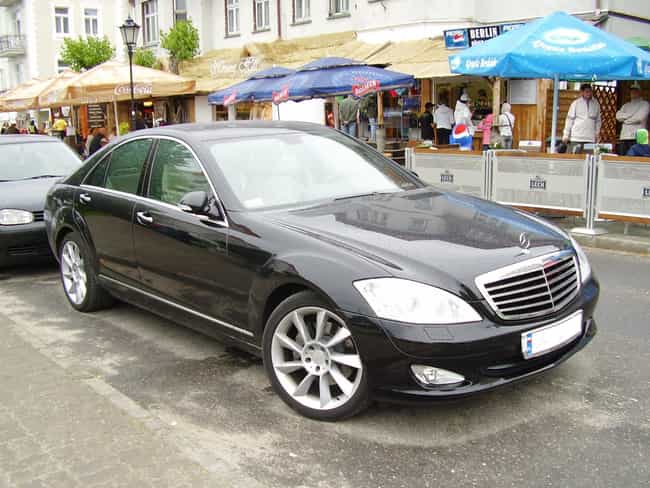 The Mercedes-Benz S-Class is a series of full-size luxury sedans produced by the German automaker Mercedes-Benz, a division of German company Daimler AG. The classification was officially introduced in 1972 with the W116 S-Class, which succeeded previous Mercedes-Benz models dating to the mid-1950s. The S-Class has served as the flagship model for Mercedes for over fifty years in its various incarnations. The S-Class has debuted many of the company's latest innovations, including drivetrain technologies, interior features, and safety systems. The S-Class has ranked as the world's best-selling luxury sedan, and its latest generation, the W222 S-Class, premiered in 2013. As in previous ...more on Wikipedia

Does this look regal?
see more on Mercedes-Benz S-Class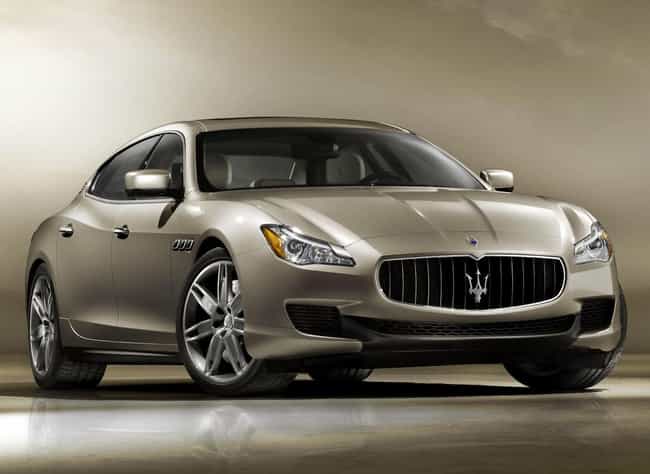 One of the most beautiful cars of al time. Winner of over 60 awards worldwide.
The Maserati Quattroporte is a four-door sports luxury saloon produced by Italian car manufacturer Maserati. The name translated from Italian literally means "four doors". There have been six generations of this car, with the first introduced in 1963, and the current model launched in 2013. ...more on Wikipedia

Does this look regal?
see more on Maserati Quattroporte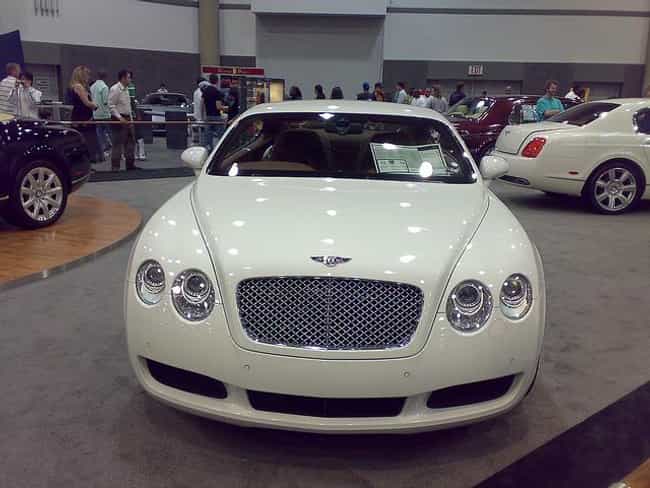 The Bentley Continental Flying Spur is a four-door variant of the Bentley Continental GT coupé. The Bentley Continental Flying Spur was introduced in 2005. This car shares its platform with the Volkswagen Phaeton, and its powertrain components are related to those on the Audi A8 and S8. It was designed by the same team as produced the Continental GT and Continental GTC. ...more on Wikipedia

Does this look regal?
see more on Bentley Continental Flying Spur