Entertainment
23 Cars You Wish You'd Had as a Kid

3.7k votes
331 voters
49.2k views
23 items
Remember those cool cars you aways dreamed of owning as a kid? As you get older, you get burdened with all the responsibilities that come with being an adult. Work, kids, bills, and chores are all a packaged deal now. So from time to time, you need an escape, even if it's just a short reverie. If you love cars, nothing brings you back to those carefree childhood days faster than seeing the iconic cars you wish you had when you were a kid.
Whether you were drooling over your neighbor's new cool car, cars from your favorite TV shows or movies, or rare classic cars, they all had a special place in your heart. Your bedroom walls were covered with car posters and you tuned in every week to see The General Lee and Magnum P.I.'s Ferrari 308 GTS. You couldn't help wishing for the day you could get behind the wheel of one of these bad boys.
Though we don't have any iconic, nostalgic cars to loan you, we do have drool-worthy pictures of these automobile icons that are sure to take you back. So sit back and relax for a drive down memory lane in these memorable cars that helped define your childhood and will possibly kickstart your midlife crisis into high gear.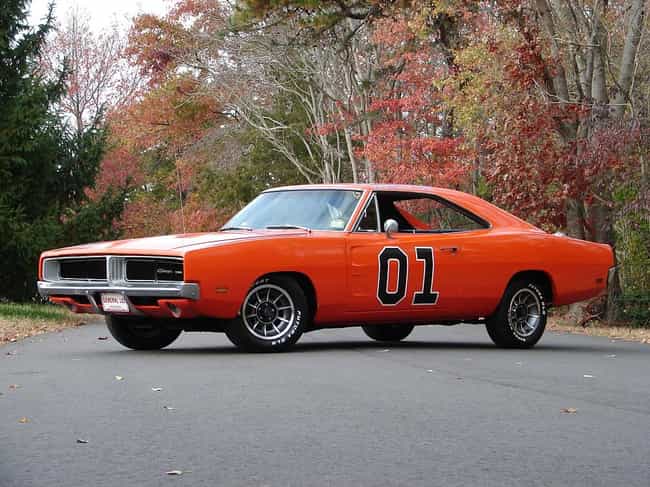 The General Lee was an icon from the 1980s hit TV show
The Dukes of Hazzard
. Not only was the General Lee super-fast, but it was seemingly indestructible. Them Duke boys used this 1969 Charger to jump over massive ravines on a weekly basis and they always seemed to walk away unscathed. The General Lee must have had a serious suspension system!

Agree or disagree?
see more on General Lee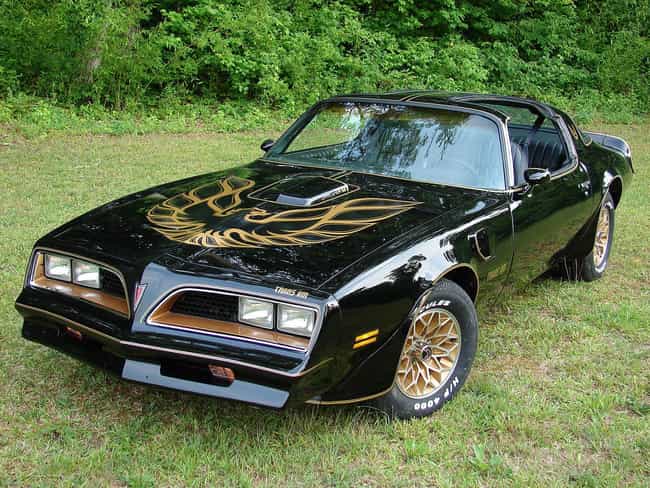 Smokey and the Bandit
featured some of the most wicked stunt driving of its time and made the late '70s Trans Am an icon in the process. Just the thought of getting behind the wheel of this black Trans Am (that Buford T. Justice could never seem to catch) made Burt Reynolds the envy of kids all across the country.

Agree or disagree?
see more on Smokey and the Bandit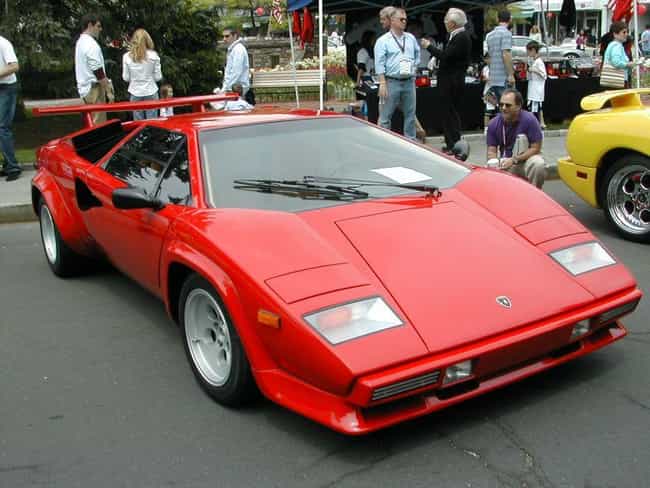 There were few cars that graced more teenagers' walls than the Lamborghini Countach. This supercar was sheer insanity with its V-12 engine, scissor doors, and spaceship looks.

Agree or disagree?
see more on 1987 Lamborghini Countach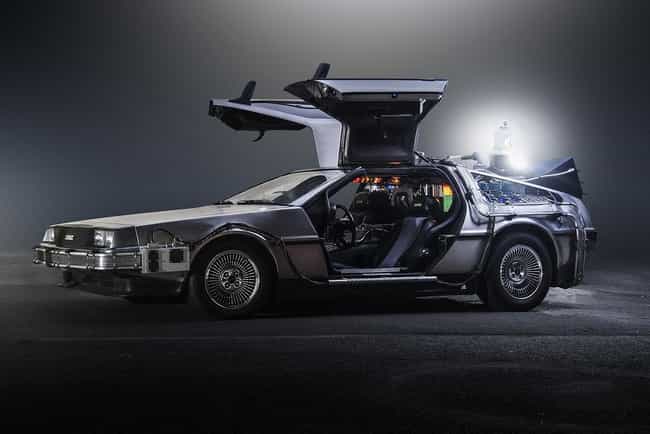 88 miles per hour! Doc Brown's DeLorean could take you to any time in history - including "future history" - as long as you had 1.21 gigawatts of energy to spark the flux capacitor.

Agree or disagree?
see more on DeLorean DMC-12