Art

21 Cartoon Inspired Street Art And Installations From All Over The World

1.7k votes
330 voters
26.7k views
21 items
Follow
Cartoon characters already occupy a ton of visual space, and they're moving outside their usual tv screens. As graffiti becomes less stigmatized and more respected, it's beginning to reflect characters and scenes common to the every day person, not just the off-the-grid street artist.
What truly makes street art stand out most is the heart put into it. When that heart belongs to a favorite cartoon character, the end result is truly magical. Cartoon graffiti puts some of the most recognizable icons in situations we've never seen before, like for example, the Lego Movie's Master Builder standing at a fake subway station or Snow White exploring her hardcore impulses in a dark alley. Here's some of the best cartoon street art from all over the world.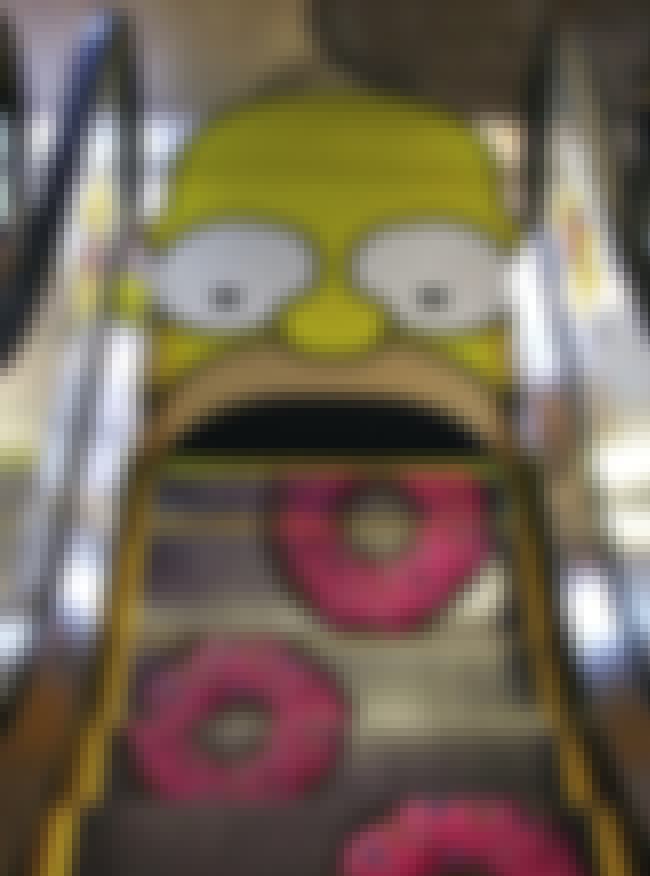 We doubt anyone will want to take the stairs with this handsome Homer Simpson escalator available.

Is this awesome?
TMNT Emerge From The Sewers Of London, England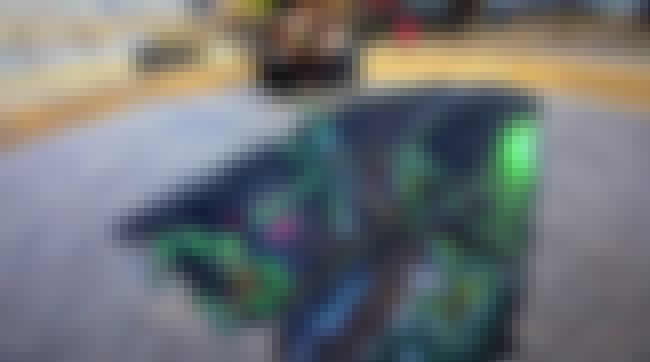 Creative Corporation Joe & Max broke ground with this tubular 3D depiction of the notorious Ninja Turtles appearing as if coming directly out of the sewer system. Cowabunga, dude!

Is this awesome?
Turanga Leela Needs TP For Her Eyeball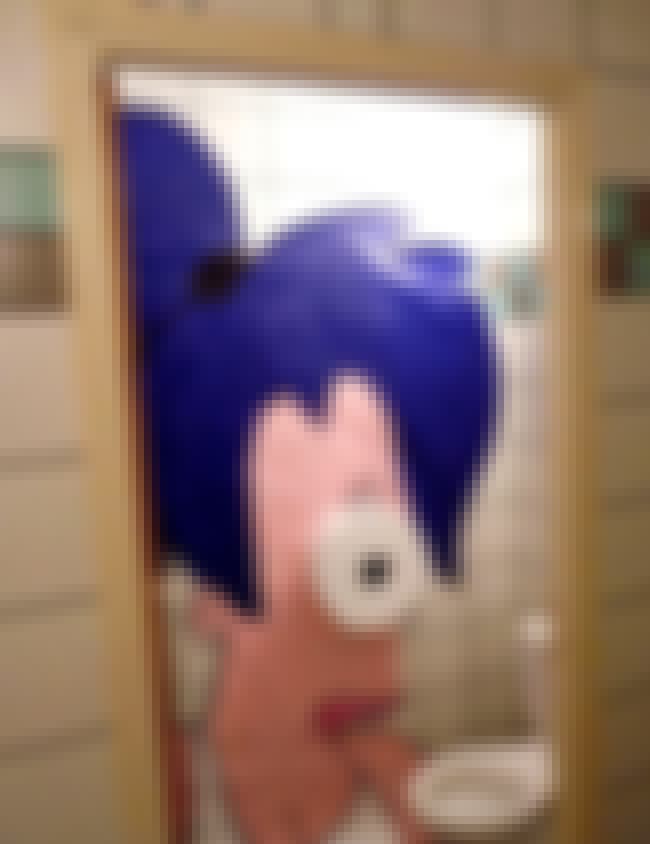 While it isn't always necessary to do so, we see here artist Oakoak mastering the art of bringing the background into the foreground, so as to make the toilet paper look like part of the Futurama scene.

Is this awesome?
Sideshow Bob Goes To Jail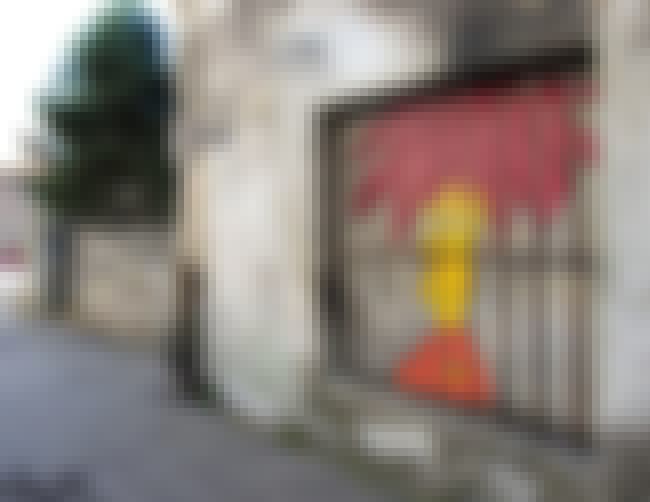 The illustrator of this impressive piece featuring Sideshow Bob from The Simpsons did an amazing job of incorporating these rusty bars in order to give this character the future we all knew he had coming.

Is this awesome?