Watchworthy
Popular Male Cartoon Characters Voiced By Women

Updated July 13, 2020
7.7k votes
1.1k voters
48.8k views
16 items
List Rules Vote up the most surprising guy cartoon characters actually voiced by females.
No matter what shows you watch, there's a good chance that any number of your favorite male cartoon characters, be they boy geniuses, cool teens, or friendly ghosts are voiced by women. In terms of pure voice acting, women who voice male characters often make a lot of sense. The female register is higher, so they can naturally attain the timbre of the voice of a character without much, if any, manipulation in post production. While a few characters might obviously be voiced by women, there are a few surprising voice actors out there who have lent their vocal chords to multiple fan favorite young men without having much crossover in the way their characters sound.
Here are some of the most popular male characters voiced by female voice actors.
Data-driven recommendations based on voting from over 40 million monthly visits to Ranker.
Try the free app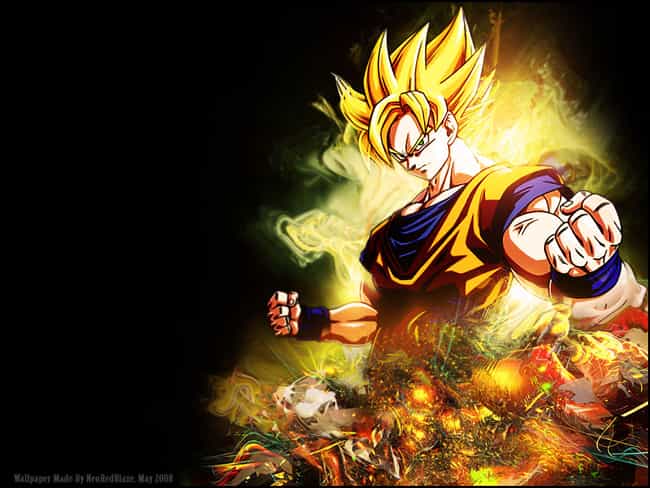 Meanwhile in Japan, when you've got a super weird sci-fi/fantasy anime that you're trying to get off the ground, who do you call to give voice to the main character? Duh, the same woman who provided the voice for Astro Boy, Masako Nozawa. Nozawa's been working as a voice actor since the '60s, and while she's provided the voices for Goku and most of his family, she also appeared in Legend of Zelda: Skyward Sword, so she's got this voice acting thing on lock.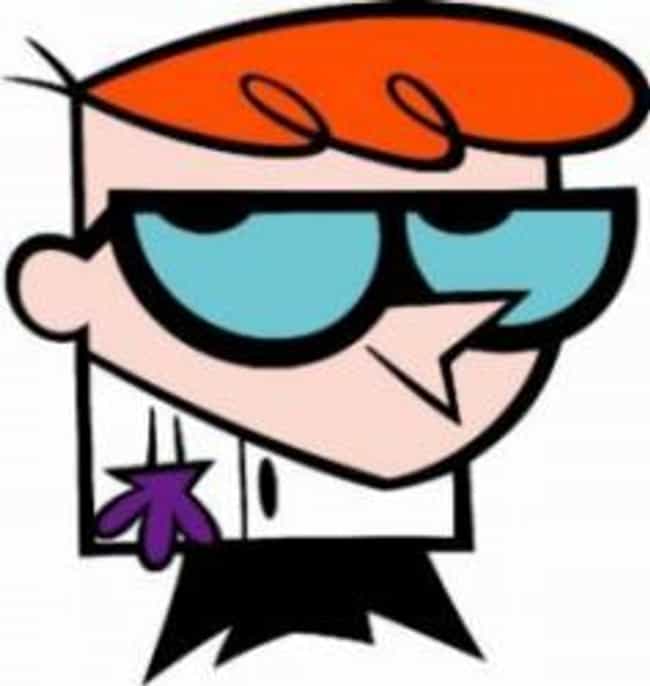 In its seven years on the air, Dexter's Laboratory actually featured two voice actors for the titular boy genius, and both of them were ladies. Christine Cavanaugh, of Rugrats fame, lent her voice for the first 56 episodes, while Candi Milo (who oddly enough also appeared in a Rugrats game), picked up the slack for the remaining 22 episodes.
Unfortunately, Christine Cavanaugh passed away at the age of 51 in 2014.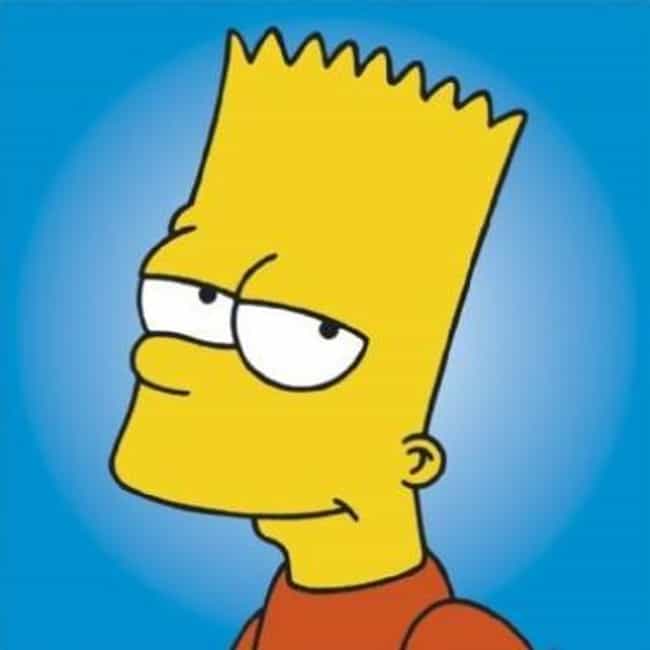 Bart Simpson is one of the most recognizable cartoon voices in the history of television, like Chucky from Rugrats, which makes sense because they're voiced by the same person: Nancy Cartwright.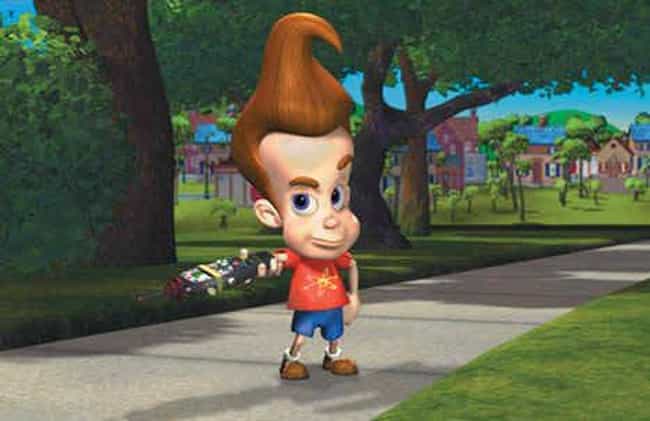 For 57 short episodes and a movie, Debi Derryberry ruled the landscape of Nickelodeon as the voice of Jimmy Neutron, a boy genius with a red dollop of soft serve ice cream hair. According to Derryberry, her AP-classes from high school helped her pronounce most of Neutron's polysyllabic dialogue.