Entertainment
Popular Male Cartoon Characters Voiced By Women

6.9k votes
1k voters
37.3k views
17 items
List Rules Vote up the most surprising guy cartoon characters actually voiced by females.
No matter what shows you watch, there's a good chance that any number of your favorite male cartoon characters, be they boy geniuses, cool teens, or friendly ghosts are voiced by women. In terms of pure voice acting, women who voice male characters often make a lot of sense. The female register is higher, so they can naturally attain the timbre of the voice of a character without much, if any, manipulation in post production. While a few characters might obviously be voiced by women, there are a few surprising voice actors out there who have lent their vocal chords to multiple fan favorite young men without having much crossover in the way their characters sound.
Most male cartoons with female voices are incredibly hard to recognize. No matter how feminine the voice, when it's draped in muscles, or a backwards cap, all of that femininity peels away and you're left with the character. And even when you find out that some of your favorite male characters are actually voiced by women, there shouldn't be any cognitive dissonance - Bart's still the raddest dude with the baddest tude, you know? One of the most interesting things about some of these female voice actors who play male roles is some of the other characters that they've portrayed. After all, there's nothing like finding out that the voice of a pre-teen nerd also appeared as Pac-Baby on the Pac-Man cartoon.
Keep reading below to see the list of surprising male cartoon characters voiced by women.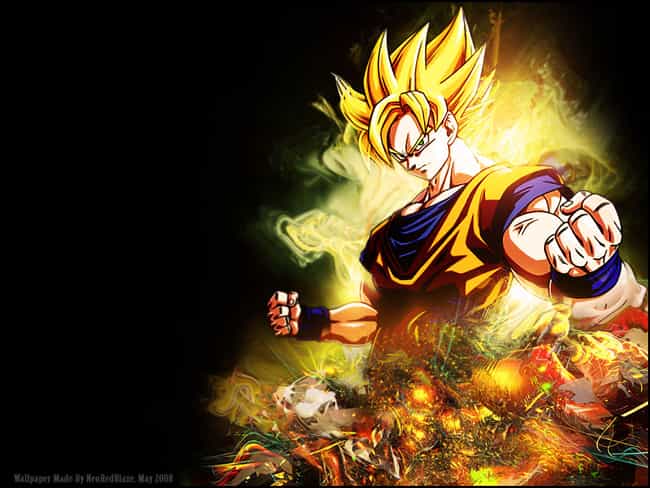 Meanwhile in Japan, when you've got a super weird sci-fi/fantasy anime that you're trying to get off the ground, who do you call to give voice to the main character? Duh, the same woman who provided the voice for Astro Boy, Masako Nozawa. Nozawa's been working as a voice actor since the '60s, and while she's provided the voices for Goku and most of his family, she also appeared in Legend of Zelda: Skyward Sword, so she's got this voice acting thing on lock.

Did this surprise you?
see more on Goku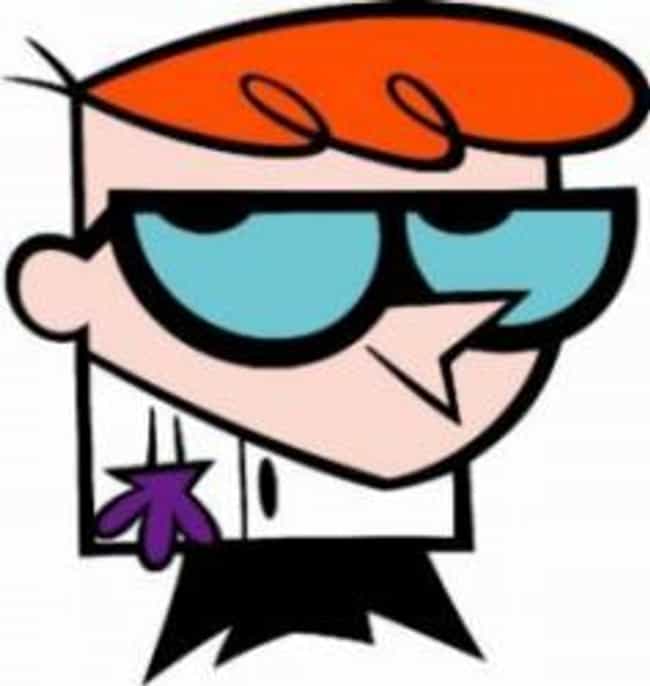 In its seven years on the air, Dexter's Laboratory actually featured two voice actors for the titular boy genius, and both of them were ladies. Christine Cavanaugh, of Rugrats fame, lent her voice for the first 56 episodes, while Candi Milo (who oddly enough also appeared in a Rugrats game), picked up the slack for the remaining 22 episodes.
Unfortunately, Christine Cavanaugh passed away at the age of 51 in 2014.

Did this surprise you?
see more on Dexter
This is actually kind of crazy, but it took almost 30 years before Charlie Brown was voiced by a woman in This Is America, Charlie Brown. Erin Chase, who began her career working on a variety of commercials, pretty much ended her voice acting career with her gig on Peanuts. According to Amarillo Globe News, she's still out there performing various speaking engagements.

Did this surprise you?
see more on Charlie Brown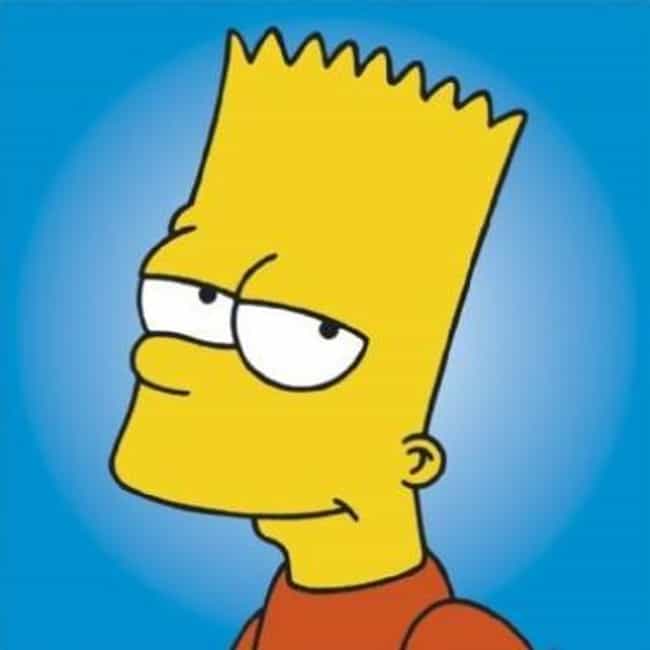 Bart Simpson is one of the most recognizable cartoon voices in the history of television, like Chucky from Rugrats, which makes sense because they're voiced by the same person: Nancy Cartwright.

Did this surprise you?
see more on Bart Simpson