Unspeakable Crimes

Facts About The Casanova Killer, Paul John Knowles

In the 1970s, a strange serial killer, nicknamed the "Casanova Killer," terrorized people across the country. Now known by his real name, several Paul John Knowles crimes dominated newspaper headlines of the time. And while it's believed he killed several people, no one can definitively answer one simple question several decades later: exactly what did Paul John Knowles do? The many details of his crimes are still murky enough that families of potential victims may never get the answers they seek. However, what is known about the Casanova Killer paints a very grim picture of a man who spent his short life having continual legal troubles.
The media gave Paul John Knowles his serial killer nickname, a common occurrence when a serial killer story begins to captivate readers. However, this killer's death shortly after his crime spree makes it impossible to know what he thought of the attention, and whether or not he believed the name suited him. Did he kill people due to some type of sexual or twisted romantic desire? Or was he merely a psychopath killing indiscriminately who happened to pick up a nickname based solely on his physical appearance? After reading these Casanova Killer facts, you can decide for yourself.
He Attempted Necrophilia With At Least One Of His Victims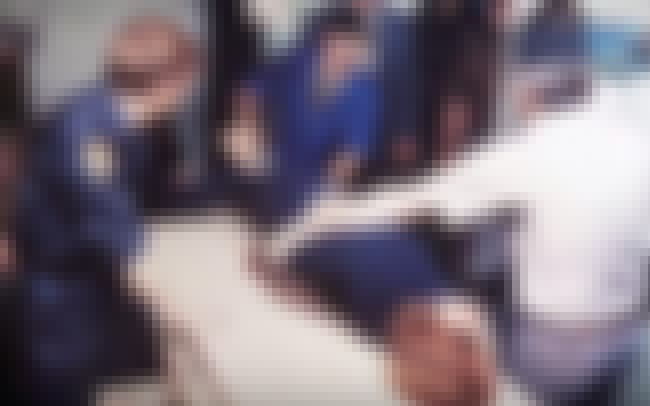 Carswell Carr and his teenage daughter lost their lives to Knowles in the fall of 1974. Carr invited the murderer into his house for an unknown reason. Tragically, this mistake led to Knowles stabbing Carr to death. Next, the serial killer strangled Carr's 15-year-old daughter and attempted necrophilia with the teenager's body.
His attempts reportedly failed, although police didn't disclose exactly what this means. Carr's wife found their bodies the next day. Knowles reportedly stole Carr's clothing, credit card, and briefcase.
He Sexually Assaulted Four Of His 18 Known Victims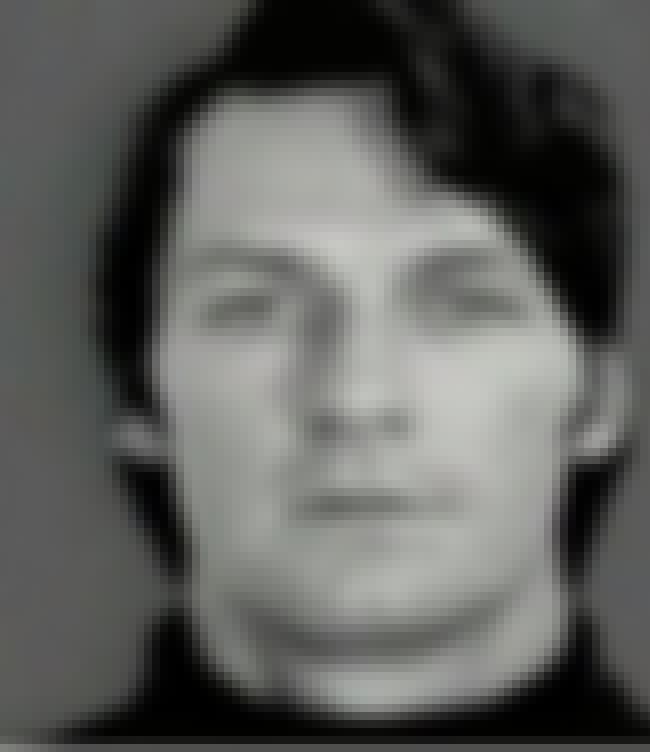 Many reports claim Knowles raped, strangled, and killed his victims. However, this isn't entirely accurate. Of the 18 deaths Knowles is linked to, four victims were sexually assaulted. Strangulation was his most common murder method. However, Knowles shot at least two people as well.
All four of the sexual assault victims were female, and the youngest was only 13.
His Victims Ranged From Children To The Elderly

It's typical for a serial killer to look for people in a certain age group, or who have the same gender, ethnicity, or other defining characteristic. Knowles went against the grain and was an equal opportunity killer who didn't seem to have any preferences. His youngest victims, Mylette and Lillian Anderson, ages seven and 11, respectively, died from strangulation in August 1974. His oldest victim was 65-year-old Alice Curtis.
He Claimed To Have Killed Many More People Than Investigators Could Confirm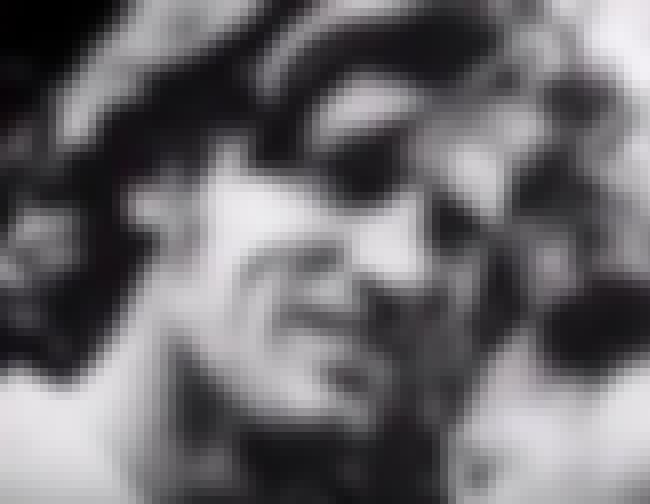 Knowles opened up to police officers after getting caught on November 21, 1974. He claimed to have killed as many as 35 people that year. Despite this, police have only conclusively linked him to 18 deaths. It's not uncommon for serial killers to report a larger death total than what's entered on the official record.
This may happen due to counting errors, bodies never resurfacing, or the killer trying to achieve a higher level of fame.