Unspeakable Crimes

Horrifying High Profile Cases In Which Cops Were Accused Of Framing Suspects

They're supposed to protect and serve, but sometimes law enforcement officers cross the line and carry out injustice. While it's not exactly common, there are plenty of cases where cops framed innocent people to "solve" a case and make themselves look good. Whether its because of a clash of personalities, a score to settle, or because they want to cover up their own wrong doings, these criminal cops ignored their oath to uphold the law.
For people who were framed by cops, their lives will never be the same. From people framed for murder to entrapping otherwise innocent people, these cases where the cops framed someone show the law isn't always blind. Whether by making up false accusations or extracting false confessions these police frame-ups, it seems no department or agency is too big or too small to employ bad cops.
Steven Avery Believed He Was Framed
Perhaps no case has had more twists and turns than that of Steven Avery. The Wisconsin man was found guilty and convicted of sexual assault in 1985. In 2003, his conviction was vacated after DNA evidence proved he was not the suspect involved. He sought a $36 million lawsuit against his local sheriff's office, and a few months later was charged with murder.
Avery's case gained national attention in 2015 when the Netflix documentary Making a Murderer became one of the streaming service's most popular titles. Avery was found guilty in 2007 of killing 25-year-old photographer Teresa Halbach, but new evidence sheds doubt on whether that really was the case, and has some asking whether evidence was planted by vindictive sheriff's deputies.
Avery's lawyer, Kathleen Zellner, said some of the evidence found on Avery's property - including Halbach's car - was planted there. As well as the blood found inside of it. She claimed Avery's blood could have come from a sample that police had from his prior false conviction. Zellner further contends the eyewitness accounts that led to his imprisonment were false, and that Halbach's ex-boyfriend Ryan Hillegas is the real killer.
A Chicago Cop Planted Evidence, Leading To A $2 Million Settlement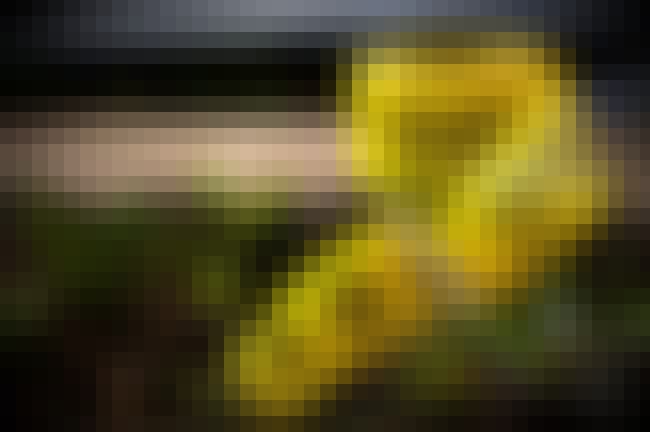 Sgt. Ronald Watts of the Chicago Police Department was doing more than making arrests and stopping crime: he was a criminal himself, who framed those who wouldn't play by his rules. He would plant evidence to trump up charges, before allowing suspects to pay their way out of a trip to jail. He also took drug money from drug dealers without submitting it as evidence, and threatened to arrest the dealers if they ratted on him.
Watts was arrested in 2012 and sent to prison for planting evidence on residents of Chicago public housing units, where he was a police officer. Two other officers, Shannon Spalding and Daniel Echeverria, worked with the FBI to provide the evidence to put Watts and another officer in jail.
Rather than being rewarded for their fine police work putting a member of the force behind bars who betrayed the public trust, their fellow officers intimidated the two whistleblowers. They were denied promotions and given unfavorable assignments in retribution. In 2016, Spalding and Echeverria won a $2 million suit against Watts and the department.
New Jersey Cops Performed Illegal Search And Seizures On 171 Innocent People
Camden, NJ, police officer Kevin Parry went above and beyond the call of duty in order to protect and serve. And in doing so he actually committed crimes himself. His actions included illegally searching people's homes, creating false reports, stealing cash, falsifying testimony, and planting evidence. Rather than just focusing his efforts on one or two cases, he victimized 171 innocent people.
A 2010 FBI investigation uncovered his activities, and also discovered three other police officers conspired with him to engage in illegal search and seizures. They were all sentenced to prison.
Three Men Were Framed For A Murder They Didn't Commit - Because Cops Didn't Want To Collect Evidence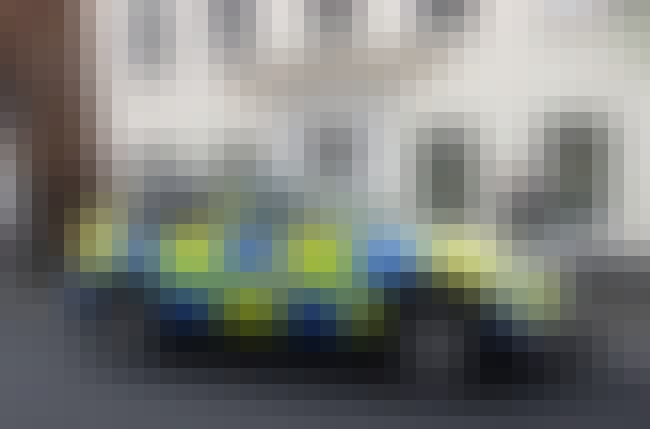 Stephen Miller, Yusef Abdullahi and Anthony Paris were framed for the murder of sex worker Lynette White on Valentine's Day of 1988. Five men were initially charged for the crime, but two of them were cleared while the others were sentenced to life in prison. Miller, who was White's boyfriend, filed an appeal on his case and in 2000, DNA from the crime scene was tested using enhanced forensic technologies. In 2002, the men were exonerated when their DNA was not a match to the alleged suspect - Jeffrey Gafoor.
A closer examination of the case revealed the police were unable to find a suspect in the case, and rather than doing their jobs to find evidence, chase down leads, and arrest the killer, officers fabricated evidence. Ultimately 12 police officers were implicated on charges of pressuring witnesses to testify against the five suspects.