Graveyard Shift
'Unsolved Mysteries' Helped Close The Books On These Chilling Cases
Updated December 2, 2019
40.5k views
12 items
Unsolved Mysteries has earned its cult-classic status for true crime aficionados. The show has covered some of the most famous unsolved cases in history, including D. B. Cooper, The Pizza Parlor Killer, and Polly Klaas, to name only a few.
While the show has entertained millions, its main objective was always to solve cases that seemed unsolvable, and the show was quite successful in doing so. Unsolved Mysteries covered more than a thousand cases and claims to have helped solve over half of those. This success rate just goes to show that the average person's observational powers are more useful than they seem on the surface.
Below are some of the most famous cases that were solved with the help of television viewers after being featured on Unsolved Mysteries.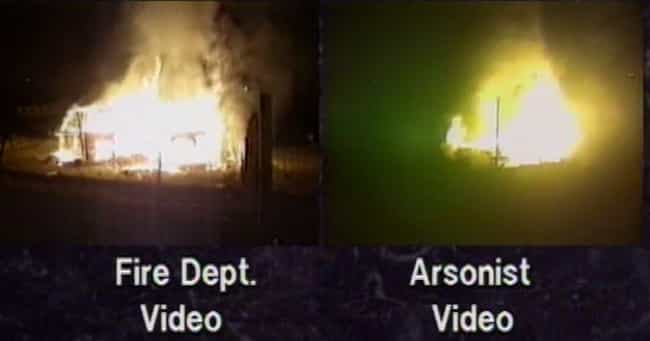 The story of the Stockton Arsonist begins innocently enough - in 1989, a man named Joseph Villa and his son were walking down a highway in Stockton, CA, after their car broke down. On their way to a payphone, the son discovered a discarded camouflage jacket with a videotape tucked inside. Curious about the tape's contents, Villa's son took it to watch later.
At home, Villa and his son watched an unsettling home video of a house on fire. A narrator spoke about Satanism from behind the camera, but he made little sense. Police were baffled by the tape and couldn't determine where the fire occurred, although TV commercials that appeared later on the tape indicated it was filmed in 1988, one year before Villa and his son discovered the mysterious video.
In 1990, Unsolved Mysteries aired an episode about the fire and immediately received calls from viewers. The house was actually located in Redwood City, CA, about 80 miles west of Stockton. Police were even able to meet with the fire chief who responded to the incident - he had also happened to videotape the fire himself. The investigation led to the arrest of two teenage boys. Both were tried as minors, with one going to juvenile detention and the other to a mental hospital.
The Slaying Of Marilynn DePue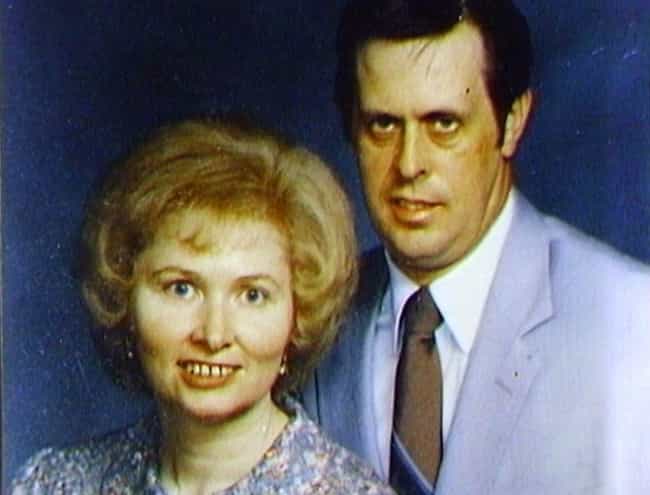 Marilynn and Dennis DePue had been married for 18 years when Marilynn filed for divorce in 1989. Their marriage had become increasingly volatile, with Dennis making claims that Marilynn turned their three children against him. Even after their divorce, Dennis continued to use the family's guesthouse as an office and constantly entered the home even after Marilynn had the locks changed.
On Easter Sunday, 1990, Dennis pushed Marilynn down a flight of stairs before beating her severely. Dennis told his children that he was taking Marilynn to the hospital, but Marilynn was never seen alive again. Her body was found by the side of the road a few days later with a single bullet hole in the back of her skull. Dennis was nowhere to be found.
Marilynn DePue's slaying was featured on Unsolved Mysteries less than a year after her demise. A friend of Dennis DePue's, who had been living under an alias, called in Dennis's license plate number the night the episode aired, and a high-speed chase between Dennis and the police ensued. The chase ended with a shoot-out and Dennis taking his own life. It was later revealed that Dennis's girlfriend had been watching the program and asked the friend to call in the license plate number.
Georgia Tann's Missing Children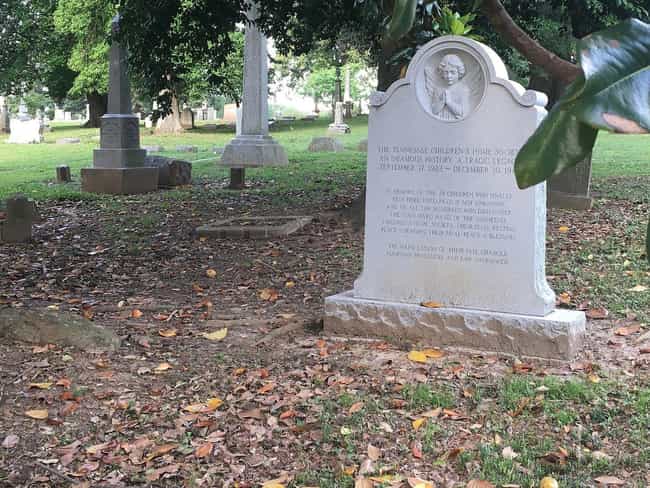 Georgia Tann was responsible for more than 5,000 child abductions that occurred between 1924 and 1950. Tann's Tennessee Children's Home Society was actually a front for a black-market adoption ring, wherein she sold children - ranging in age from infants to teenagers - to the wealthy.
Tann kept up a facade of being a strong advocate for child welfare, even advising Eleanor Roosevelt. At the same time, she sold children to Golden Age celebrities like Joan Crawford. When Tann was finally exposed, less than 10% of the children she took were reunited with their birth parents. Tann perished shortly after her operation was exposed, and she never paid for her actions.
Unsolved Mysteries aired an episode about the children of Georgia Tann in 1989, resulting in some people being reunited with their birth families after appearing on or watching the broadcast. The episode allowed Tann's children, now adults, to locate their biological parents after being taken decades earlier.
The Disappearance Of Alex Cooper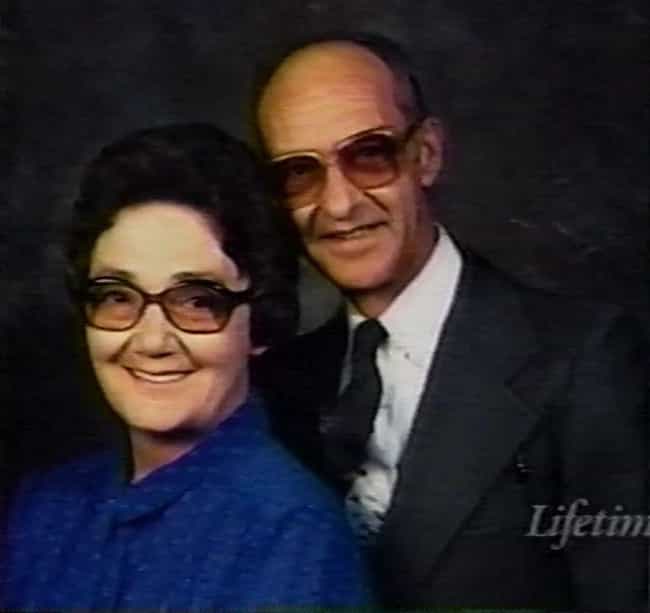 Alex Cooper was a successful traveling salesman in his mid-60s when he mysteriously vanished in April of 1987. Cooper's adult daughter saw his car parked near the river but couldn't locate her father anywhere. Cooper's wife, Margaret, confided to her daughter that she hadn't seen Cooper in more than 24 hours. The family worried about Cooper possibly meeting with foul play or falling into the river after having heart trouble.
The family declared Cooper deceased a year after his disappearance, but then Margaret made a mysterious discovery: When she attempted to gather Cooper's birth certificate and other personal documents, she discovered that "Alex Cooper" didn't exist until their marriage in 1952.
Answers began appearing in 1992 when Unsolved Mysteries aired an episode about Alex Cooper, and a viewer called in to say they had recently seen a man who looked just like Alex, though this man was named David Cooper. It was later revealed that Cooper had changed his identity after being falsely accused of theft in his mid-20s. When he was asked to produce a birth certificate at age 65 to receive Social Security, he couldn't bear to tell his family the truth about his past, so he fled. As a result of the broadcast, the still-living Cooper was reunited with his family.