Teens

Things You Didn't Know About Danielle Bregoli, The 'Cash Me Ousside' Girl From 'Dr. Phil'

314 votes
63 voters
7.2k views
14 items
Follow
List Rules Vote up the wildest facts about Danielle Bregoli, how 'bout dat?
Danielle Bregoli, AKA the "Cash Me Ousside Girl," took over the internet after her Dr. Phil Show appearance went viral in 2016 and 2017. Her catchphrase and confrontational attitude made her a sensation - but what's the real story behind this viral star, and what's she doing now?
Unless you're a member of Danielle's devoted legion of megafans, there's a lot you never knew about the Cash Me Ousside Girl. She's already endured many lows (including an airline ban and arrest for car theft), as well as highs (a burgeoning rap career under the moniker Bhad Bhabie). And it all happened before she turned 15 years old. Enjoy these fun facts about Danielle.
She Signed A Record Deal With Atlantic Records
Based on the success of her self-released single "These Heaux," Bhad Bhabie signed a record deal with Atlantic Records. "Without a doubt, this girl is a real star with undeniable talent," said Warner Music Group VP Aton Ben-Horin. She's part of a roster of Atlantic artists, which includes Bruno Mars, Kelly Clarkson, and Coldplay.
Her Rap Name Is Bhad Bhabie
Though introduced as Danielle Bregoli and known across the world as the Cash Me Ousside Girl, she adopted the name Bhad Bhabie to launch her music career. She also goes by Bhad Bhabie on her YouTube channel and Instagram account.
Danielle's Fame Spread Further, Thanks To The Mandela Effect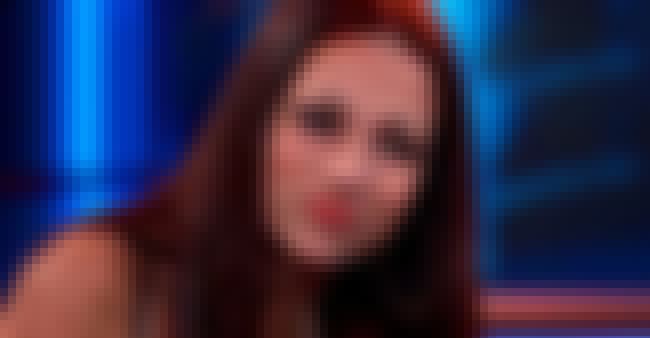 The Mandela Effect is a common phenomenon where many remember something fictitious as true; it takes its name from how people thought Nelson Mandela died in prison. This effect often shows up in pop culture, from debates over children's book titles to fans who adamantly believe the comedian Sinbad starred in a movie about a magical genie.
Thus, the Mandela Effect struck again with Danielle, as many Reddit users insisted her appearance on Dr. Phil was not new at all. Instead, they believed her true debut was sometime between 2000 to 2009. The debate drove more people to check out Danielle's clip, accelerating her rapid rise to infamy.

Is this wild?
She Threatened To Sue Walmart Over 'Cash Me Ousside' T-Shirts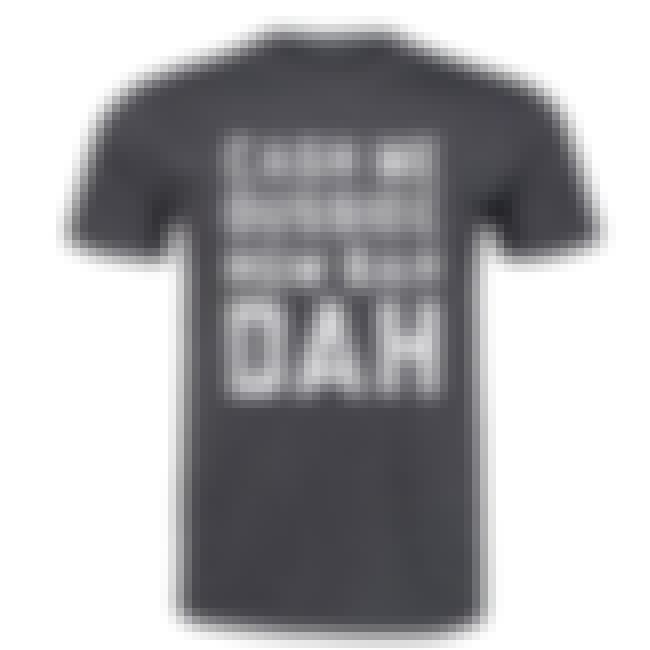 In 2017, Walmart began selling merchandise displaying the "Cash Me Ousside" catchphrase without Danielle's permission. Thus, her legal team sent Walmart a letter requesting the retail chain pull the product or face legal action. It's unclear if the two parties reached an agreement, but Walmart continued selling t-shirts emblazoned with Danielle's timeless phrase.

Is this wild?