Gambling

25 Crazy Facts You Didn't Know About Casinos & Gambling

1.4k votes
474 voters
26.6k views
25 items
List Rules Vote up the most surprising facts about the fast-paced world of casinos and gambling.
Casinos are a huge source of interesting myths, legends, and stories that almost seem too good to be true. There are tales of tremendous good luck ($25 million from slots?), dubious capitalism (atomic bomb parties?), and disgusting personal hygiene (adult diapers to keep a hot streak going?). Some of the most interesting facts about casinos and gambling come from societies where it isn't allowed, proving that it's hard to keep people from the allure of a potential big win.
Gamblers in Japan are forced to exploit a huge legal loophole to get their fix, while one of the world's most famous casinos in Monaco forbids locals from playing at all. In the United States, Las Vegas reigns supreme, but Indian reservation casinos across the country are a huge force in the industry as well - despite humble origins. Here are some of the craziest, most interesting facts you probably don't know about the wild world of casinos and gambling.
The Founder of FedEx Saved the Company by Gambling in Vegas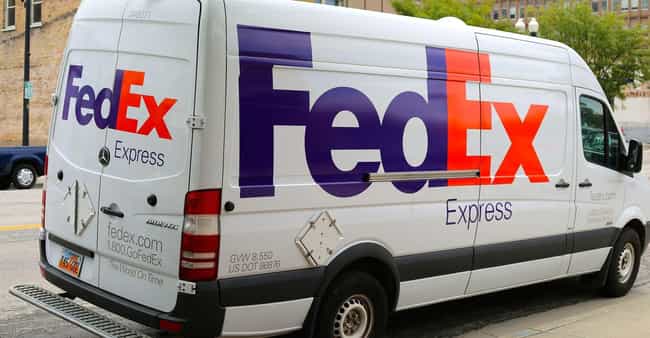 Here's an inspiring story for aspiring gamblers
and
small business owners: the founder of FedEx
saved his floundering company
by gambling in Vegas, earning $27,000 in blackjack! The company only had $5,000 in its coffers when Frederick Smith decided to fly to Vegas in 1973 and risk it all. Though this isn't good investment or business advice in general, Smith's gamble paid off, allowing the company to last long enough to raise $11 million and eventually earn its first profits in 1976.

Did this surprise you?
You Can Voluntarily Ban Yourself from a Casino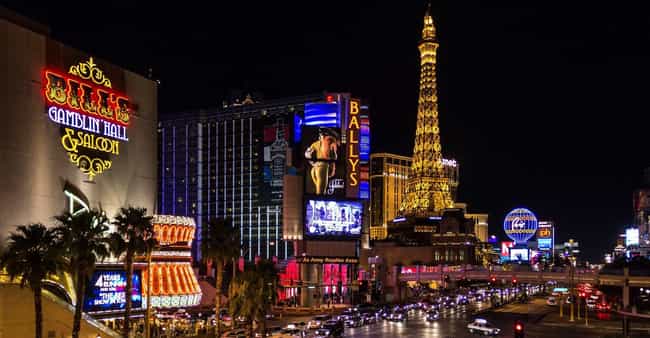 If your addiction to gambling is getting out of control, several states allow you to ban
yourself
from casinos, making it
a crime to step foot on the gaming floor
. Ohio, for example, has a so-called "Voluntary Exclusion" program for gamblers looking to kick the habit that allows them to ban themselves for either a year, five years, or life. If you choose the lifetime ban you better mean it: there is no way to get your name off the list once you commit to quitting for good.

Did this surprise you?
The Nevada State Prison Used to Have a Casino for Inmates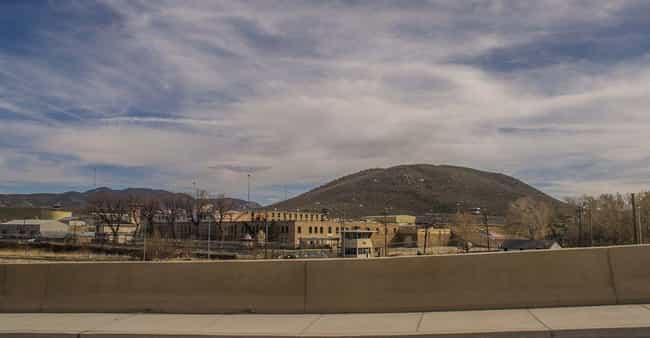 Gambling is such a huge industry in Nevada that even the state prison had a
casino inside it
for 35 years. That's right: inmates could play blackjack, craps, poker, and even bet on sports inside the "Bullpen," a stone building on the prison's grounds in Carson City from 1932 to 1967. A new warden from California shut it down that year, saying gambling was a "degradation" to the inmates.

Did this surprise you?
Some Gambling Addicts Pee All Over the Gaming Floor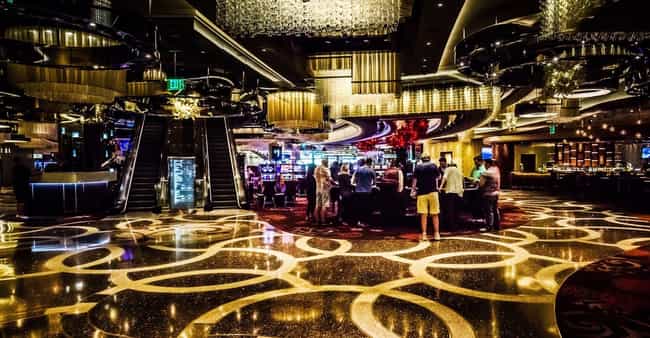 Some gamblers simply take things too far: addiction counselors say that some problem gamblers are so impaired by their addiction that they simply urinate all over themselves or wear adult diapers rather than step away from the table or slot machine. For instance, in Indiana in 2007, a gambler filed a complaint with the state's Gaming Commission after he sat in a
pee-soaked chair
at a slot machine. And in 2015, a New Jersey man
urinated
into a slot machine's coin slot rather than leave the gaming floor.

Did this surprise you?