Entertainment
Where You've Seen The Cast Of '13 Reasons Why' Before (Without Ever Realizing It)

On March 31, 2017, Netflix released the teen drama 13 Reasons Why. The show centers on the suicide of Hannah Baker. The teenager gives her friend Clay Jensen a series of tapes that reveal all the reasons why she killed herself. On May 18, 2018, Netflix released Season 2 of the drama, despite the controversy surrounding the series.
Most of the 13 Reasons Why cast is young, but that doesn't mean they weren't working before the Netflix hit. If you've watched the popular and controversial show, some of the actors will definitely look familiar.
What popular ABC drama did Dylan Minnette (Clay) appear on? What recent teen movie did Katherine Langford (Hannah) star in? And on what TV show did we see Miles Heizer (Alex) cry all the time?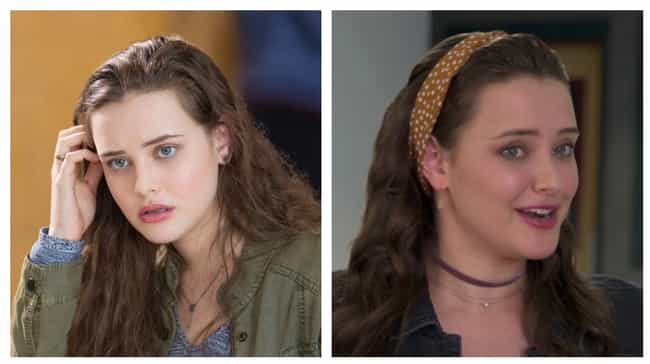 13 Reasons Why Role: Hannah Baker
Hannah Baker serves as the show's narrator as she reveals the reasons why she killed herself. 13 Reasons Why was Katherine Langford's first major role, and she had previously only appeared in shorts.
Since her breakout performance on the Netflix series, she's been in the comedy movie Misguided and the hit film Love, Simon. Langford is set to star in the sci-fi fantasy movie Spontaneous.
see more on Katherine Langford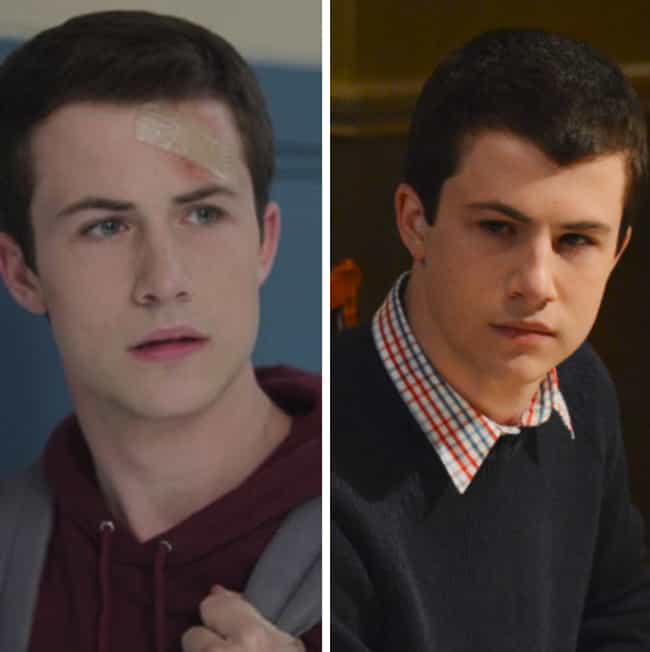 13 Reasons Why Role: Clay Jensen
The show is told from Clay Jensen's perspective as he listens to all of the tapes Hannah sends him. Dylan Minnette has an impressive filmography as an actor. He played Jerry Grant, Jr. on the ABC drama Scandal, was one of the lead characters in the film Alexander and the Terrible, Horrible, No Good, Very Bad Day, and had a recurring role as Clay Norman on Saving Grace. The actor also had minor parts on Lost, Men of a Certain Age, Awake, and the film Prisoners.
Minnette is not only an actor, he also plays guitar and sings. His indie trio band Wallows appeared on a May 2018 episode of The Late Late Show With James Corden. He formed the band with two friends he grew up with.
Age: 22
Birthplace: Evansville, Center Township, Indiana, United States of America
see more on Dylan Minnette
Brandon Flynn Played An Intern On The Political Satire 'BrainDead'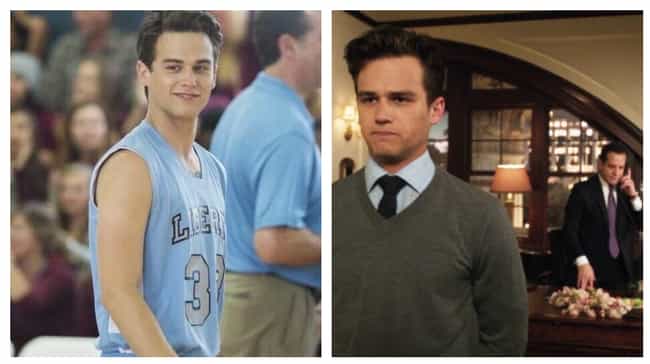 13 Reasons Why Role: Justin Foley
Justin Foley is on two of Hannah's tapes and is the first and the ninth reason why she committed suicide. Brandon Flynn started acting in 2016, where he appeared in one episode of the political comedy series BrainDead. Additionally, Flynn was cast to star in the third season of Nic Pizzolatto's HBO crime drama True Detective.
In 2017, singer Sam Smith confirmed he was in a relationship with Flynn. The pop singer admitted that he had a boyfriend during an interview with Ellen on The Ellen Degeneres Show. Since then, the couple have been spotted together publicly and often appear on each other's social media accounts.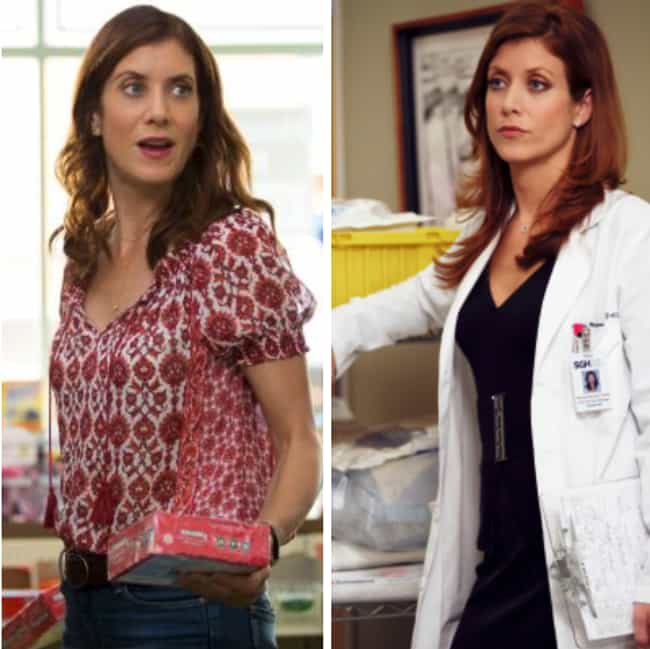 13 Reasons Why Role: Olivia Baker
Olivia Baker is Hannah's grieving mother in the Netflix series. TV audiences most likely remember Kate Walsh from her role as Dr. Addison Montgomery on the ABC medical drama Grey's Anatomy. The character so popular she spawned the spin-off drama Private Practice, which ran for six seasons. Walsh also appeared on several other television series including Fargo and Bad Judge.
Age: 51
Birthplace: San Jose, California, United States of America
see more on Kate Walsh